Check out this super cute DIY Stenciled Gold Frame I made, isn't it so adorable? It was super easy to make and I'm going to show you how!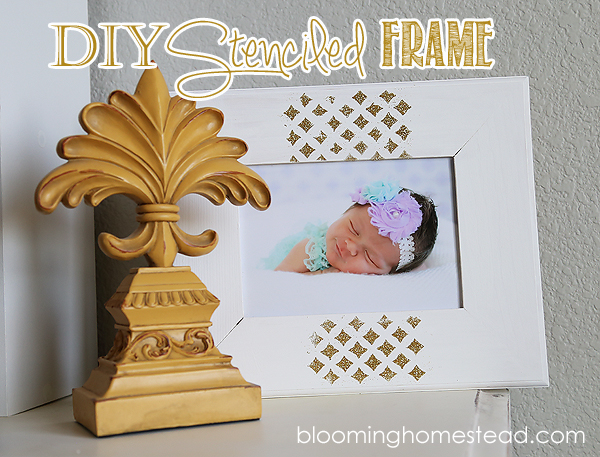 Here are the Supplies I used:
frame
paint
glitter
spouncer
I was looking for a frame that was original and unique so I found this unfinished wood frame and painted it white.
Next off, I used an awesome Modge Podge Rocks! Peel and stick Stencil. It was so easy to use! I used a spouncer to apply modge podge over the stencil.
Then I sprinkled on the glitter over the modge podge and shook it off. Let it dry and thats it! These stencils are so great to work with, you have got to try them out. And here is the finished product. So cute right, it was just what I was looking for.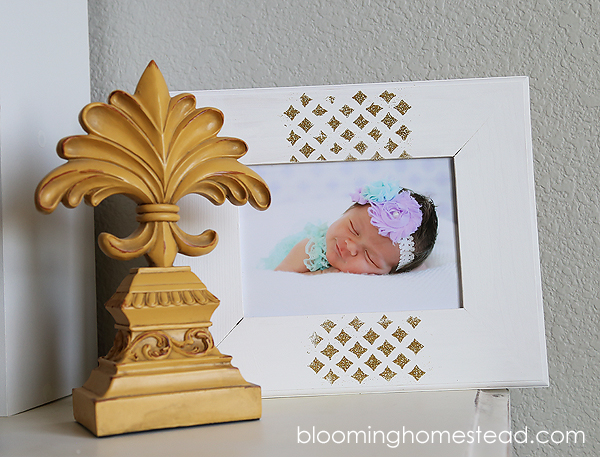 How would you like to win one of your own stencils? You can check out the styles here.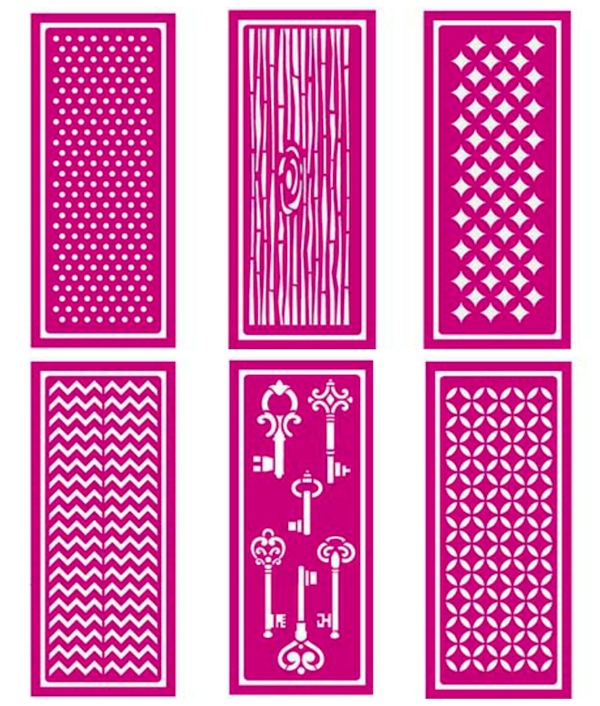 To enter the giveaway just enter the rafflecopter below!
a Rafflecopter giveaway