I know that we have all had those moments when we have let little distractions (okay, sometimes big) distractions interfere with our ability to drive safely. Last month I was not paying as much attention as I should have and I totally broke my side-view mirror pulling out of my garage. As a mom, sometimes it is a struggle to avoid distractions when the kids are screaming for a snack, but carrying that precious cargo makes it all the more important for me to be an aware and alert driver.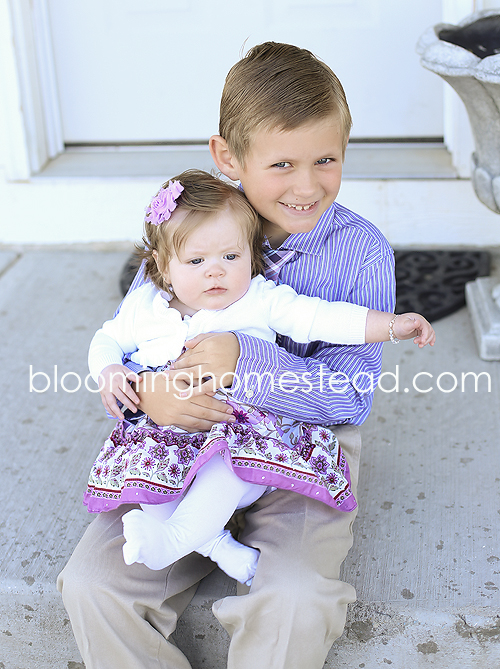 Distracted driving is no accident. Crashes are caused by intoxicated, speeding, distracted, or careless drivers and, therefore, are not accidents. Did you know that according to the National Highway Traffic Safety Administration (NHTSA), of the nearly 33,000 roadway fatalities in 2012, there were 3,328 fatalities and approximately 421,000 injuries in distracted driving-related crashes. We all need to do better, we can do better!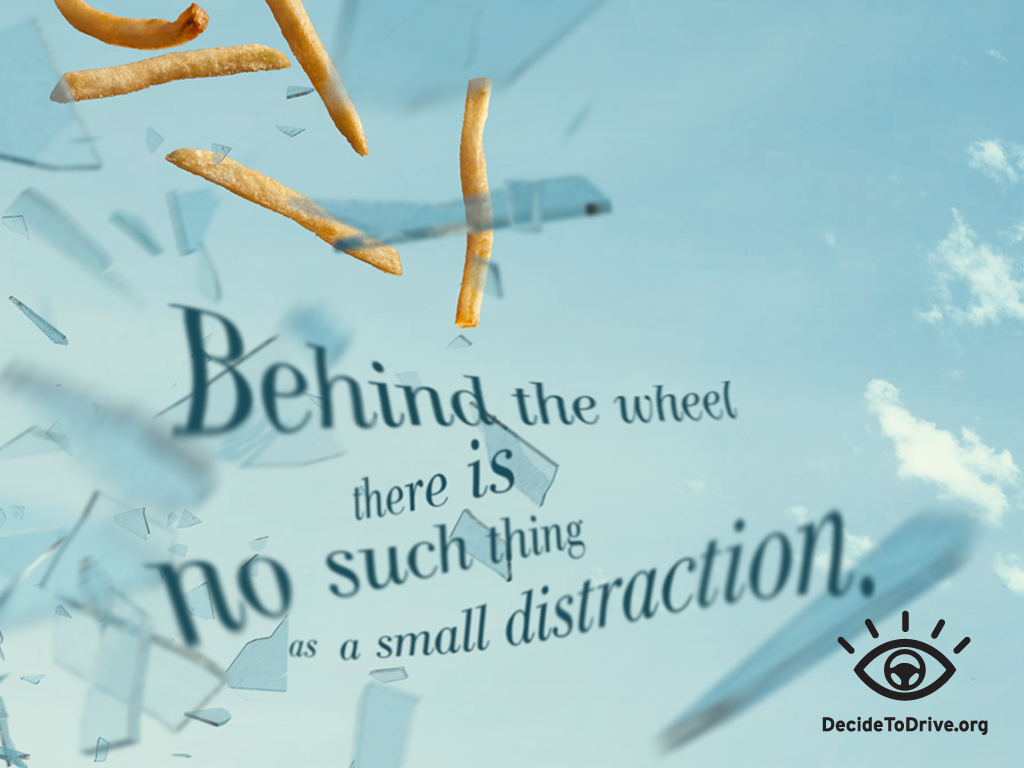 The American Academy of Orthopaedic Surgeons and the Auto Alliance want to increase awareness about the risks of distracted driving. The Decide to Drive program aims to empower drivers and passengers to speak up about distracted driving, continue the conversation at home, work and play, and reduce distracted behaviors behind the wheel. I hope you'll join me!
The biggest distraction I have had while driving has been my phone. Either with talking on the phone or texting. It's embarrassing to admit really, I'm an adult and I know better. I have made a firm commitment to end my distracted driving and I am urging you to do the same!

Remember, the most advanced safety feature of any vehicle is the driver. The AAOS and the Auto Alliance urges all drivers to keep their most sophisticated safety features engaged at all times: eyes on the road and hands on the wheel.
For driving tips and the "Wreck-less" Checklist or for more information on the Decide to Drive Campaign go here.
You can visit the American Academy of Orthopaedic Surgeons here.
You can visit the Auto Alliance here.
I was selected for this opportunity as a member of Clever Girls Collective and the content and opinions expressed here are all my own.