While I am not a very lovey-dovey type decorator, I do enjoy sprucing things up for Valentines Day. I decided to create a pretty Valentine Print and wanted to share it.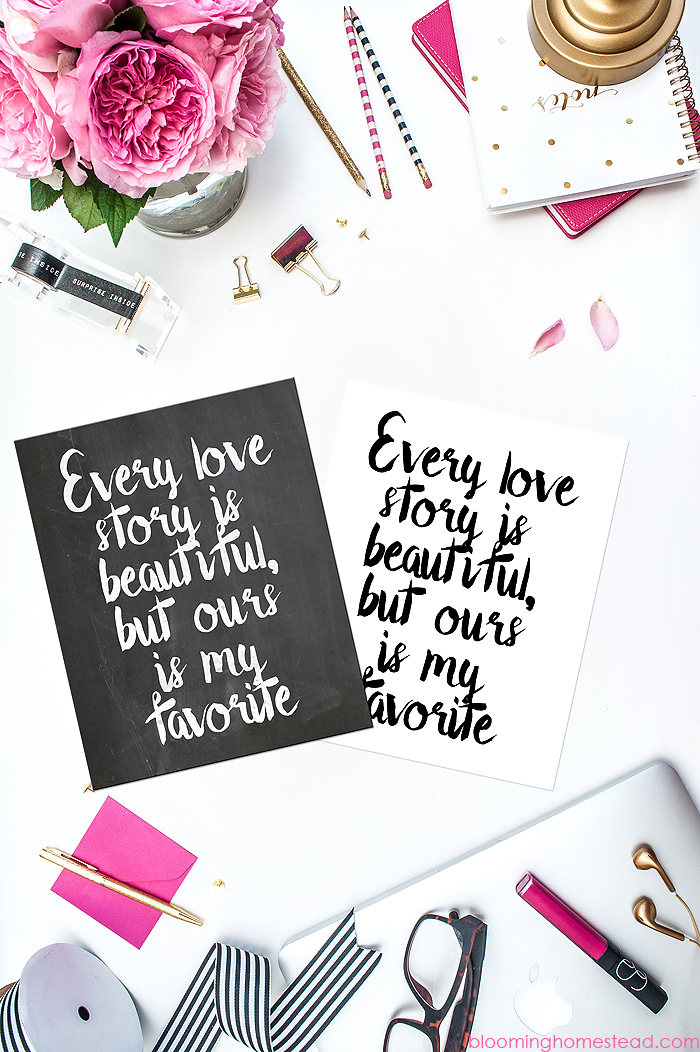 For Valentine's Day we usually attend school class parties and then decorate homemade sugar cookies after having a special family candlelight dinner. It is a fun little tradition we started with our kids years ago and I hope it will always continue. I've never been a fan of the traditional "buy chocolates and flowers" way to celebrate Valentine's day. It always seemed so forced and commercialized and I always told my husband that I wanted flowers, cards, and gifts anytime because he wants to not because he's told to. 🙂 To be honest, my husband and I never really celebrated Valentine's Day before we had kids but now it holds a special place in our hearts by sharing the day with our kids.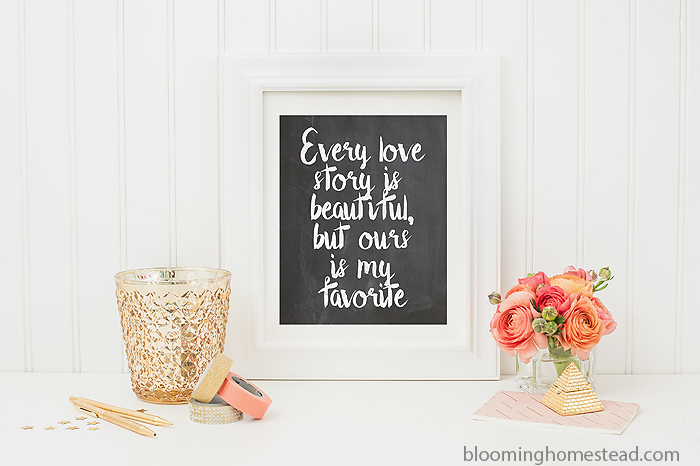 Here are the printables: there are two styles, one black text on White background , one white text on Chalkboard background.
You might also enjoy these other fun Valentine ideas: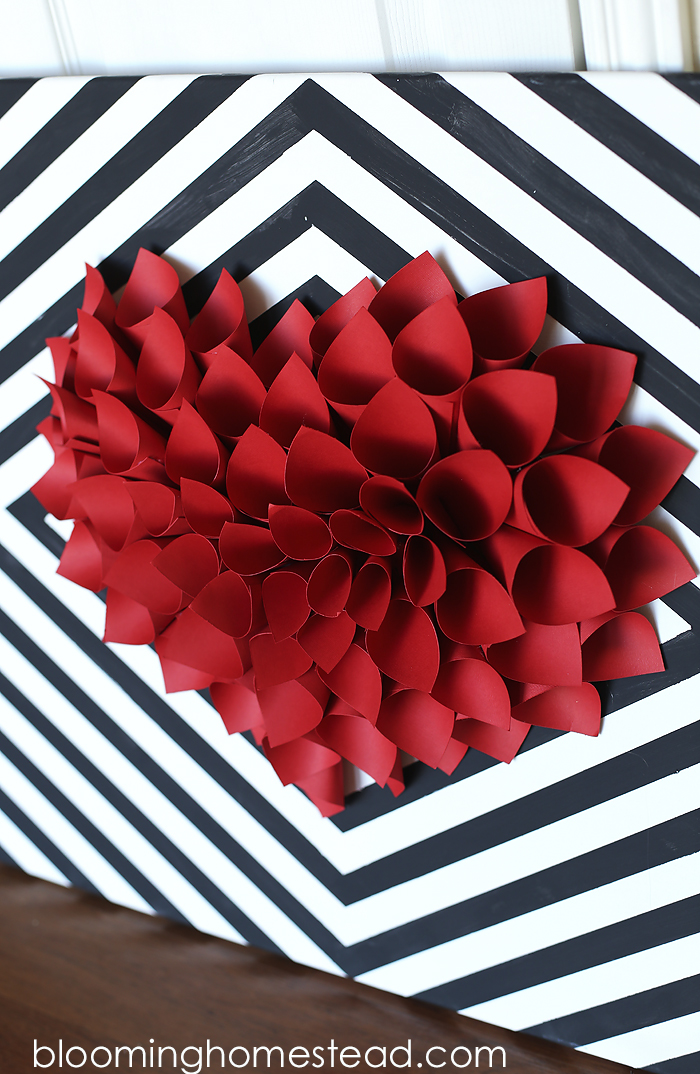 DIY Paper Heart Wreath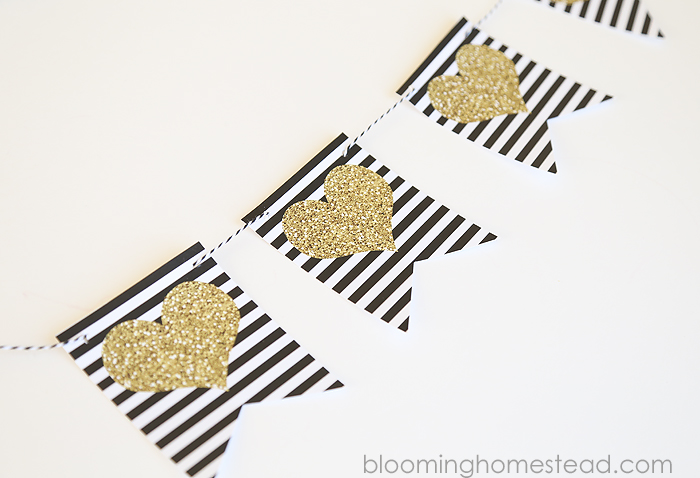 Printable Heart Banner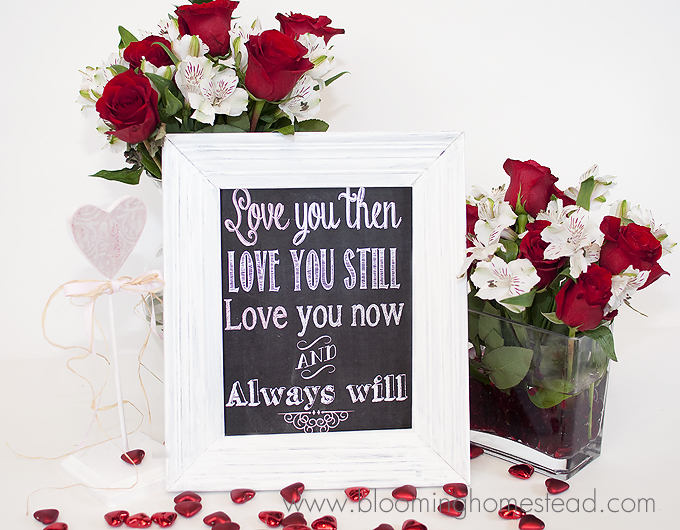 Chalkboard Printable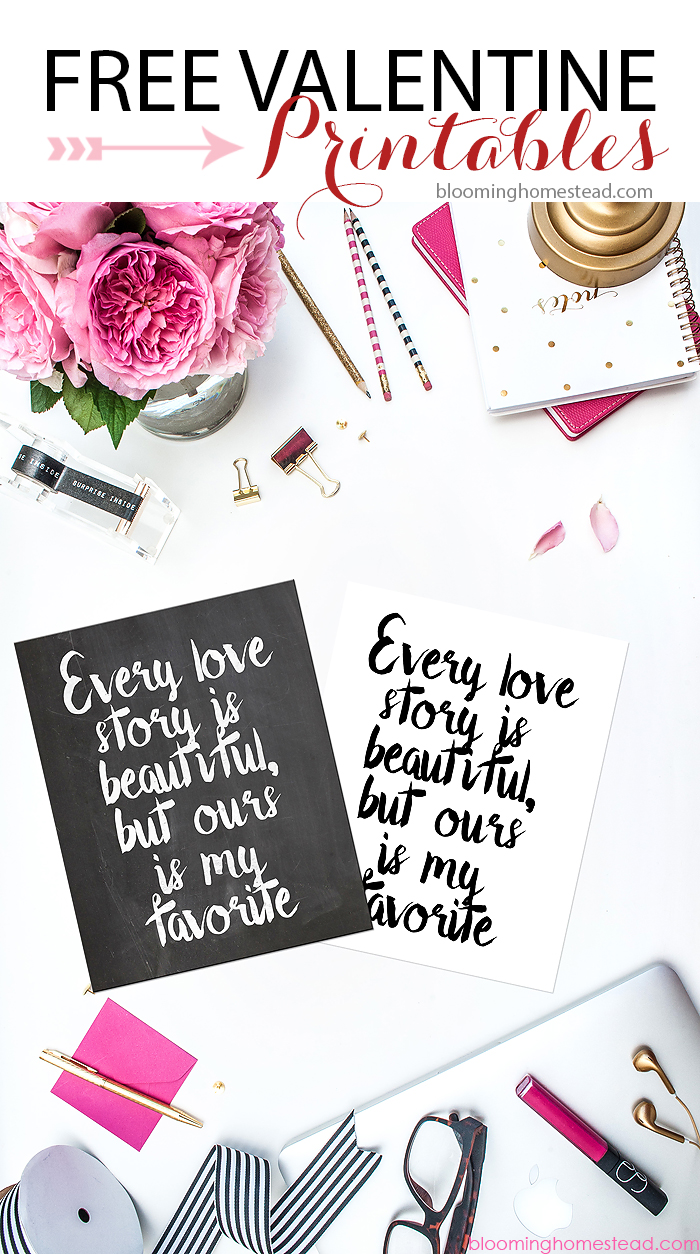 I link to these parties.