Mother's Day is coming up and it is such a great time to show the "Mother's" in your life how much you care. Today I've got Mother's Day Printable Gift Tags for you. These printable tags are so cute and will make a great addition to this years gift.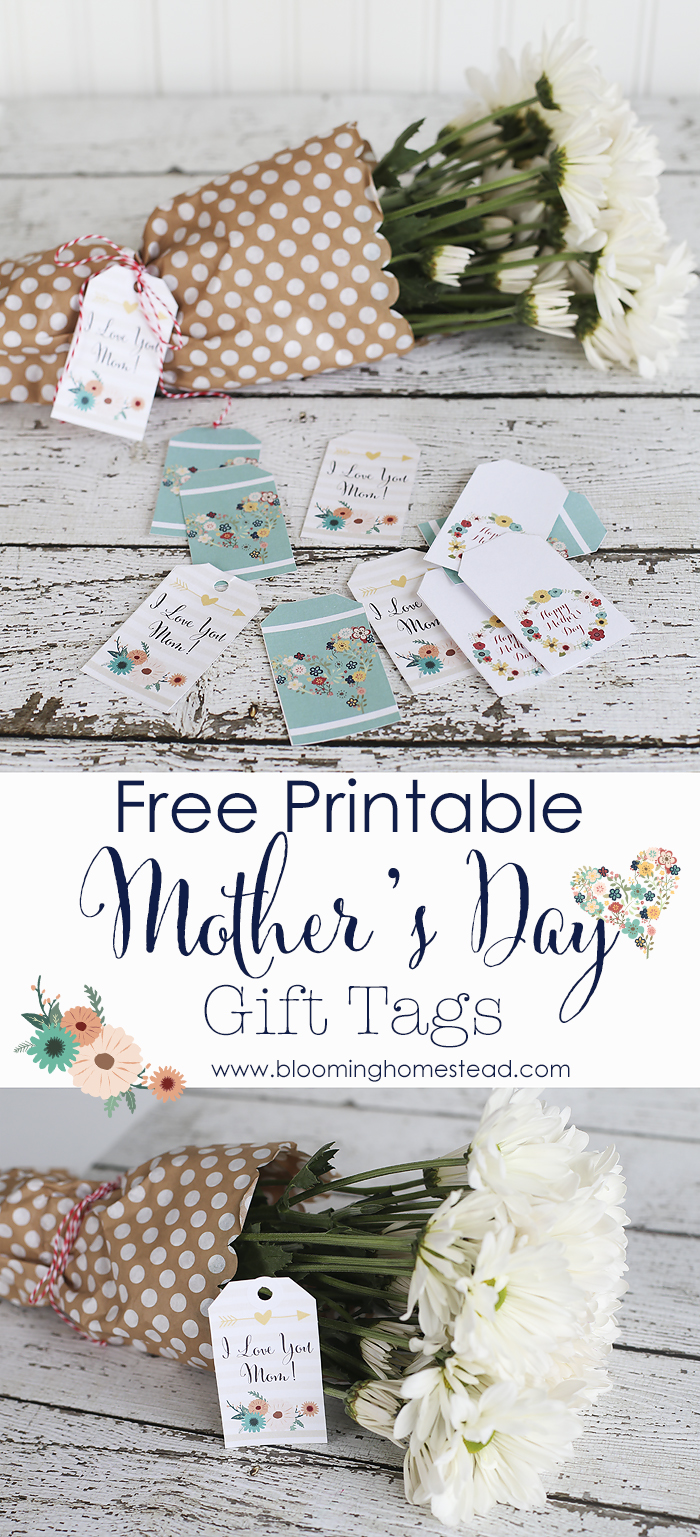 Simply click on the tags below, then right click and save the printable. Print on bright white cardstock and cut. I recommend adding these hole reinforcers to keep the tags strong.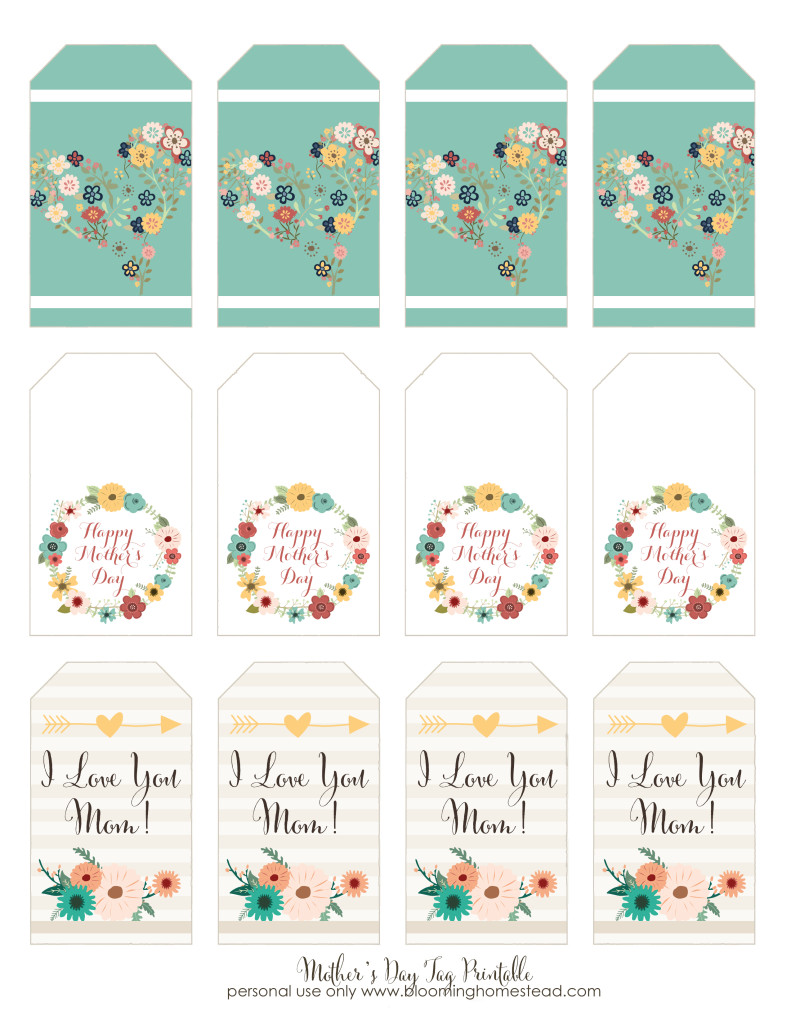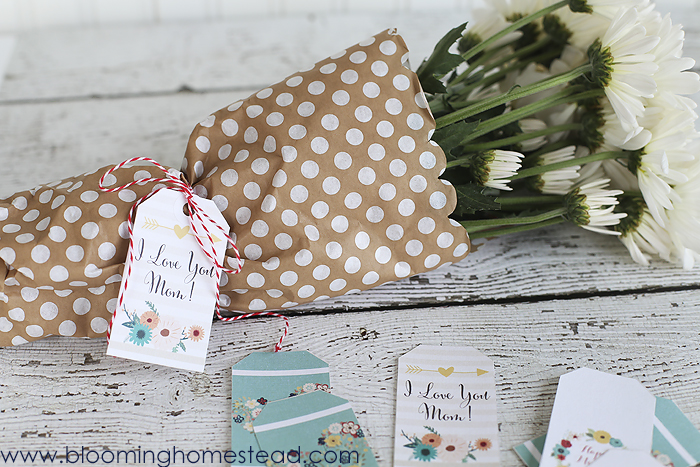 As a side note, I can't help but think about those who struggle on Mother's Day. After I was married and longed to be a Mother, Mother's Day became a bitter time for me because I wanted to be a Mom but struggling with infertility we weren't able to. I became pretty selfish…hating the whole day because it became about "me". Judging others and their mothering skills because of my bitterness. After a few years, I realized I didn't have to celebrate my lack of children, but I could focus on others. Like my Mother, my sisters, and great friends in my life. A celebration of them, for them, and not a celebration of what I didn't have. It made a big difference for me to focus on others, although it wasn't easy. It was like my own kind of therapy. Fast forward to many years and 2 kids later, through all our struggles I am blessed beyond measure to be a Mother and to have a great Mother. Sometimes a part of me still cringes at Mother's Day because I know there are others out there struggling with those same trials I faced. It breaks my heart to know there are others out there struggling with infertility. Please know you are not alone. Please know that you probably influence so many around you for good and you are so important. I cry for you, I cry for the insensitive comments you receive and the emotional struggles you battle everyday. I just wanted to let you know, you're struggle is not forgotten.
I link to these parties here.