The other day I was looking for a fun craft to do with paper and with the beautiful weather I was inspired to try my hand at DIY Paper Flowers. I decided to make a few different types using only cardstock and some basic tools like scissors and hot glue. I think these turned out beautifully and are such a fun craft to make and display.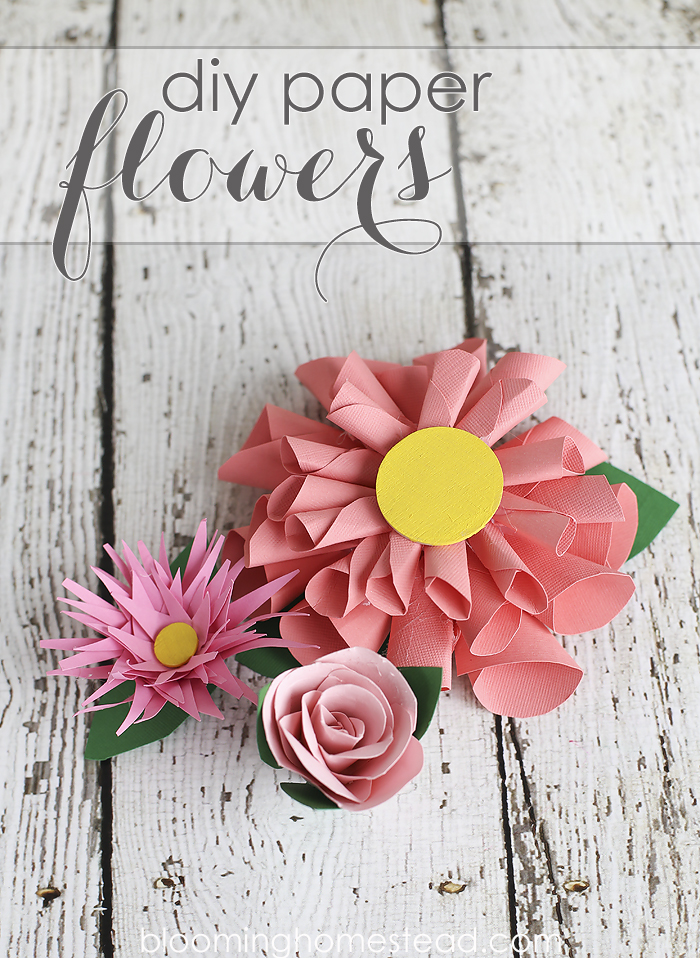 Supplies:
Colored Cardstock (pinks, green, yellow)
hot glue gun & sticks
scissors
round cardboard for base
These are the general supplies you'll need for the flowers above. I've got a photo tutorial and a video tutorial for a couple of the flowers. The main difference in the formation of flowers are the petals. You cut and shape different petals to create different looks. Let's start with the faux rose. To create this look, I cut out rose petals from a light pink cardstock and dipped them gently in water to shape the petals. When they dried they had a bit of texture and this curved look.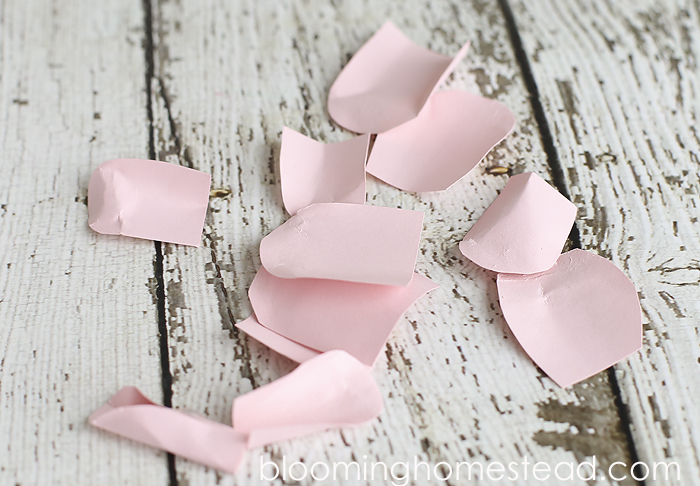 Next you fold a small center petal as a bud and secure with hot glue. Now you'll start applying the other petals to the bud.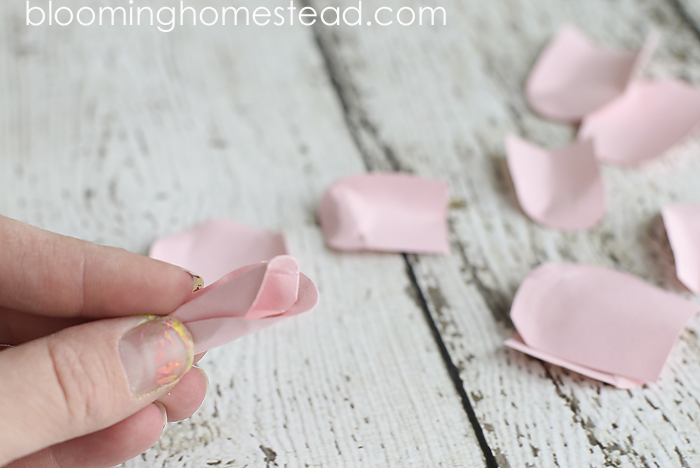 Rotate as you add them in so they are all coming up in a different area.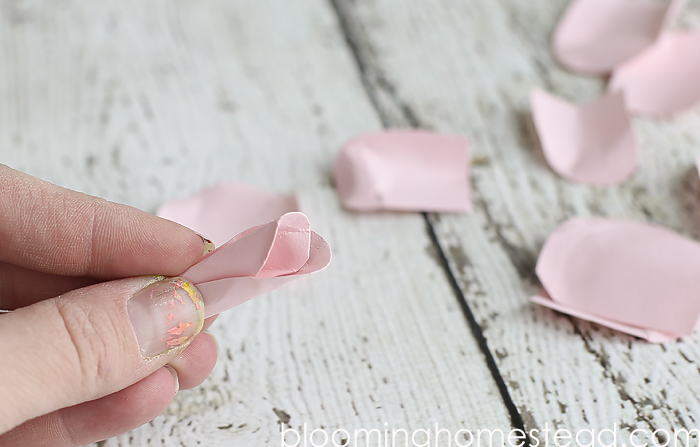 Continue around until you have the last petal in place then you can glue on the green leaves.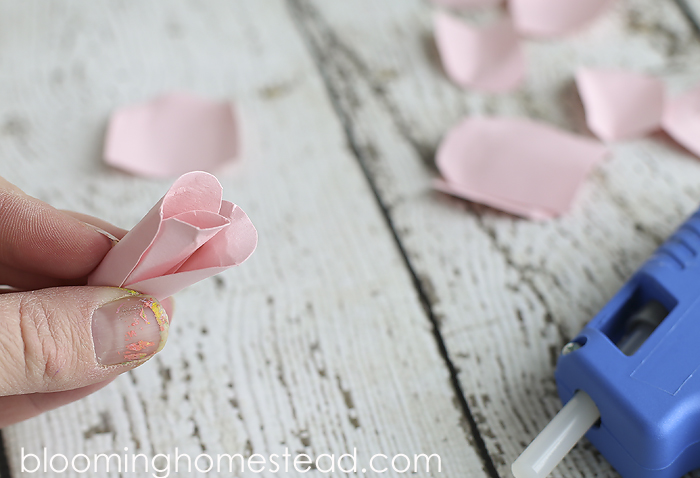 So beautiful and so easy.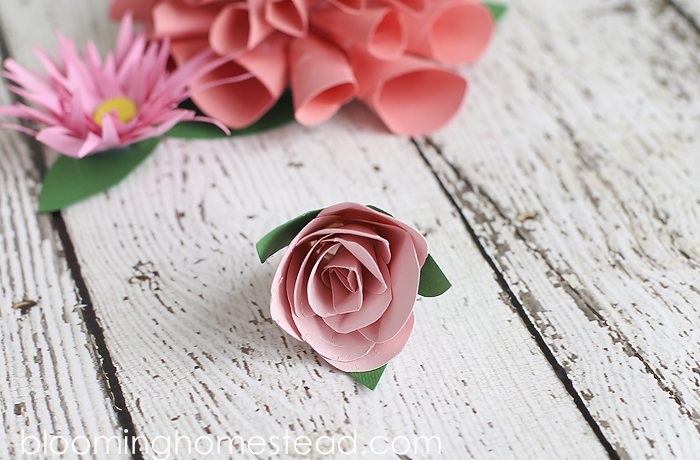 Now I'll share a video tutorial for how I made the large "dahlia" like flower. This is just a quick video tutorial, similar method to my easy paper wreaths just in a miniature form.

For the small hot pink flower I didn't get pictures of that project, but you simply cut several circles. Now go in and cut thin triangles all around the circles leaving the center intact. Now you'll fold them all upward, stack on top of each other, and glue on the center piece and leaves.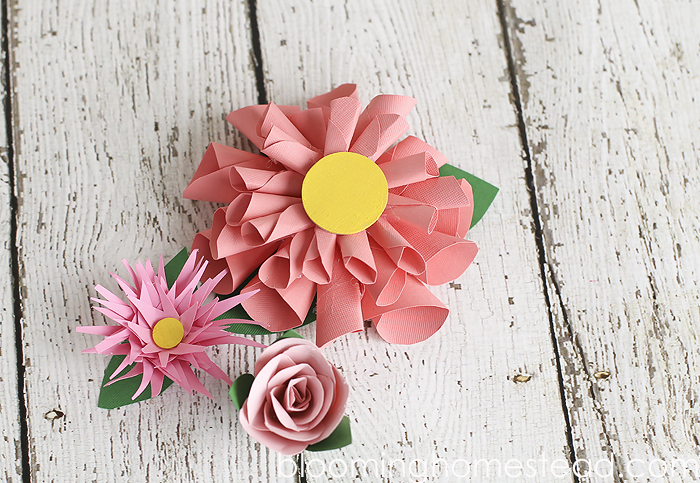 If you haven't tried DIY Paper Flowers, you should definitely give them a try. They are easy and can be customized to your own creation.

I link to these parties here.