I've got a lovely cookie to share with you today. These are not only delicious but they are so cute too! I am sharing these Halloween Cookies and How to use Royal Icing. I'm definitely not a professional cookie decorator, but this simple technique will help you to make fancy cookies all by yourself.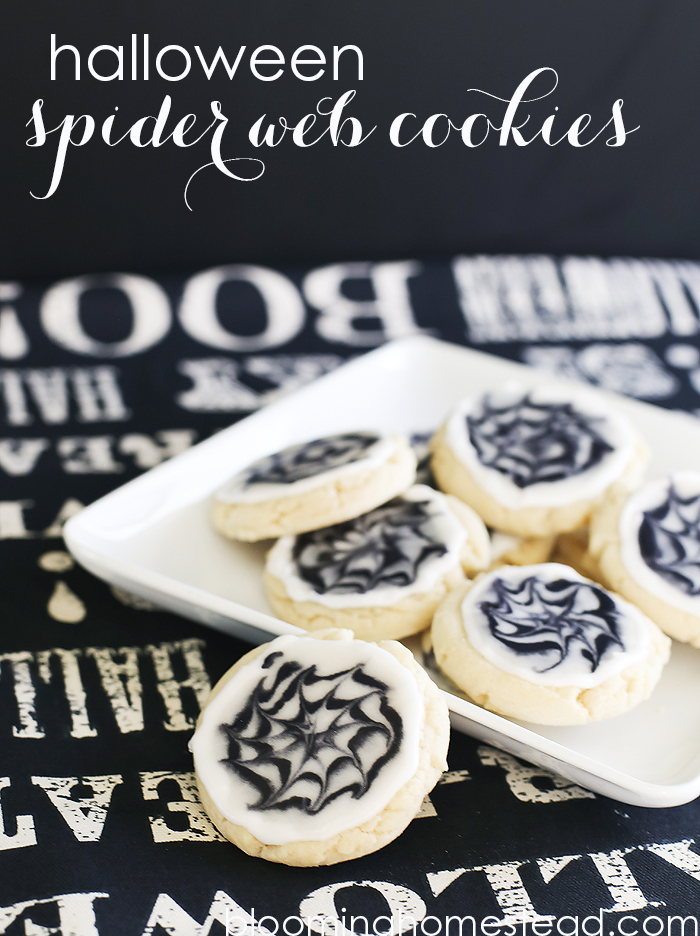 First off, you'll make your favorite sugar cookie recipe. You can find one of my favorites here. I take the lazy way and use a cookie dropper and then flatten them a little with my hand instead of rolling them out.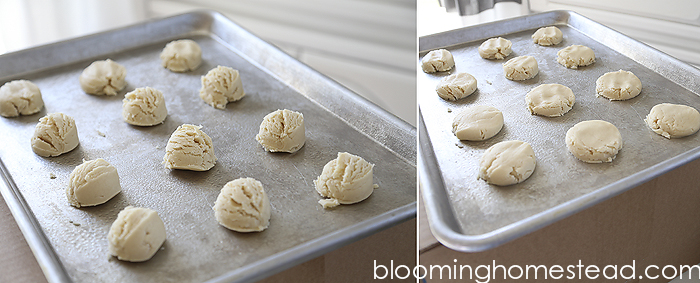 This is the same technique I used for my mummy cookies.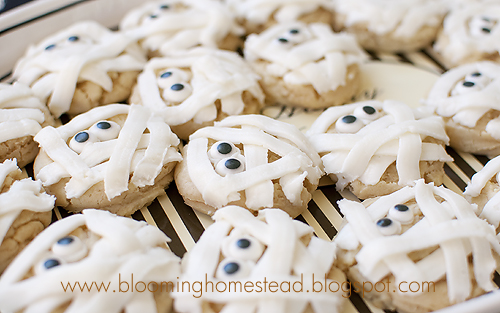 I'm going to show you how to make these spiderweb cookies using royal icing. I use Wiltons royal icing recipe. You can find that here. First you'll use your thicker royal icing as a border. Next you'll use the slightly runnier icing to fill in the circle. Don't overfill or it will spill out, you can use a toothpick to help guide the icing into all the space. Now use the black icing and create a swirl in the white icing. Using a clean toothpick start at the center and drag it through all the icing creating black webs through the white icing. Let the icing set and it will harden to a sheen.



That's it! Now you can decorate cookies for any occasion.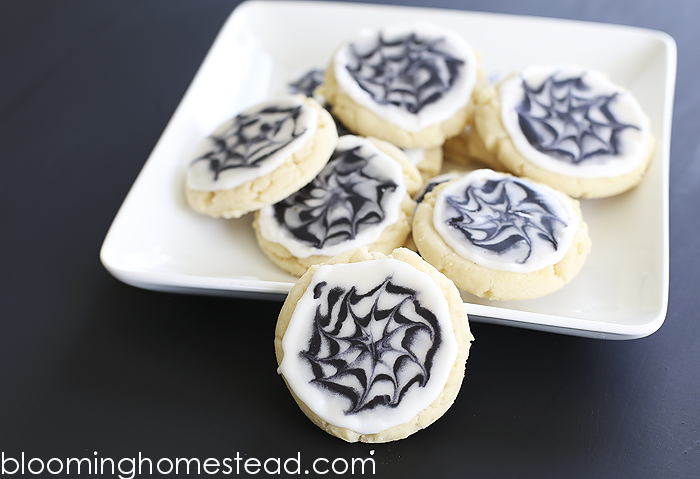 I link to these parties {here.}