Welcome!
Hello, I am so glad you are here! Looking for free home organization printables?
Do you get overwhelmed trying to keep your household organized? Do you have trouble keeping track of important documents, dates, or other info?
If the answer to any of those questions is YES, then you've come to the right place.
We've got several Free Home Organization Printables to get your started on your path to an efficient home.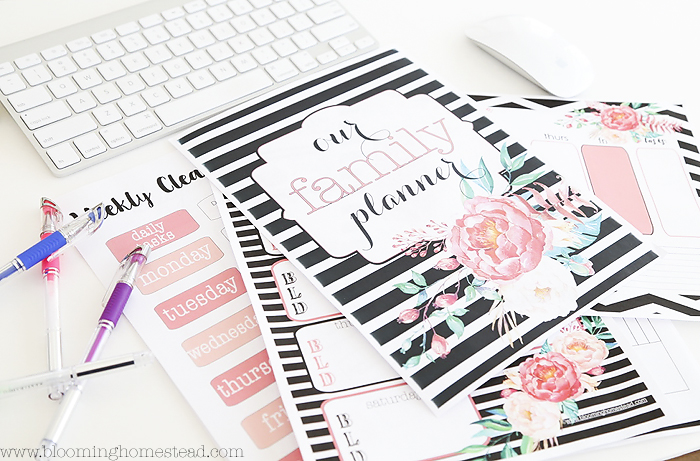 Let's eliminate the Chaos
Are you ready to:
Run a clean and efficient home
Plan weekly menus and shopping lists
Keep track of each family members activities
Have easy access to each medical info and prescriptions
Have all your important info centrally located in one spot
Have important dates and phone numbers easily accessible
Not only are these printables essential to getting your home in order, but we are offering them for FREE!
Click Next to keep reading