Looking for beautiful nursery inspiration ideas? I've rounded up 10 Beautiful Nursery Inspirations to get those creative juices flowing. There is something so special about creating a room for the new arrival. I've loved creating nurseries for my own children, but it is almost more fun helping others on their design.
You can find details about each one by clicking to the links at the bottom of each photo. Since this pregnancy has allowed me a lot of downtime being on bedrest, I have enjoyed browsing through baby nurseries for ideas. Today I am sharing 10 beautiful nursery inspirations. I just love all the different design aspects to them! I listed the sources to each photo underneath so be sure to go check them out for more details, photos, and tutorials.
UPDATED: I am also sharing my fun nursery I created for my little one. You can find the full details
here.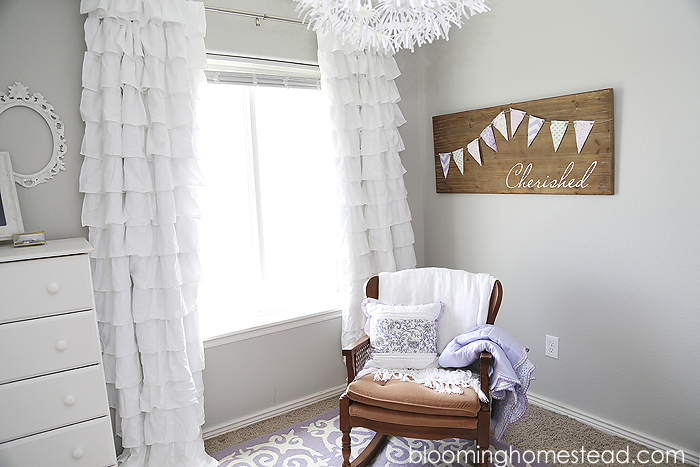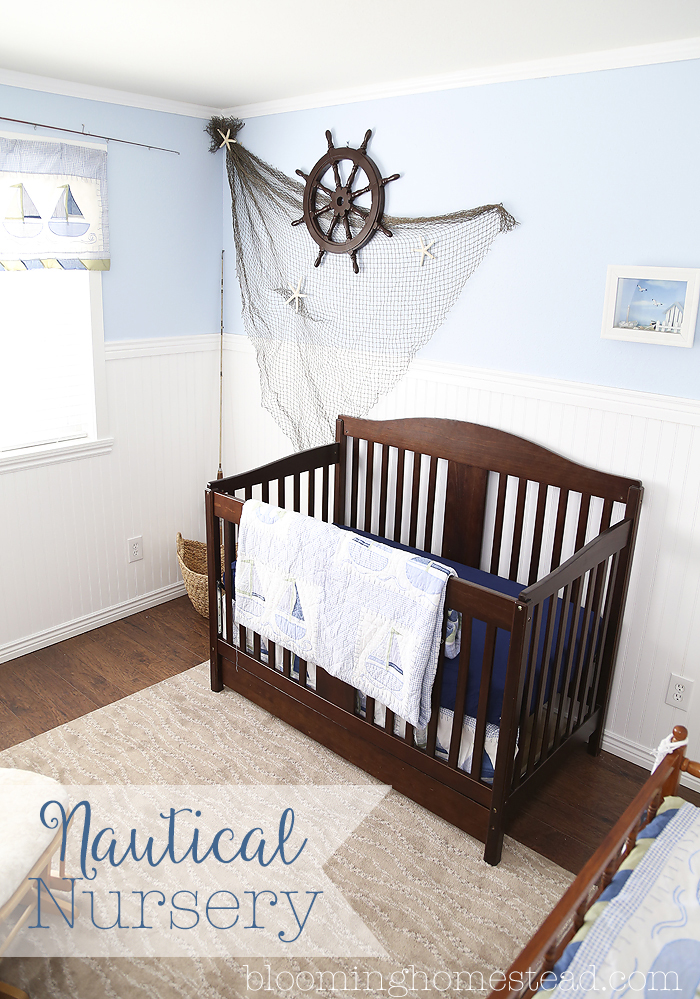 Don't you love this pretty light fixture and soft wall color?
Such a beautiful color combination for a baby girl!