Today I am sharing my Cabinet Makeover with Annie Sloan Chalk Paint. I have been looking for a used china hutch on craiglist and I got lucky and found the most perfect hutch. The bonus is it came with a curio cabinet as well. I didn't love the finish, it screamed 1980's, but I figured that with a little paint these pieces would be good as new. My china hutch is still a work in progress, but I have finished my cabinet and I'm sharing that with you today!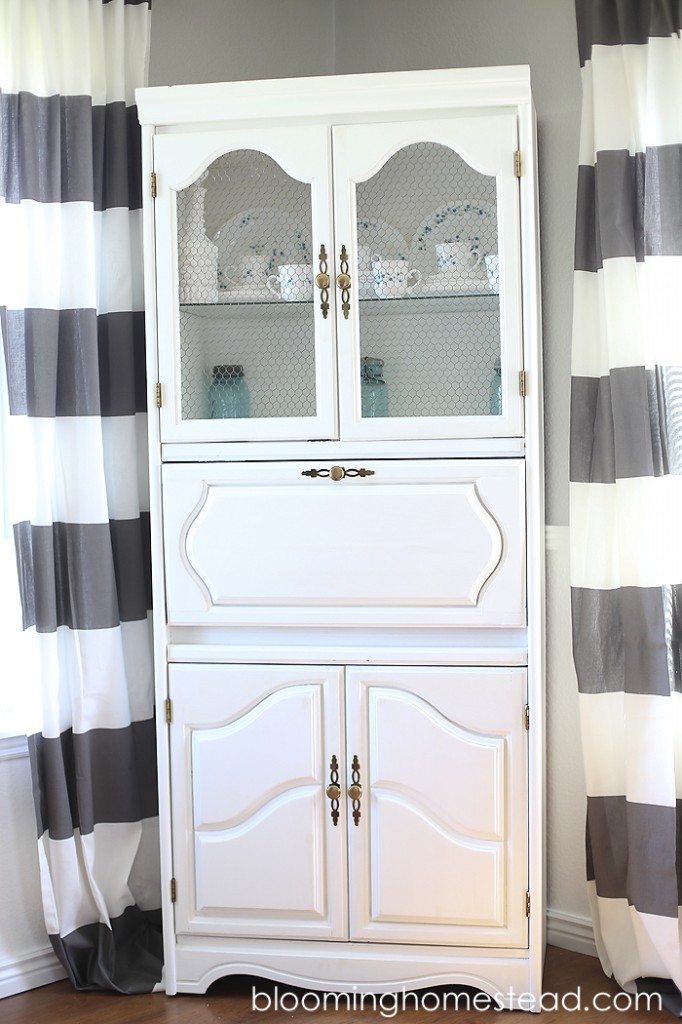 I absolutely love how it turned out. Here are some before and afters.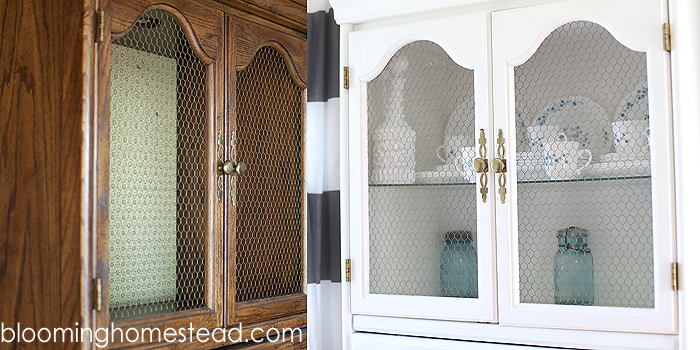 I absolutely love the chicken wire doors. I painted the frames, but left the chicken wire and all the hardware the original color. I loved the character it added. Here you can also see the awesome brown and gold stained wallpaper used as a backing. I was NOT loving that. 🙂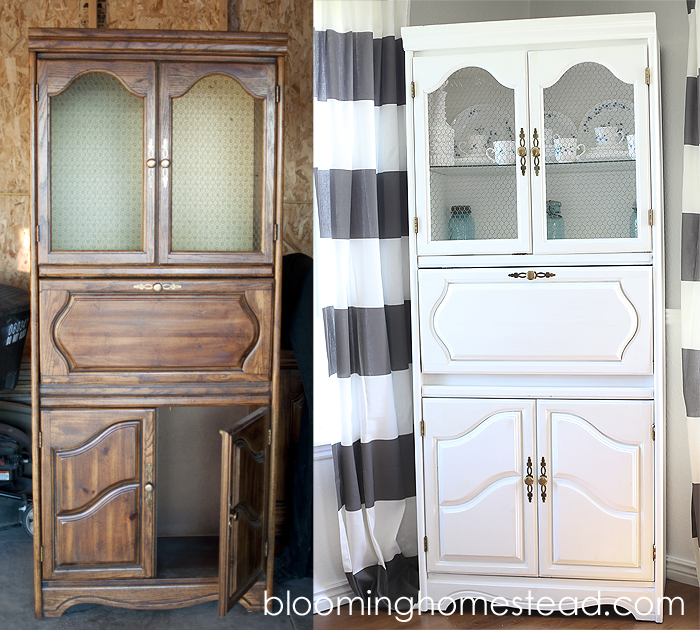 I think my favorite thing about this piece is the hidden storage that comes with this cabinet. Currently it is holding some antique china, my bill paying and some craft supplies, and all of the kids art supplies! Our house is on the smaller size and we don't have a lot of storage so its nice to have beautiful pieces that can be functional too!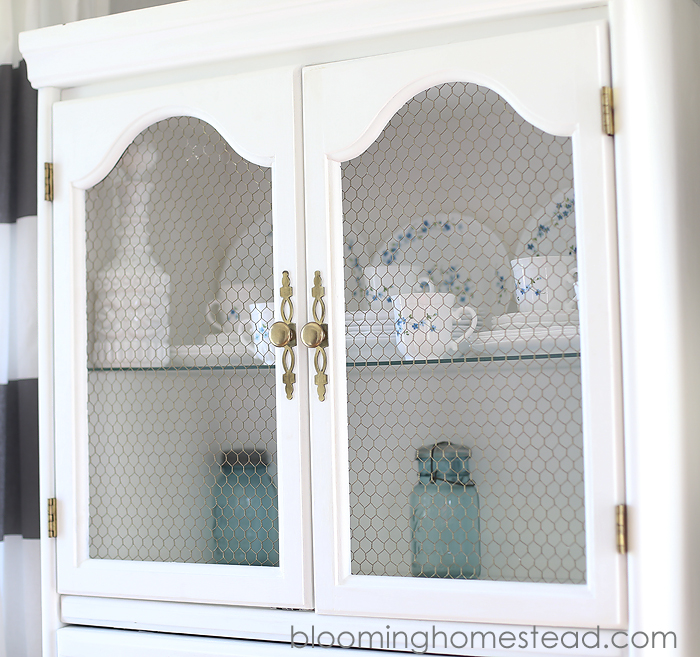 I'm still working to replace the light. I have removed the old one from the top, but just haven't replaced it yet. As for the painting, this was my first experience with chalk paint. It wasn't quite what I expected but I was pretty pleased with how it turned out. If you have used chalk paint I would love to hear your experience with it and/or tips and tricks. I plan to use the chalk paint on a few more projects and see how they turn out so stay tuned!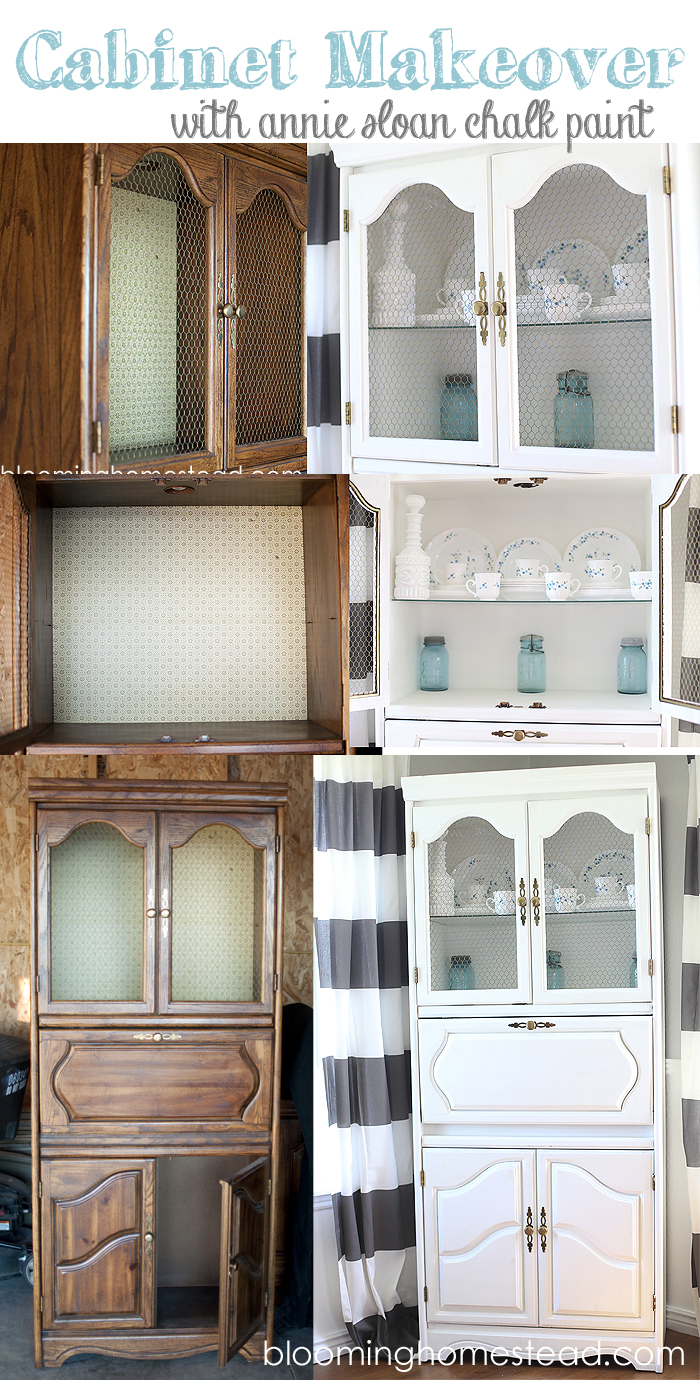 Want to see more? Check out these projects:
Desk Makeover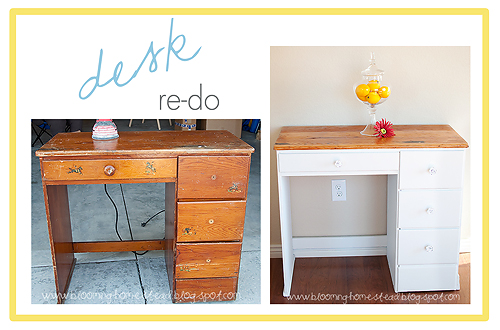 Chair Makeover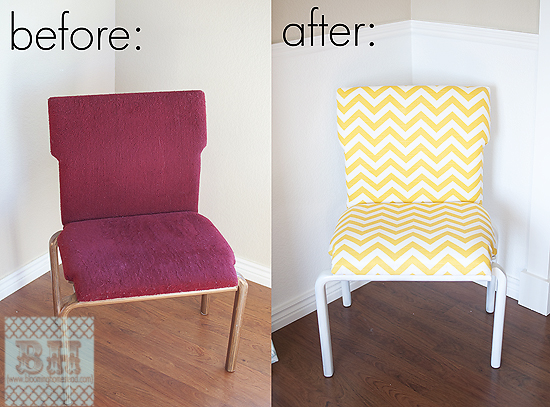 I link up {here}