Hi friends, I don't know if you struggle with deciding on the perfect gift for the holidays, but sometimes it can be tricky finding a great gift. I decided to roundup some fun gift ideas for kids ages 10 and under. Most of the items we own personally and love. I am always on the lookout for non-electronic ideas and this list is *mostly* non electronic. With black friday coming up and Chistmas right behind it hopefully these are helpful suggestions. These are favorites for our kids and you can find something at all price ranges and interests. *affiliate links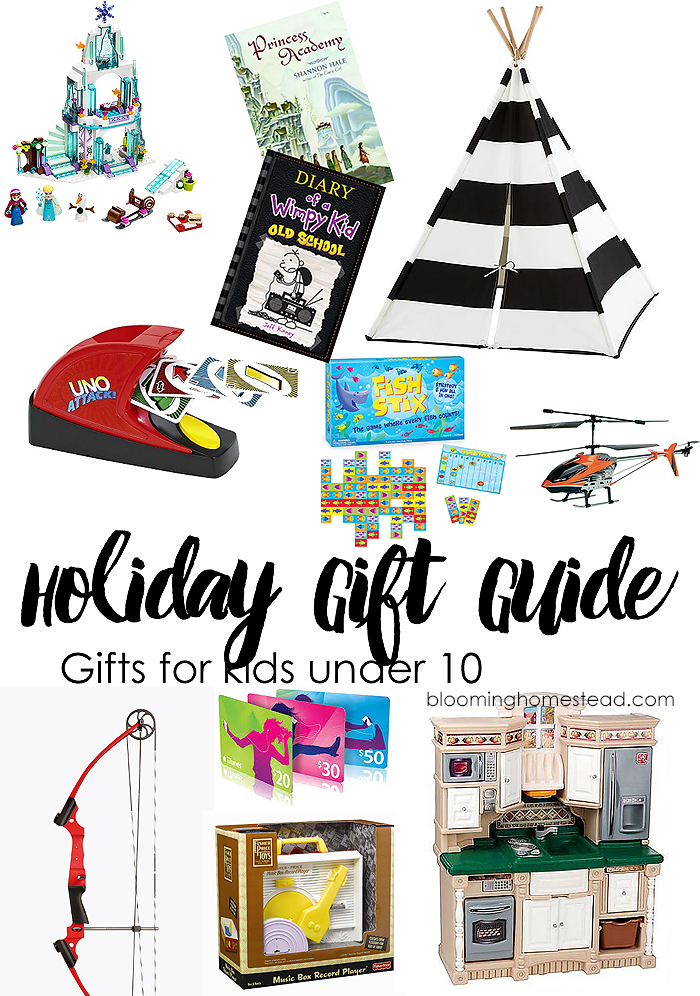 Award-Winning Fish Stix – This is serious one of the most fun games ever! We started playing it with our son when he was almost 4 years old and it is still a family favorite.


Fisher Price Classic Record Player
– This old classic is fun to share with a new generation. Our daughter received this for her 2nd birthday and has learned how to put on the records herself and she loves it.


FujiFilm Instax Mini 8


LEGO Disney Princess Elsa's Sparkling Ice Castle
– You can't go wrong with LEGO's, they are always a kid favorite.



LEGO Superheroes 76011 Batman: Man-Bat Attack

Uno Attack Game
– This game is so fun for the whole family!



Fisher-Price Little People Disney Princess Klip Klop Stable
– Our daughter got this stable last year and loved it! Not only does she love it, but all her older cousins boy and girl alike loved it. The horses even make a real klip klop sound and its super kid friendly.


Fisher-Price Go Baby Go! Bounce & Spin Zebra
– This has been a kid favorite and a toy that has been passed from cousin to cousin and is still in great shape. The little kiddos love it!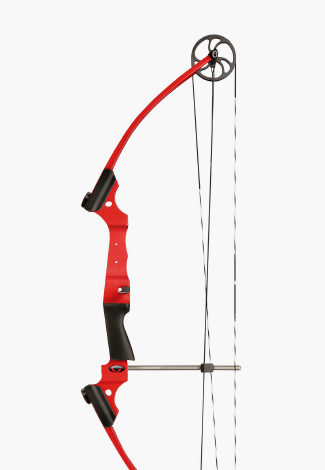 Genesis Bow – With the popularity of hunger games archery is making a big comeback. You can order custom bows through the genesis website or find them on amazon. I'll be sharing a post all about the bow we ordered for our son next week if you want more detailed info.


Jokelopedia, Third Edition: The Biggest, Best, Silliest, Dumbest Joke Book Ever!
-My kids think it is so fun to read and tell us jokes. These are great for car rides too!



Rocking Hammock
– I really want to get one of these for my office. A perfect place for the kids to sit, rock, and read! Pretty cool huh?



Diary of a Wimpy Kid #10: Old School
– We are BIG readers in our family and love to encourage reading over electronics so we are always on the hunt for new books for the kids.


Princess Academy

Step2 LifeStyle Custom Kitchen Playset
– Seriously this is a family favorite! Kids of all ages and even adults can enjoy playing with toy kitchens.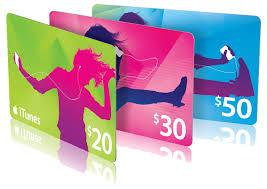 Itunes Gift Cards


Syma S107/S107G R/C Helicopter with Gyro- These are so fun to fly!

Darice Beginner Quilling Kit
– My nephew is one talented crafted and this at the top of his Christmas list.


Nerf N-Strike Elite Rampage
– Nerf guns are another one of those toys you can't go wrong with. Boys and girls alike love them and they have all different age levels.



Kid Connection Beauty Salon – We had one of these as a kid and we loved it!




Fire HD 8, 8″ HD Display– Great alternative for a tablet with parental controls.


FurReal Friends Walkin' Kitties Sugar Paws Toy
– Our daugther loves cats, but with allergies abounding this is probably the only kitty she'll be getting.



Trademark Innovations Black Striped Teepee Playhouse


I hope you find this list helpful. I always find cool things online but I like to know what kids "actually" enjoy playing with besides electronics.