Welcome! This DIY Floral Letter is so simple to customize and create and adds such a beautiful addition to any home decor.
Since we moved into our new house, we've been trying to finalize paint colors for each of the rooms. Currently my daughters room is a beautiful shade of blue, but it doesn't quite fit with the nursery decor we used in our old house. While we are still transitioning with colors, we wanted to add some fun girly decor to her room and came up with this DIY Floral Letter. This post contains affiliate links.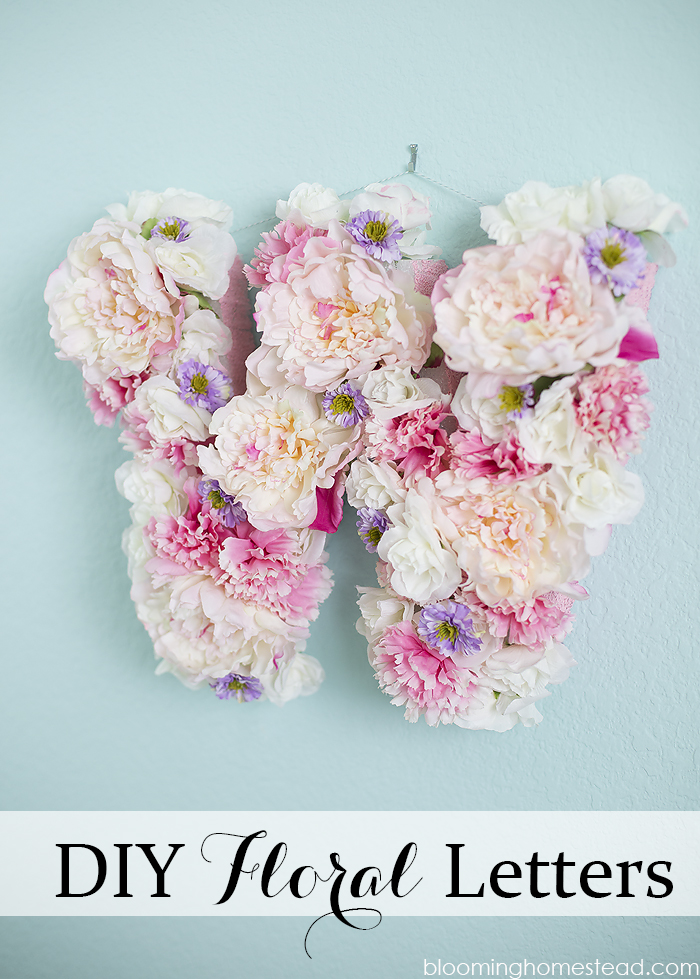 This post is sponsored by FloraCraft®.

Here are the supplies you'll need:
Step 1: Draw out letter on foam using marker and begin to cut with StyroCutter. (don't mind my crazy drawing lines…I'm not so good at eyeballing letters, lol!) Be sure to go slow and allow the heat to cut through the foam otherwise you might break the heating element.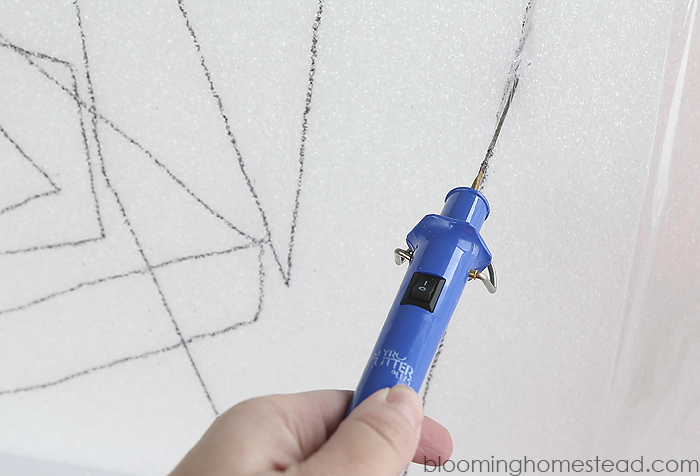 I wanted a larger width for the "W" so I cut the letter out in two pieces and attached together using foam connectors.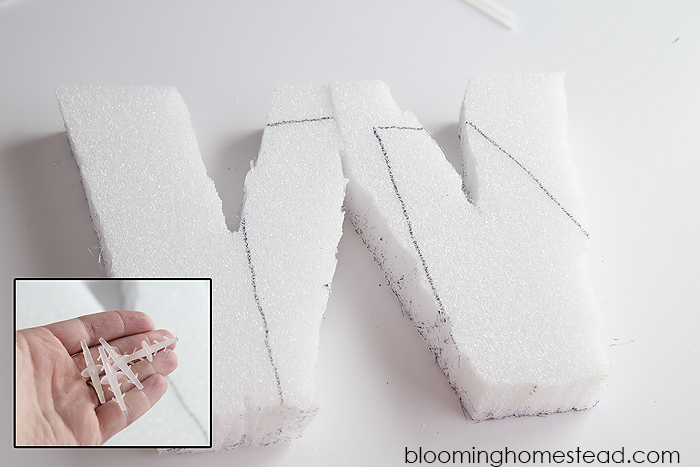 Step 2: When your letter is connected, you'll apply a layer of paint over foam. (In my anxiousness to apply the florals, we skipped this step and had to go back in at the end to paint.) Trust me, it will be a lot less messy to paint before hand in case the foam shows through.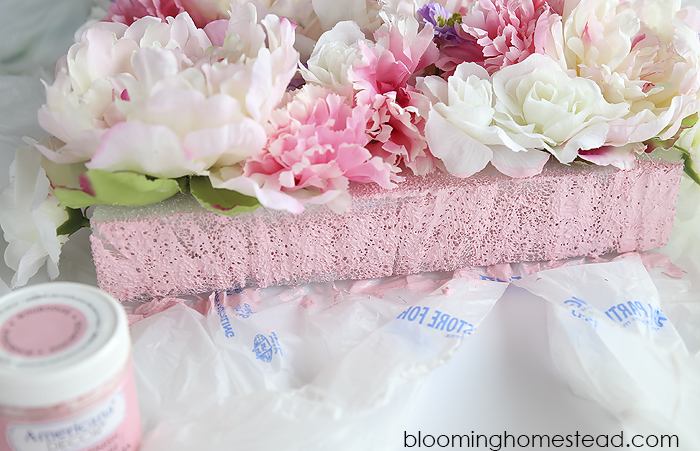 Step 3: You'll start by trimming your floral stems down to about 1.5-2″ depending on the depth of foam you are using. Start applying the largest flowers first.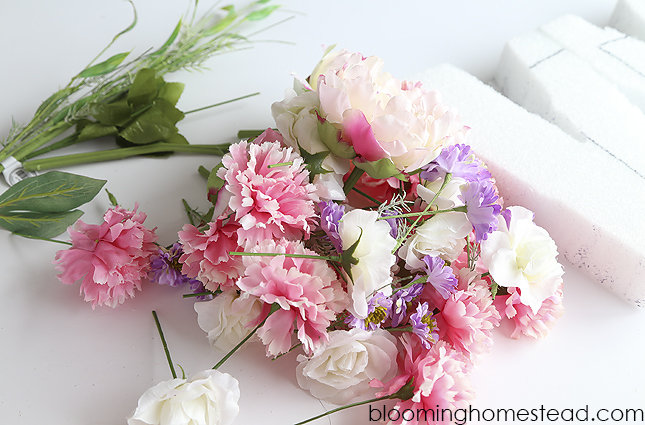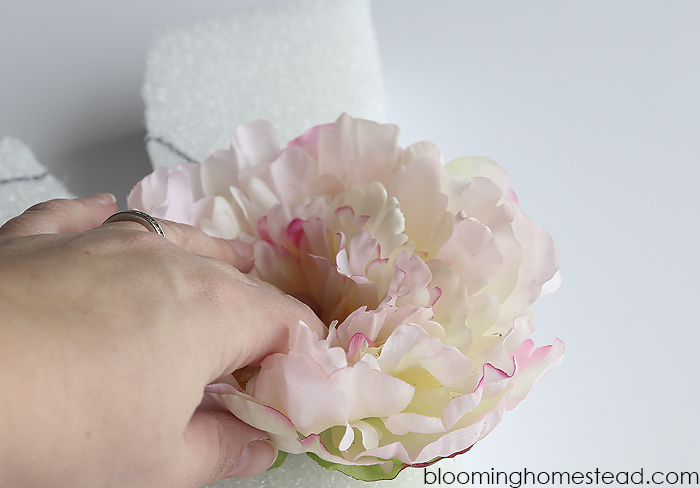 Step 4: Start adding in smaller flowers to fill. If you have a letter like the "w", you'll want to be sure and leave the sides open so that you can still recognize the letter when the flowers are applied.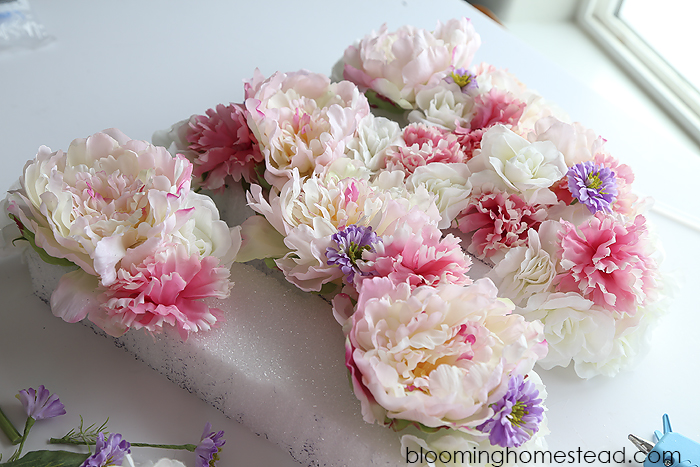 That's it! A super adorable diy that is not only customizable but affordable as well.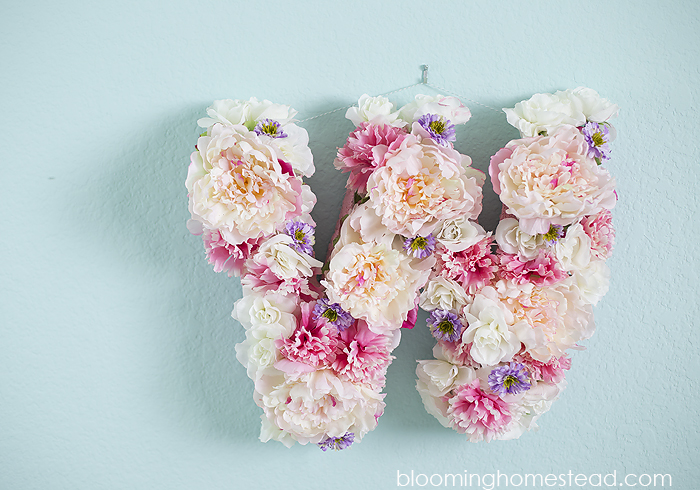 We love how it turned out!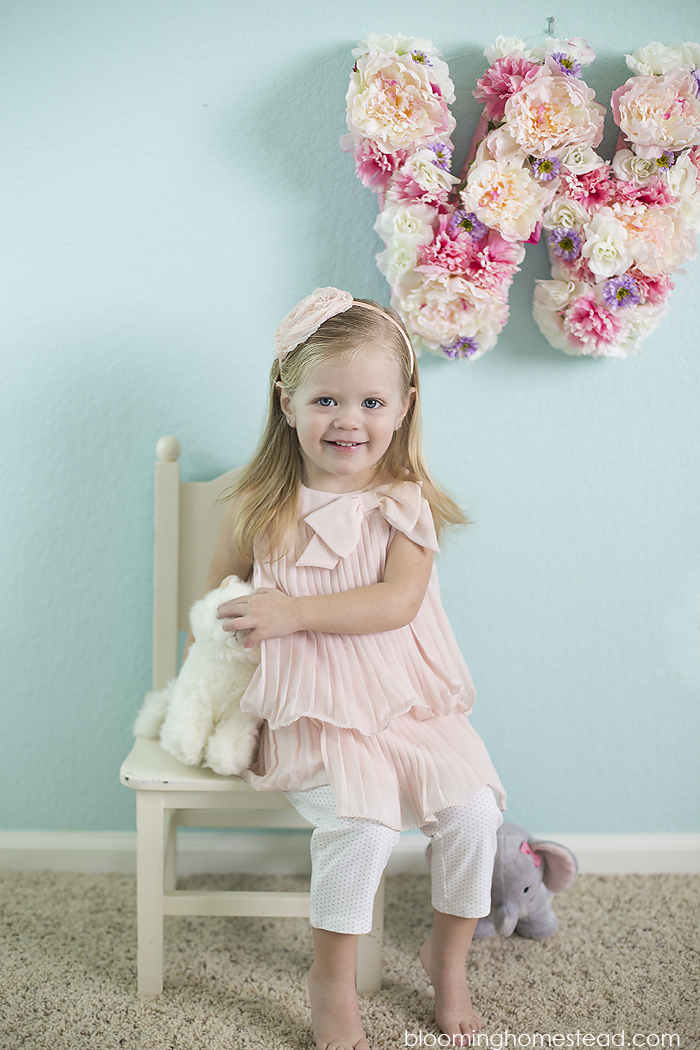 You might also want to check out these other fun crafts: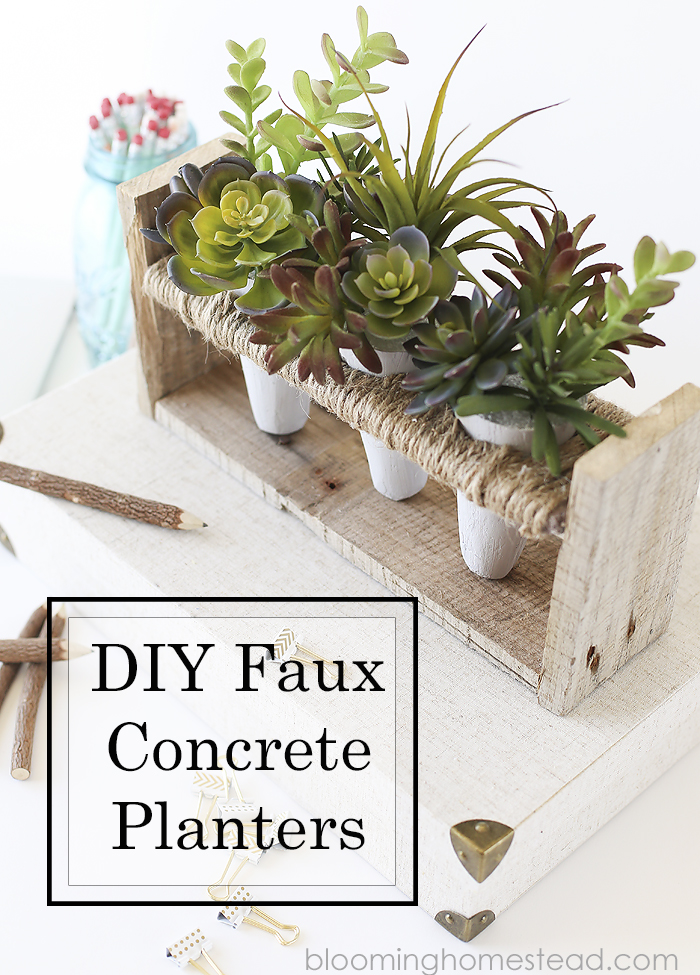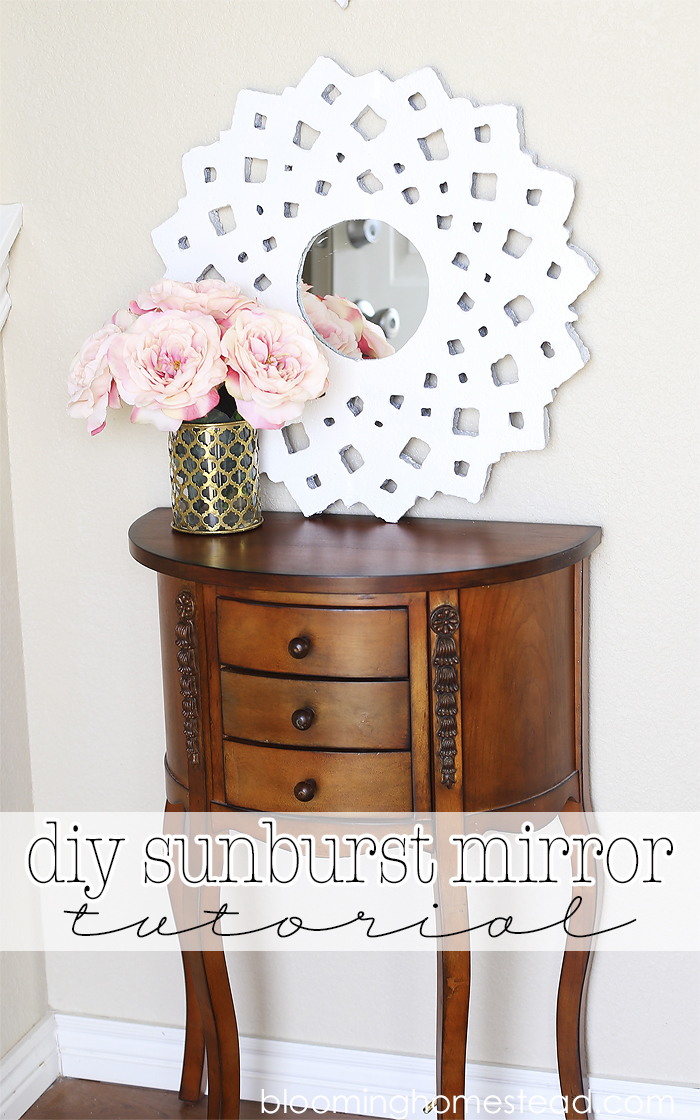 I link to these parties here.
[activecampaign form=1072]