It's up to us to take control of our finances, and its also an important skill to teach to our children. Setting goals and living within our means is essential to our happiness. Money doesn't buy happiness but there is JOY found in financial security. Sometimes it takes many years and lots of hard work but its worth it!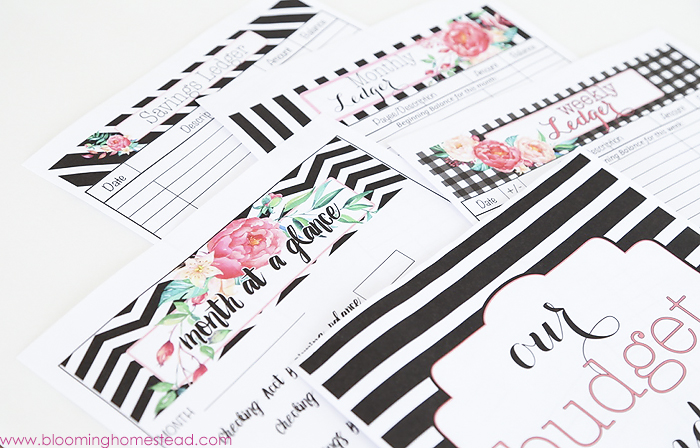 To help you achieve your financial goals, I've created these free budget binder printables in 3 styles to coordinate with our Home Organizational Printables. These printable budget worksheets have helped us work to establish a basic budget that our family can stick to. If you need some help or direction, you can also sign up below for our email list and receive this free guide of 7 Tips for a Successful Budget along with other essential printables to get you organized.

Click on the links below to download your free budget binder printables: (this post contains affiliate links)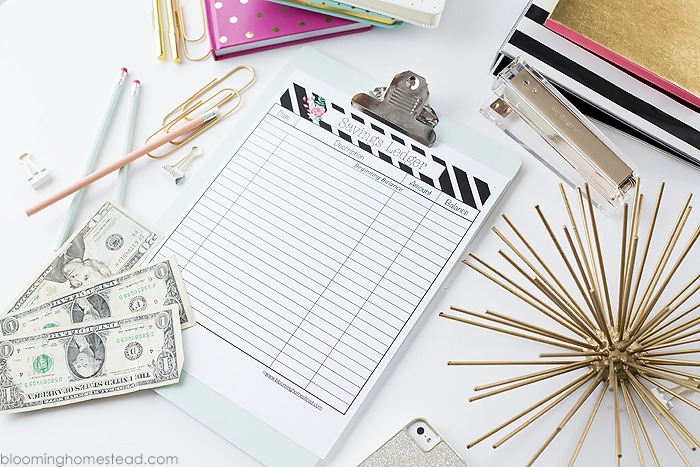 Budget Binder Floral with black and white stripes
Budget Binder Gray with Yellow
Budget Binder Coral and Navy style
Looking for the best way to print your printables? I use this printer and paper for the best at home printing results. I also like these binders.
Find the coordinating Home Organizational Complete Printables here.