Hi Friends! It's May…can you even believe it? Where is the time going the year is almost half over, okay so I am being dramatic, but still I can't believe that we are nearing the end of the school year! I wanted to pop in and share these fun and cute Graduation Gift Bags idea with you today. I love taking simple gift bags and adding a little something extra.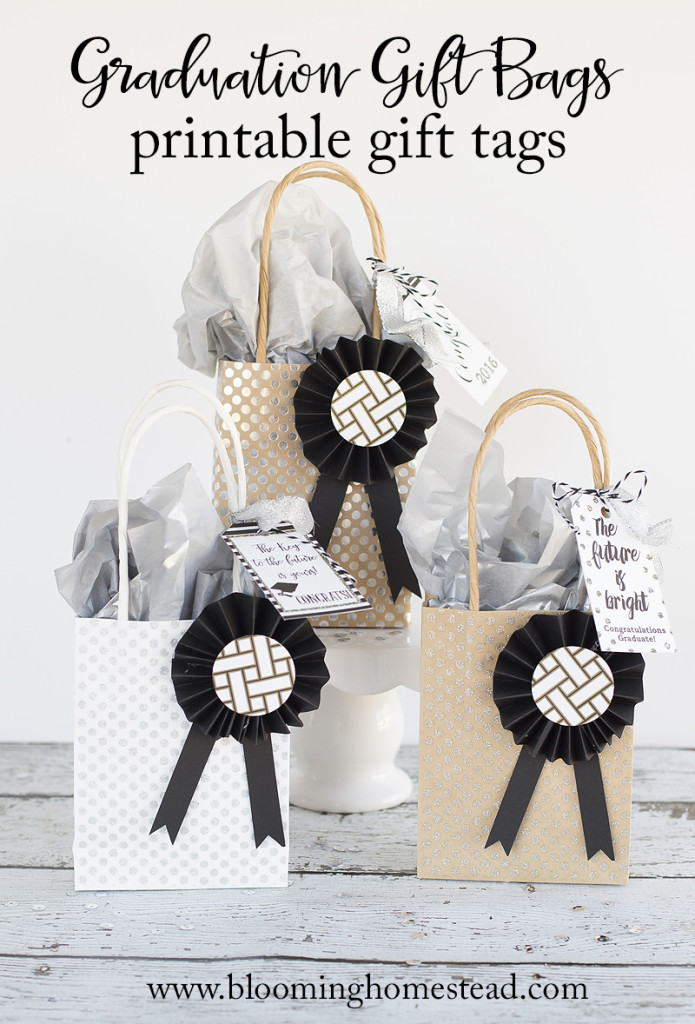 If you were wondering, I filled ours with gift cards because I know how it is when you are a new college student and who wouldn't love to be able to go out and eat or have a treat while money is tight? I shared the full tutorial and my supply list over on Crafts Unleashed blog Here last week and you can get all the details on how to put together these adorable Graduation Gift Bags.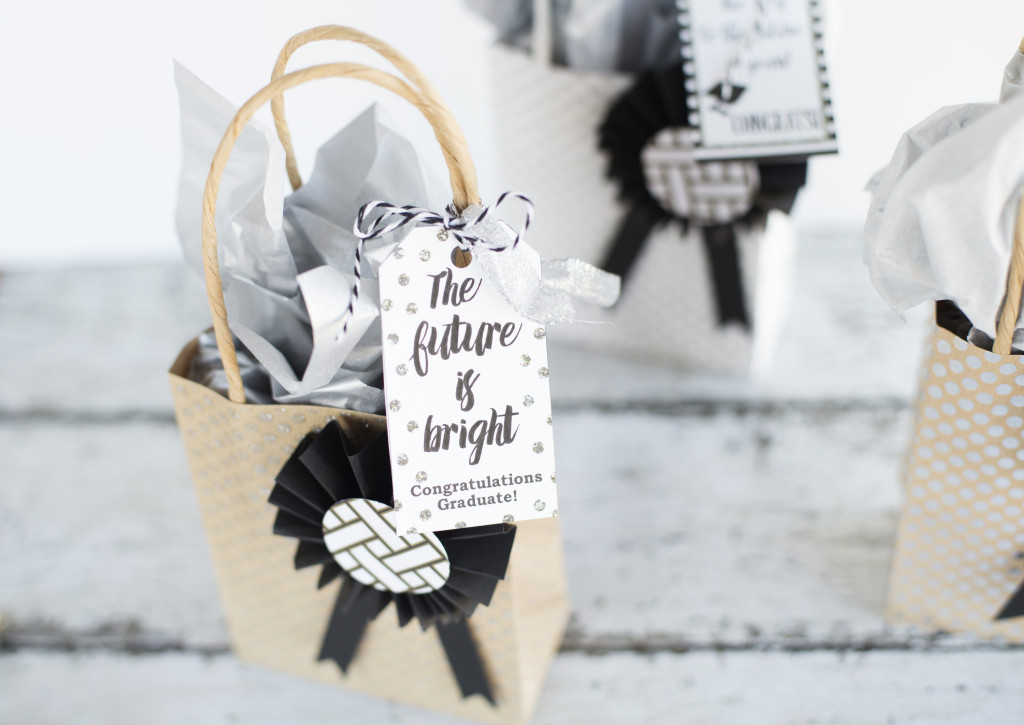 In other news, we spent this past week on our "first" family vacation. Sure, we have done a few local weekend trips to see the sights and we go visit family a lot but we have never really had a real vacation. My husband had a conference in Florida so we hit up DisneyWorld, Universal Studios, and Legoland. It was a blast but I'm not going to lie…I feel like I need a vacation from my vacation. 🙂 So grateful we saved for this opportunity and the timing worked out with his conference. Now I am ready to get my house in order and conquer the mountains of laundry.