Today I've got a fun printable banner for you. It's June and we are completely embracing the fact that summer is here! We only have a couple of school days left and we are already planning all the fun things we want to do together this summer. Not only do I adore summer for the carefree days and the warm weather, but Summer encompasses one of my favorite holidays…the 4th of July. There is a special space in my heart for this holiday. Not only is a time when we come together as a family, but it is a time of gratefulness for the sacrifices of so many who served or are serving to protect those freedoms we enjoy daily. Oh how I love this country and this holiday!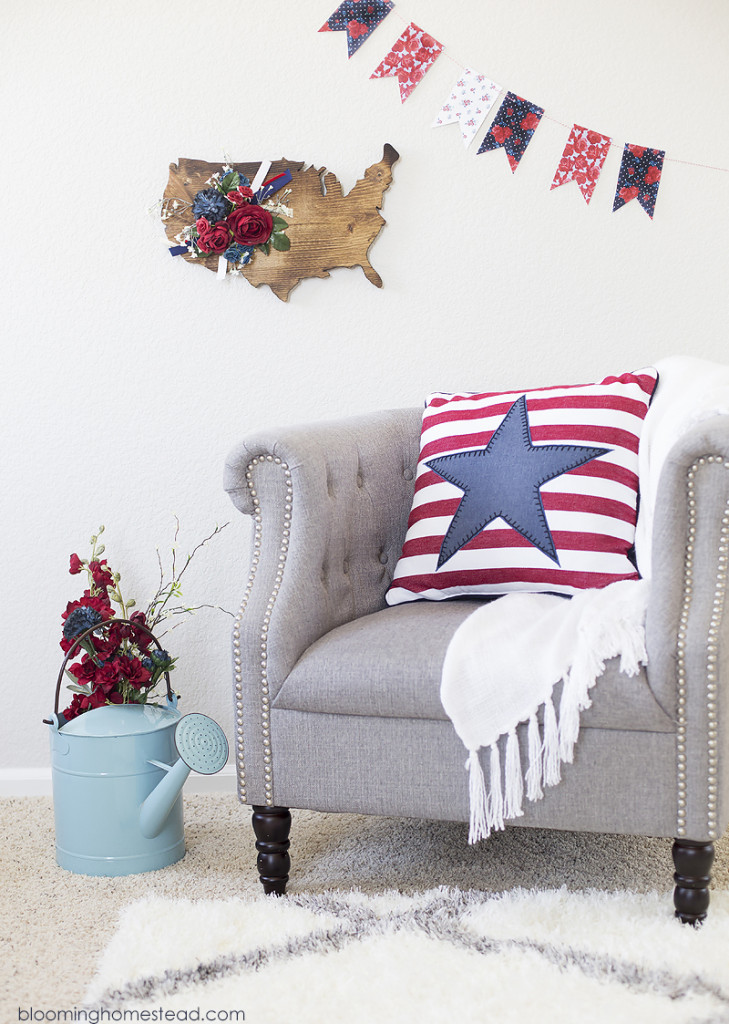 I love decorating for Independence Day and this year I created a few fun new printables to share with you. Today I am sharing this floral patriotic banner.
It goes perfect with this floral USA print I shared last year.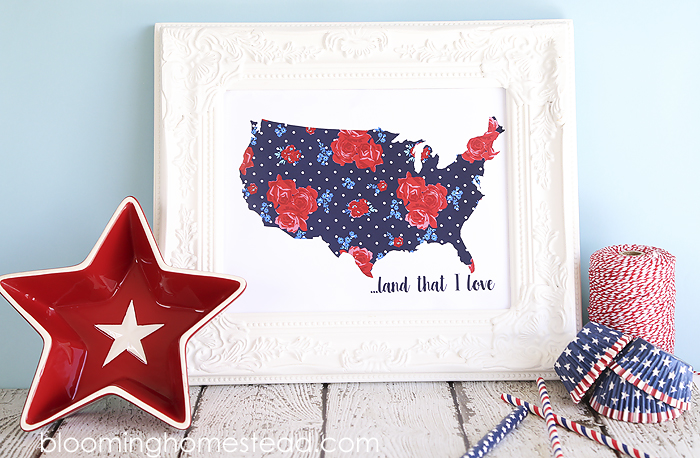 To get the best results, download your floral patriotic banner and print it out on bright white card stock. Cut out your pennants.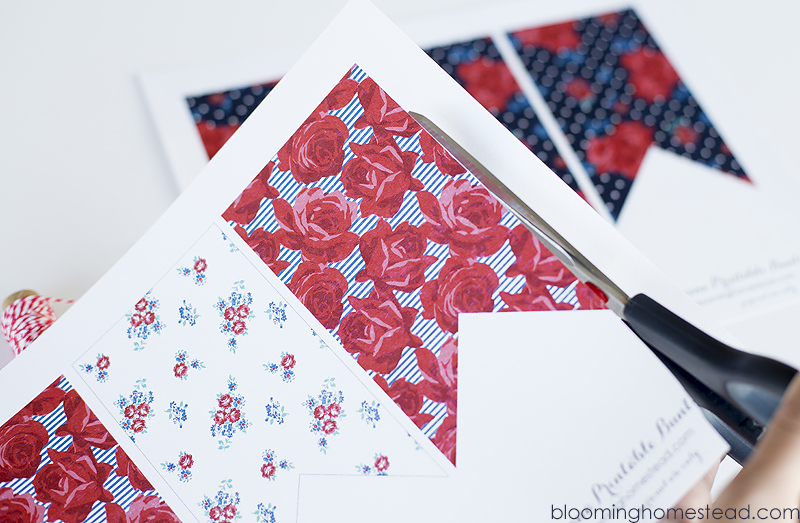 Thread bakers twine through the banners and you're all set!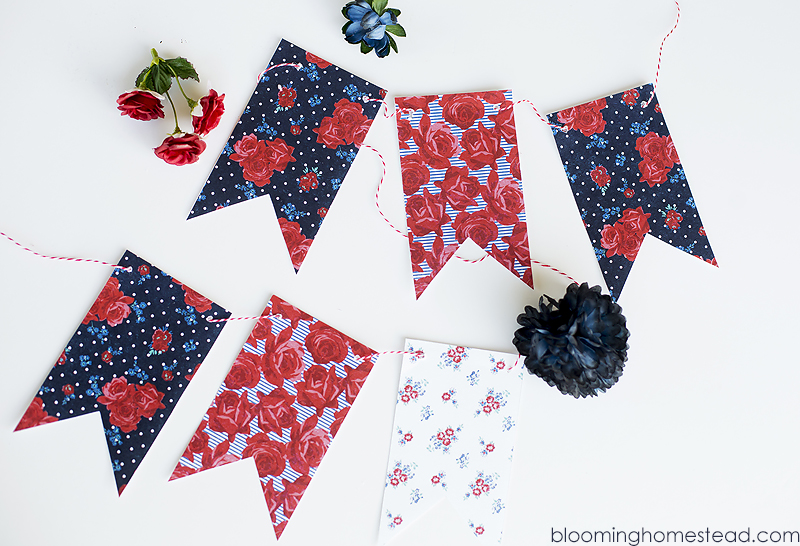 Download your free Floral Patriotic Banner HERE.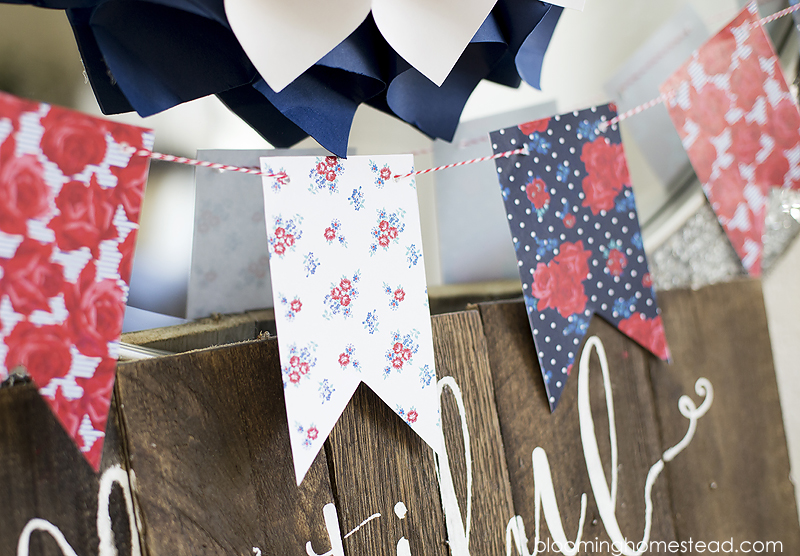 Looking for more fun patriotic ideas? Check these out: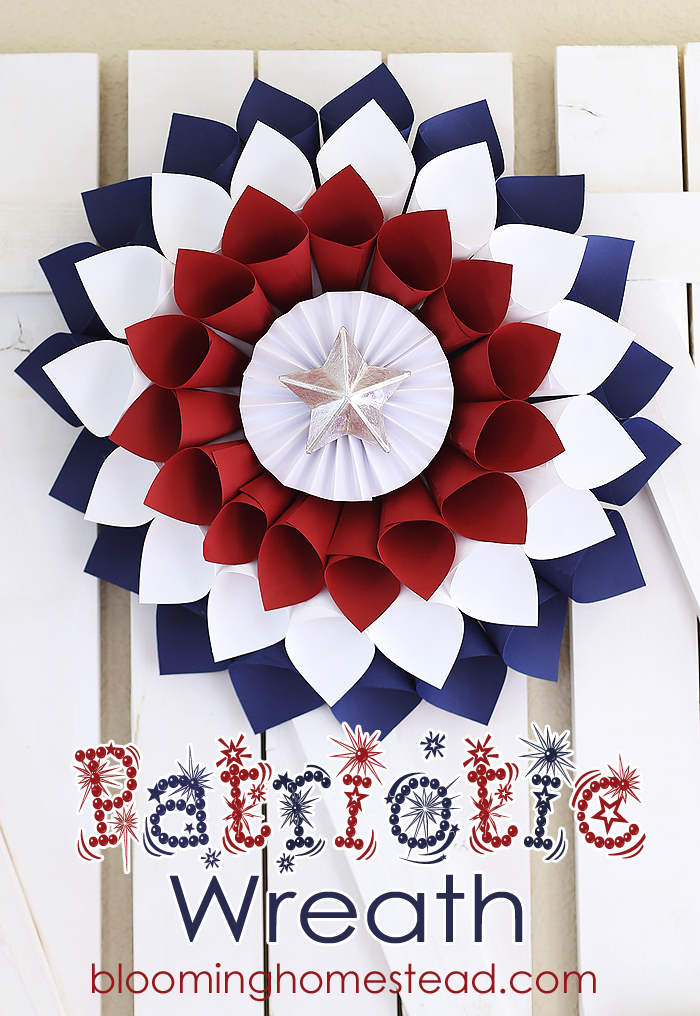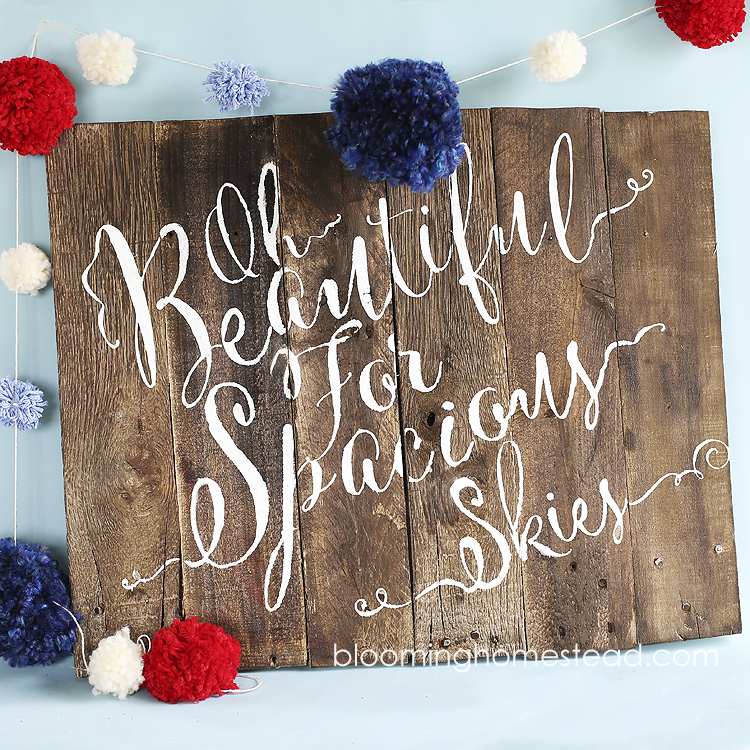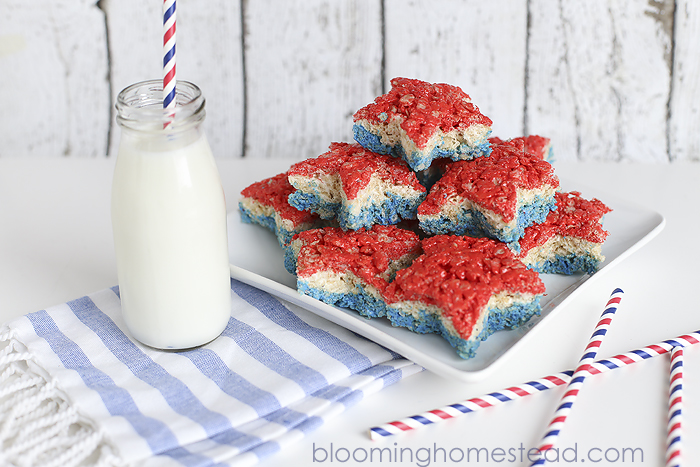 Stay tuned for more fun patriotic crafts and printables!