Did you know that May 19th was Plant Something Day? I've teamed up with Mrs. Meyer's Clean Day® to share some of our fun garden adventures. What better way to celebrate then by doing a little gardening? We are so excited for our first garden and the kids have loved planning what vegetables and flowers they want to grow by picking out seeds and setting up daily watering responsibilities.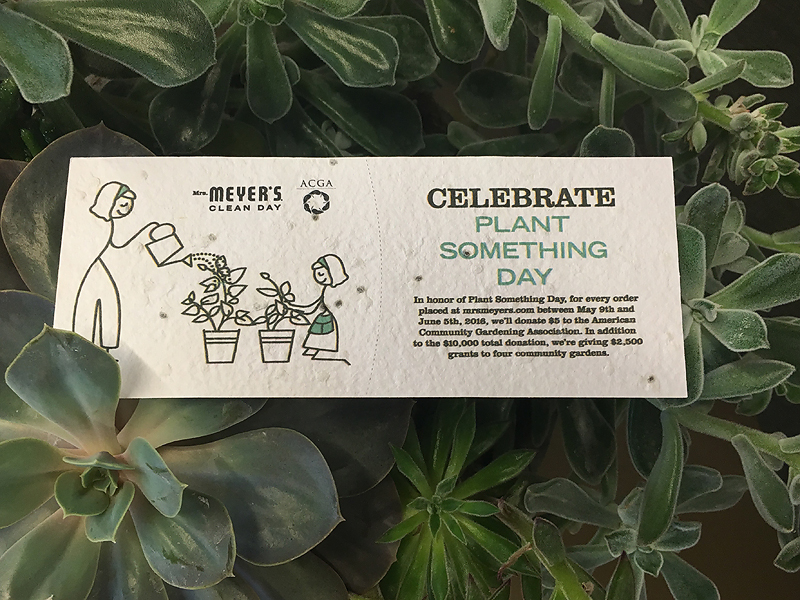 We are excited for our new summer adventure. There are so many benefits to gardening and it is fun to share them as a family. In addition to being a source of fresh, healthy produce, gardening can ease stress, keep you limber, and even improve your mood. Plus, it is a great way to give the kids some responsibilities around the house and they learn the value of hard work while "reaping" the rewards.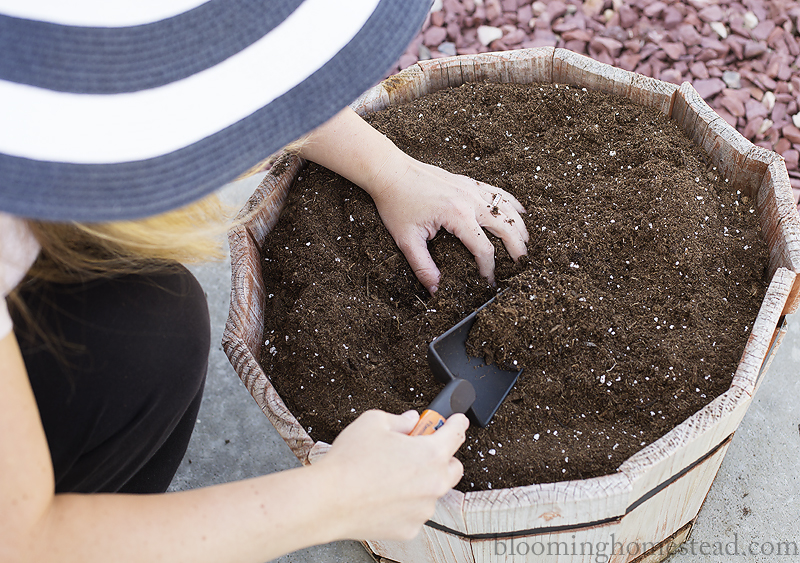 While I would normally dread the dirt and mess that can come with gardening, using Mrs. Meyer's Clean Day® Products makes clean up a breeze. They are made from plant-based ingredients with garden inspired fragrances that smell nice, but really pack a punch against daily dirt and grime…especially when your clothes get covered in dirt!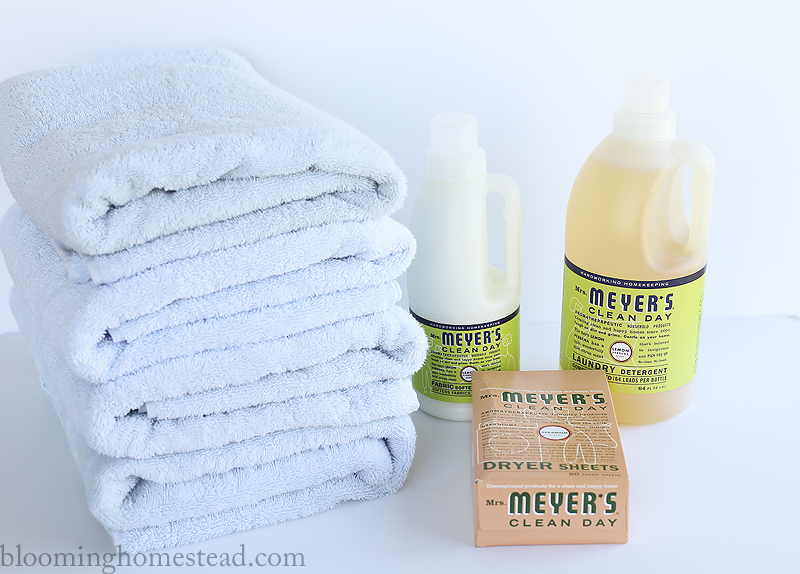 Not only do I love the laundry products but the cleaning products as well. I've shared my cleaning schedule before and these plant-based products are a perfect fit.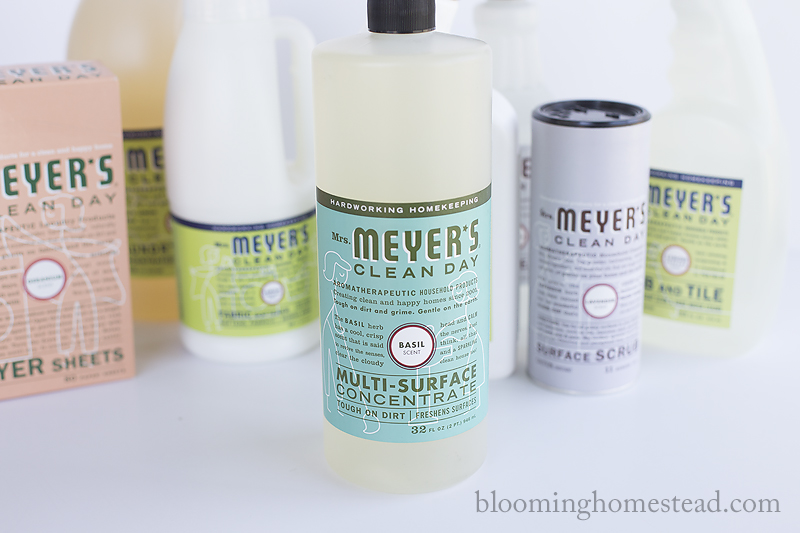 Mrs. Meyer's Clean Day® is celebrating Plant Something Day by encouraging consumers to get outside and get their hands dirty. I hope you'll join us.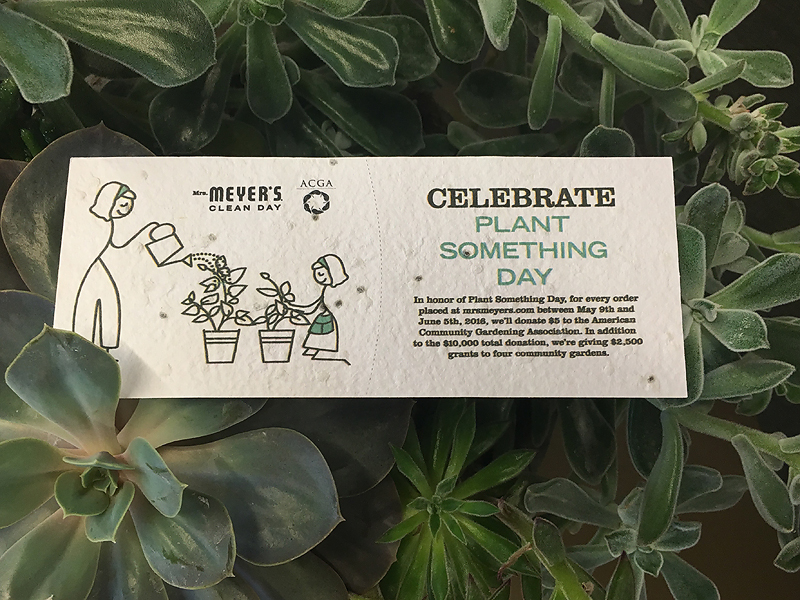 In addition, for every order on MrsMeyers.com, $5 of every purchase will go towards a $10,000 donation to the American Community Gardening Association to help grow new community gardens across the country. How awesome is that? I'd love to know what your favorites things to grow are!
This is a sponsored post written by me on behalf of Mrs. Meyer's Clean Day®.