It's that time of year when I get all excited to freshen things up for Spring. If you've followed my blog before, you know that I love cleaning schedules and home mainentance and I have a special place in my heart for spring cleaning. (Crazy I know!)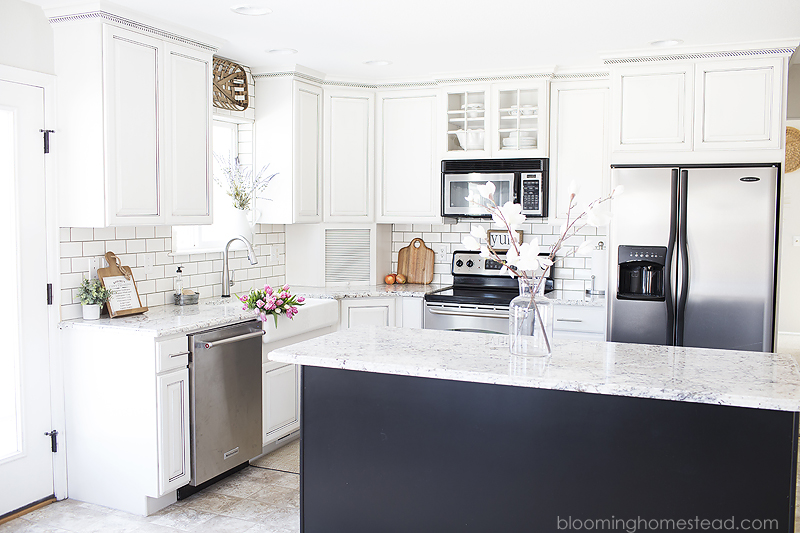 Today I am sharing a few fun cleaning products I use that help keep my home running efficiently. As I've gotten older, I've realized that having the right supplies on hand can make a huge difference. Not only can I effectively clean my home, but I can get it done quickly which is important. Sometimes spring cleaning seems like such a big project, but I've got a simple checklist you can use to keep on task. Before you know it you'll be finished in no time at all!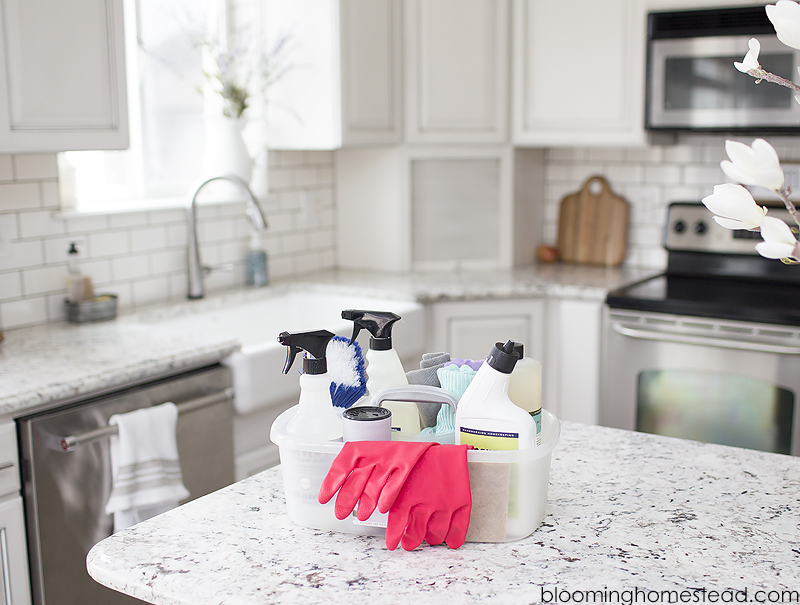 Water block Gloves– These water block gloves are my new obsession and not only because they are adorably pink. These gloves are fabulous for cleaning anywhere and they protect my hands with their tapered fit. The cuff can be folded back to prevent soaking your sleeves or arms with water. Our climate is very dry and these gloves save my hands from cracking or exposure to cleaning chemicals, plus they keep my manicure looking fabulous!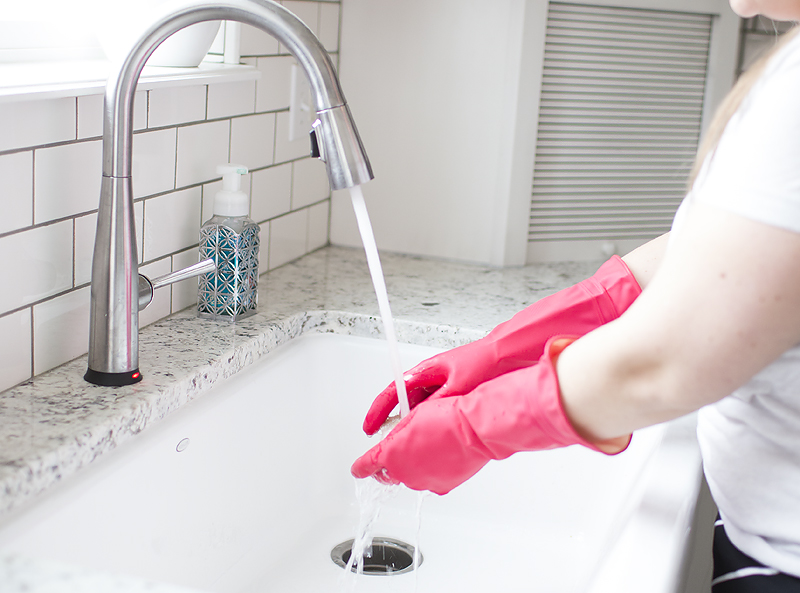 Another favorite item is the Nesting Storage Caddy. Our home is 3 levels with bathrooms on each and instead of housing cleaning products on each floor I keep things simple and in one spot with this portable storage caddy. It is strong and sturdy and fits all of my commonly used household items from window cleaning to toilet scrub. The handle in the center is easily gripable making it easy to tote around. Definitely essentially for spring cleaning.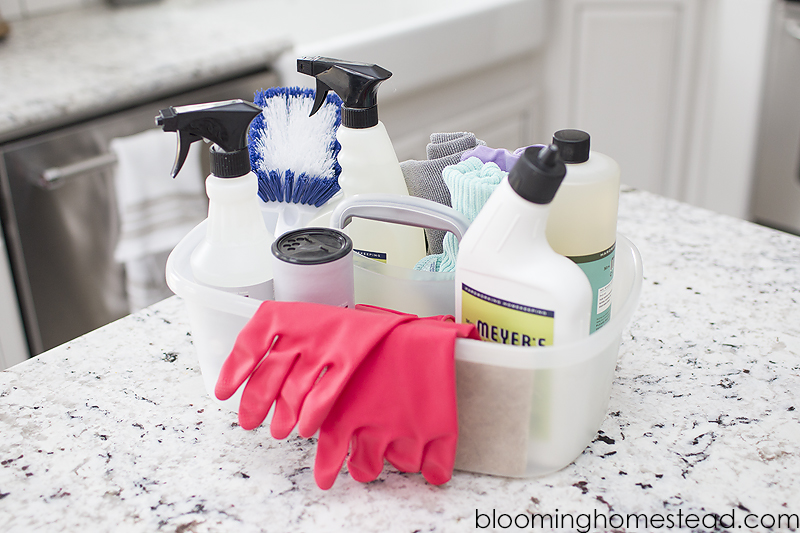 Keeping things in one place also makes it easy for the entire family to team up and clean together. It may not happen often but when it does we make the most of it. We keep our cleaning caddy in our laundry closet where I can just grab it and go. Along with some great tools to get the job done, I'm sharing a free printable Spring Cleaning Checklist for you today. Go here to download.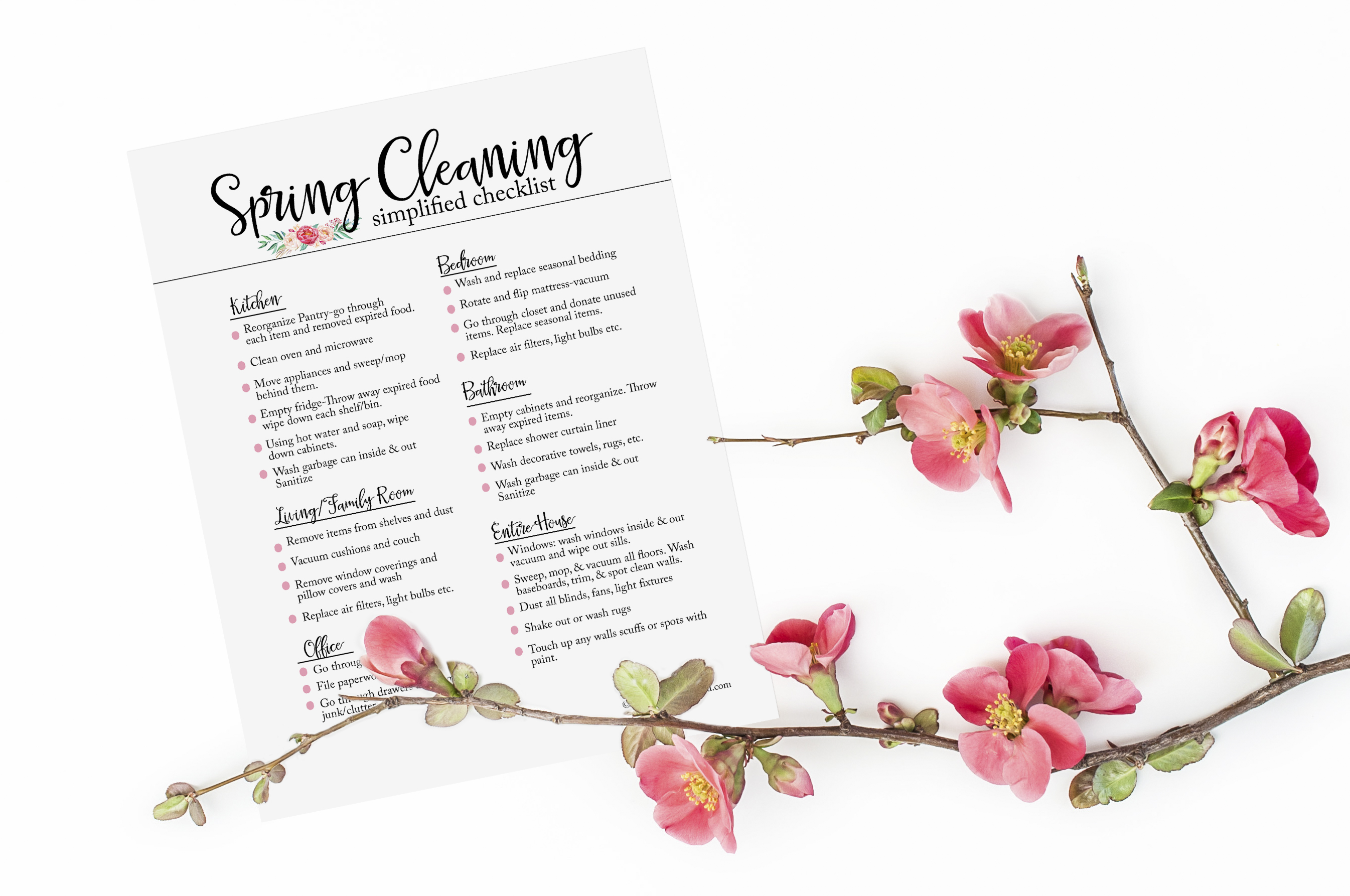 You can find more fabulous products here at Casabella and don't miss out on the Spring Cleaning Day with Casabella where you can get more tips and tools to get the job done.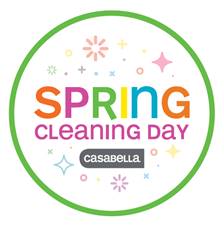 This post is sponsored by Casabella. All opinions are my own!