I just made a printable subway art to replace my Thanksgiving one (when its time :)). I made a few different colors. These pdfs print as 8×10's on 8.5×11 paper. Just cut the excess after you print and they'll be ready to frame.
Enjoy. (download links below)
1. Go Here
2. Go Here
3. Go Here
4. Go Here
5. Go Here
6. Go Here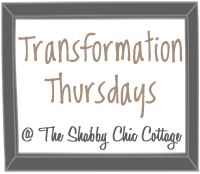 Please click over to see the rest of this post! Thanks so much!