Christmas Already?? You bet!
I made this cute little scrap ribbon tree the other day. I only used things I had on hand. I think it turned out really cute and would make a fun gift. I really like how it turned out. First I gathered random scraps. White broadcloth fabric, white organza fabric, various ribbons, and my bedazzler (I know, welcome to the 80's). I actually just received the bedazzler in October as a birthday gift. LOL
I took a piece of scrapbook paper and fit it to my frame backing, I did not use the glass. After that I just cut out a little Christmas tree by hand in the cotton and fit it to my cheap 8×10 frame I had lying around. I frey-checked the edge just to prevent major freying.


I wanted to give it a little kick so I found some white organza in my stash and cut out the tree to match. It wasn't perfect, but I was going for the imperfect scrappy look. Next I cut out the various ribbons and rick rack I had into different lengths across my tree.
I started glueing them down and then came the bedazzler! I grabbed a few styles and randomly added them as "ornaments" to my ribbon tree.
Then I glued the whole tree onto the paper in frame. I really love it, its quite adorable and unique. Better yet it cost me $0 using all stuff I had on hand! These would make a fun gift.
linking to: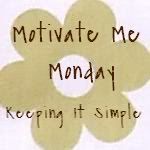 Today's Creative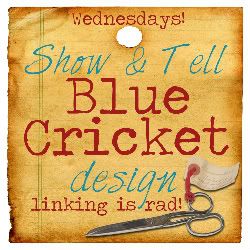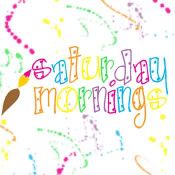 Please click over to see the rest of this post! Thanks so much!