Welcome!
It's so nice to have you at Blooming Homestead today!
Looking for some fun baby accessories? You've come to the right place.
Love the look of custom baby headband but hate the price tag? Well, today I'll show you how to create your own at a fraction of the cost.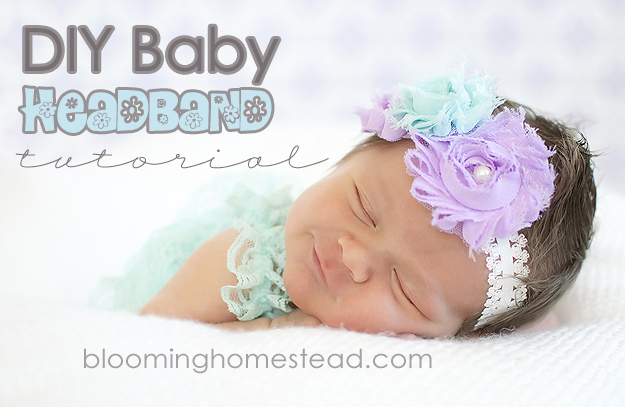 Not only am I sharing a full tutorial, but I'm going to share where I buy my supplies, and some tips and tricks to make this process successful.
Click next to learn more.