First off, measure out your lace ribbon for the size you want. I made several headbands before my little girl was born so I used this chart to determine sizing.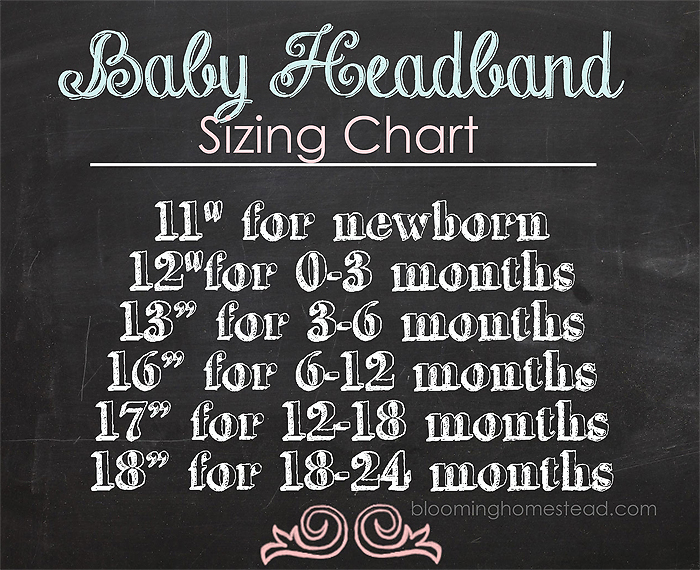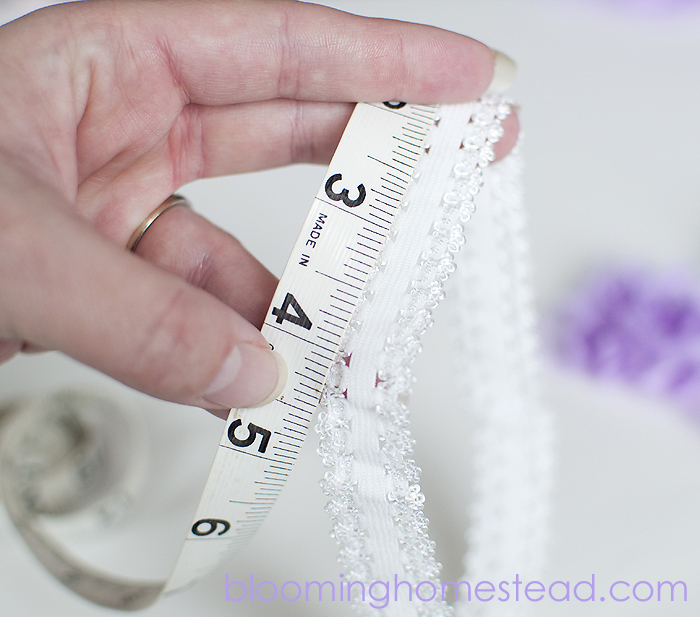 I marked where I needed to sew it together to get it the correct size.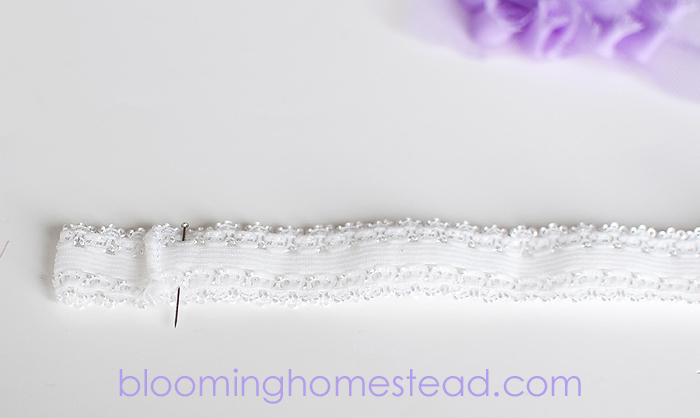 With a needle and thread just sew the two end pieces together in a tight formation so the seam will lay fairly flat and you will have a full circle headband.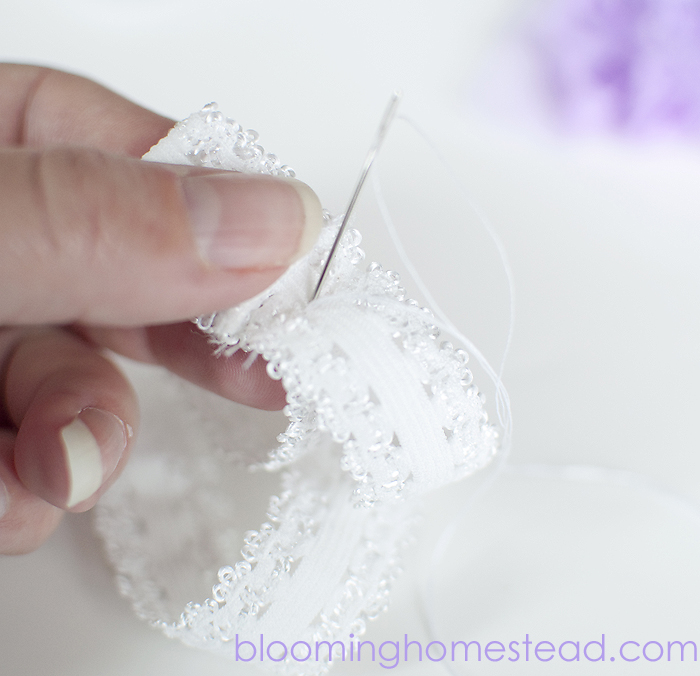 Trim off any of the ends, and it should look something like this. You don't have to be an excellent seamstress just make sure that the headband will be secure.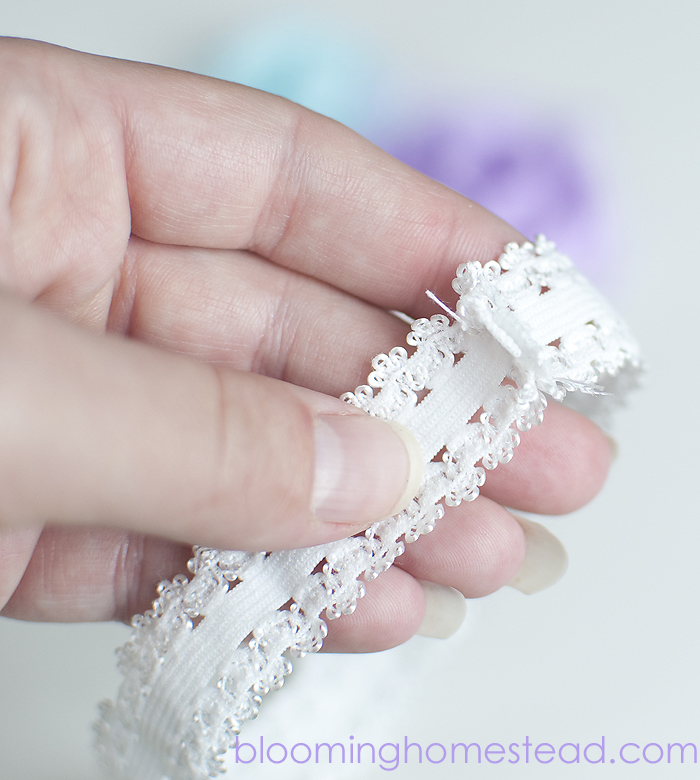 Next up, trim off the shabby flowers. They come with some tulle edging that you need to trim around.


Now, you'll just need to layout your flowers how you want them to look and cut some felt to adhere them to use a backing. I use a rounded shape so that it contours with the flowers and doesn't show. I also cut out two pieces of felt: One the flowers will be glued on, the other you will glue on after you add the lace ribbon inside.(kind of like sandwiching in the band so that the baby only feels the soft felt) Once you have your felt piece at the right size you can hot glue the flowers onto the first felt piece.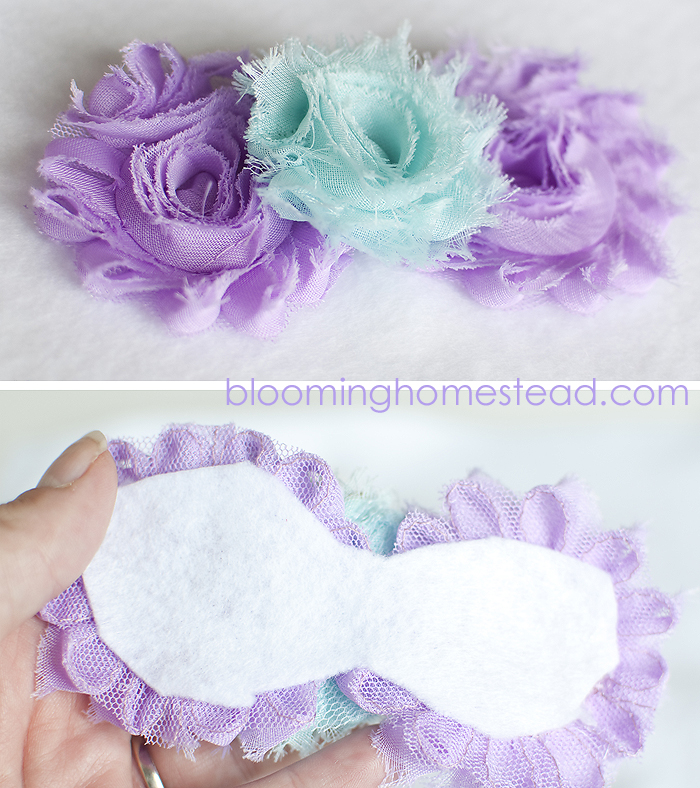 Now, center your ribbon so the seam will be hidden and the right side of the lace will be showing when its worn(Some ribbons don't have right sides). Hot glue the lace ribbon down and then add more glue on the felt and glue down the extra felt piece. (Be sure not to let the hot glue have too many lumps, this could cause the headband to be a little hard and uncomfortable for baby!)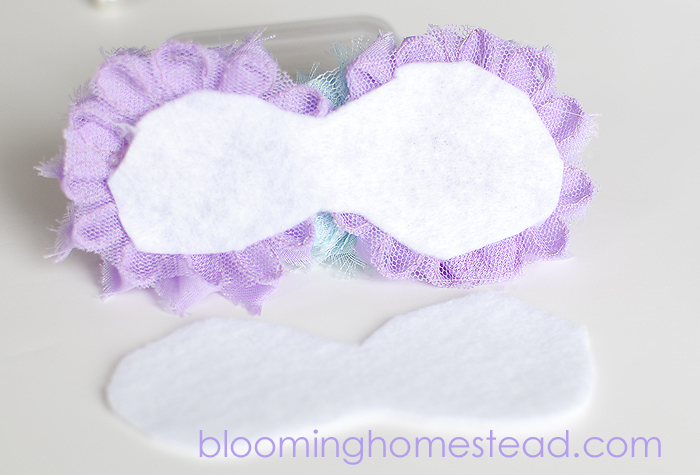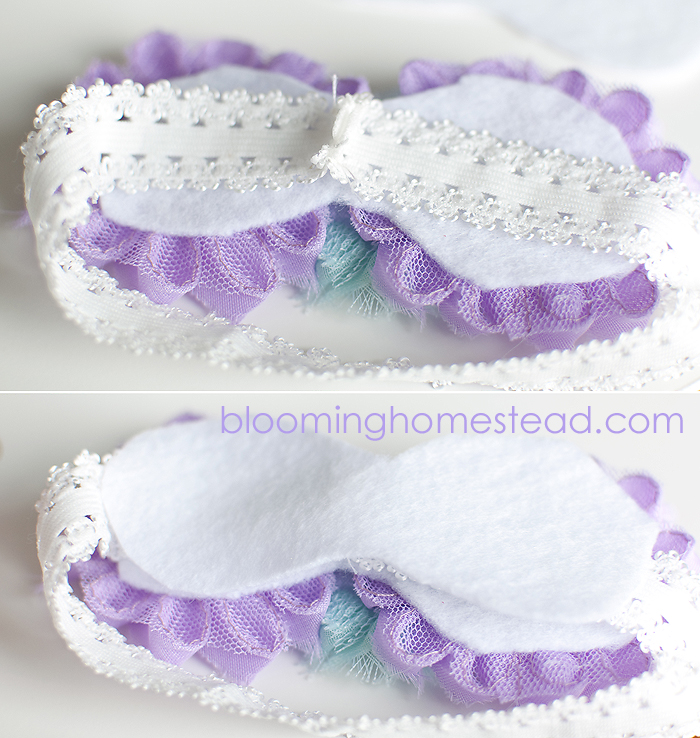 Now it's time to embellish. I knew I wanted to add a little something but the button I had initially chosen was just too much so I went to my stash and found some pearl beads.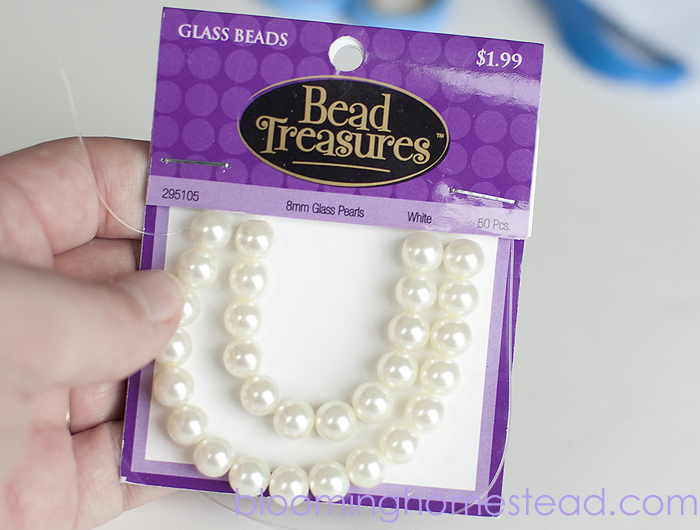 Hot glue them on and you're finished!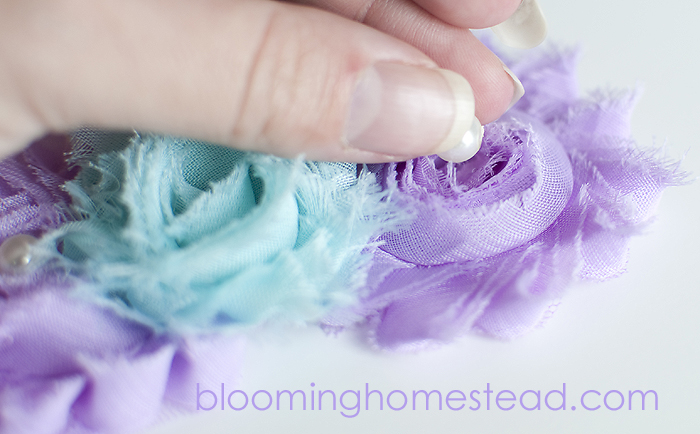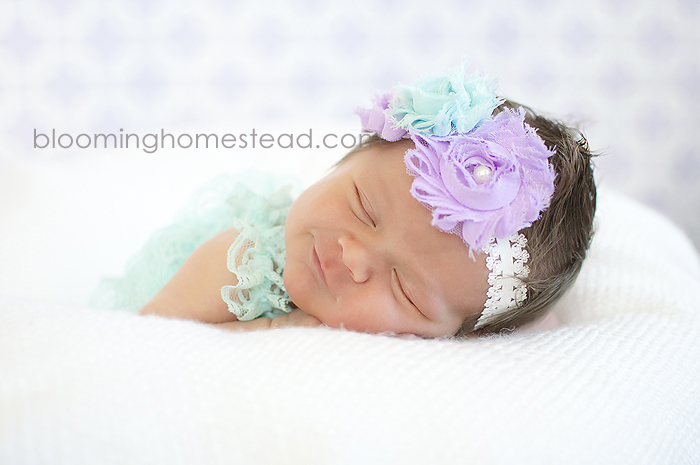 Want to know the best place to shop for affordable prices?