I'd have to say the Christmas decorating bug has hit me already. 🙂 A few years back I made a DIY Beaded tree and I loved it so much I decided to make some JOY Letters with beaded embellishment. I love how they turned out! I've had a "white gold" Christmas decor theme going on for the past 7 years (yep, I probably need to change but I love it.) These soft cream pearls are the perfect addition to my decor.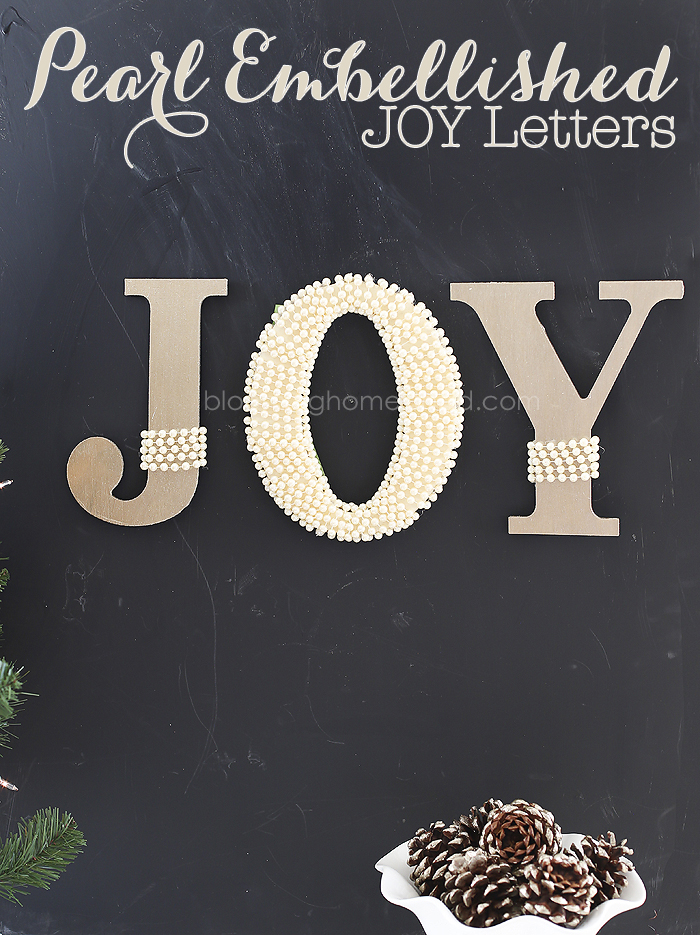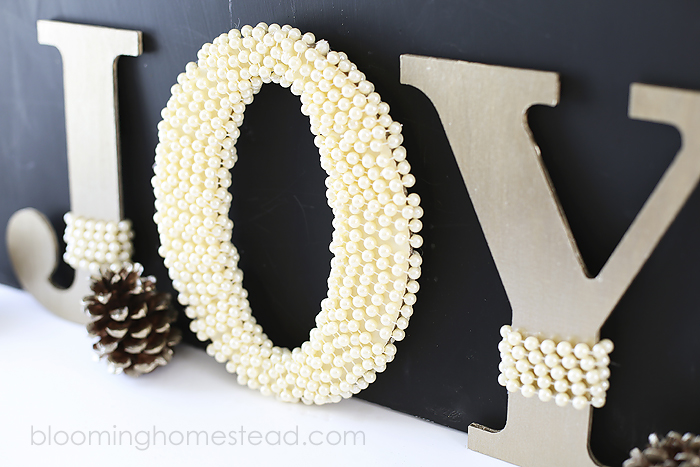 Here are the supplies you'll need:
pearl bead garland (found at hobby lobby) (I used 2 strands)
wood cutout letters
metallic gold paint
cream paint
sponge paint brush
hot glue gun and sticks
scissors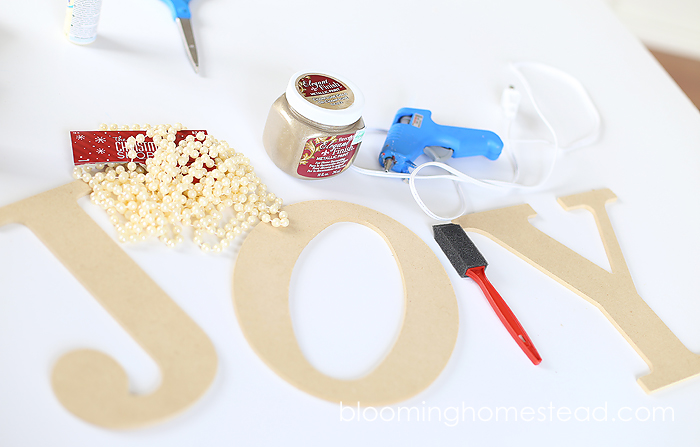 First off you'll want to prep your letters by painting them. I used a sponge brush and painted the "J" & "Y" in a metallic gold paint. For the "O" I used a soft cream paint similar to the color of the pearl garland so it would blend together more seamlessly.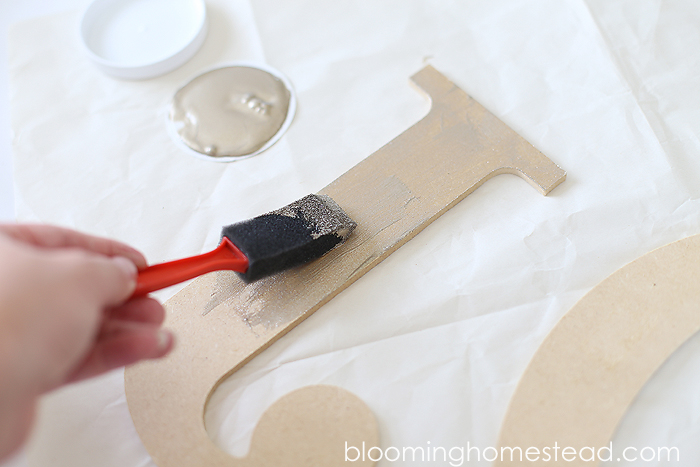 After your paint is sufficiently dried, you can start to embellish with the pearl garland by wrapping it around the letters and securing with hot glue at the ends and on the back to keep the pearls in place.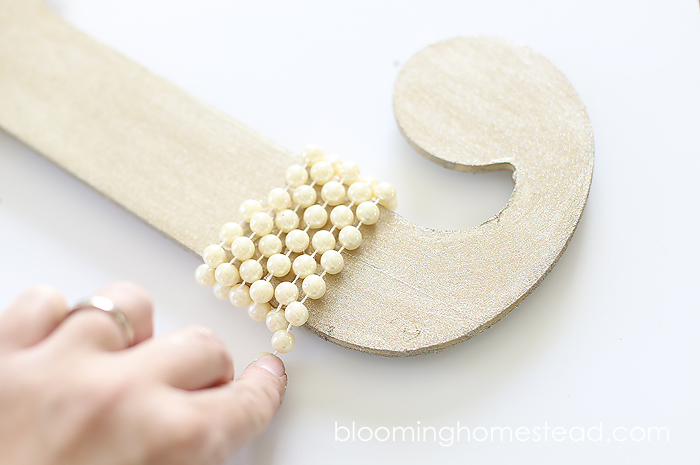 When you have it wrapped around several times to your liking on the J and Y you can finish off with hot glue. For the "o" you'll start on one edge and wrap around the entire letters. Take your time and tack down the pearls on the backside to keep them in place as your working around the letter.
And that's it! Pretty simple but the end result is lovely.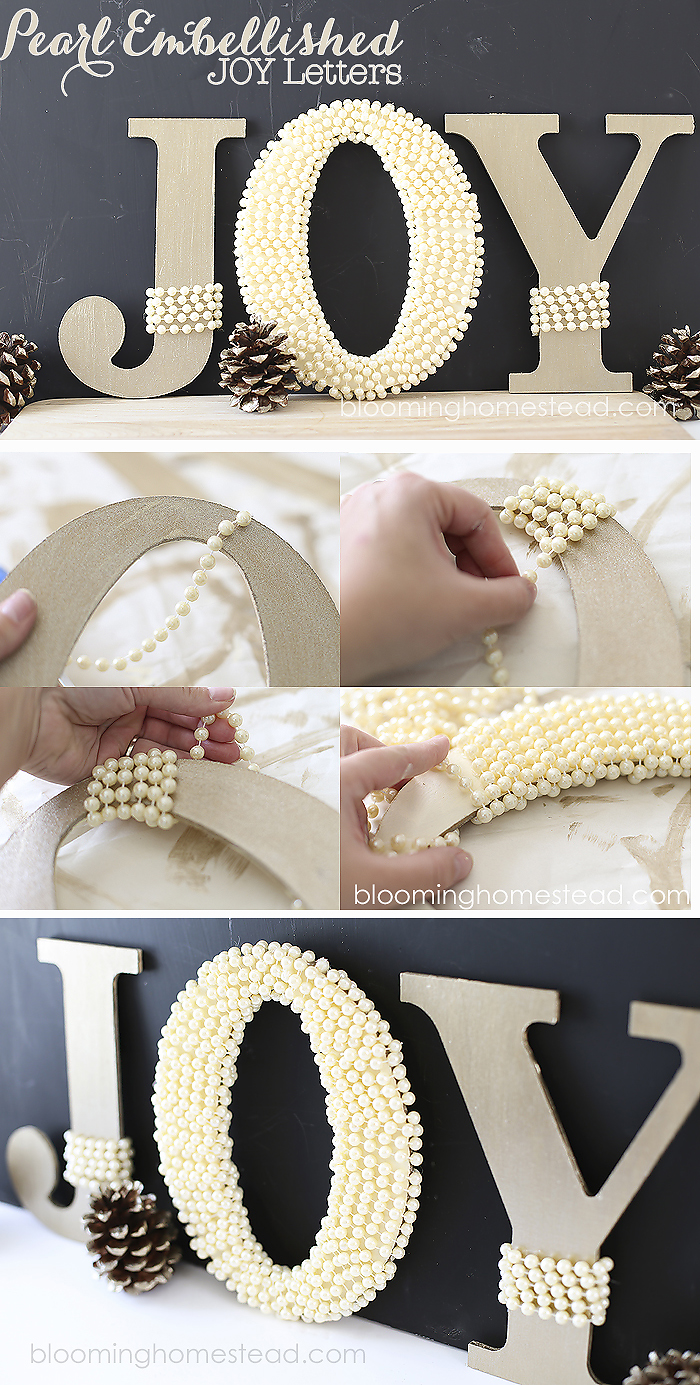 Check out these DIY Christmas Decor Ideas: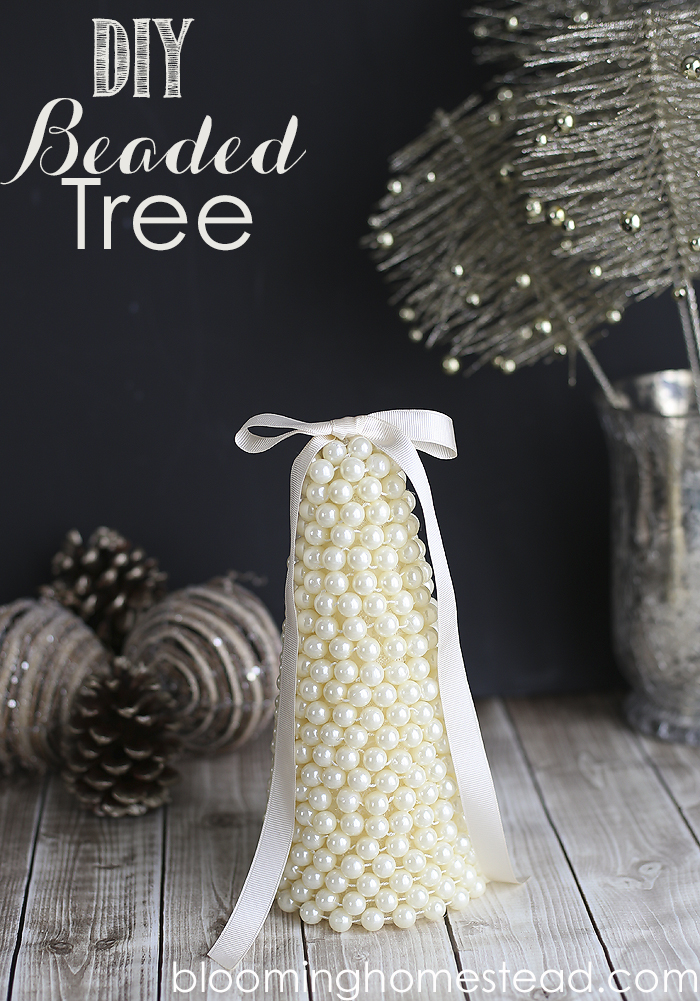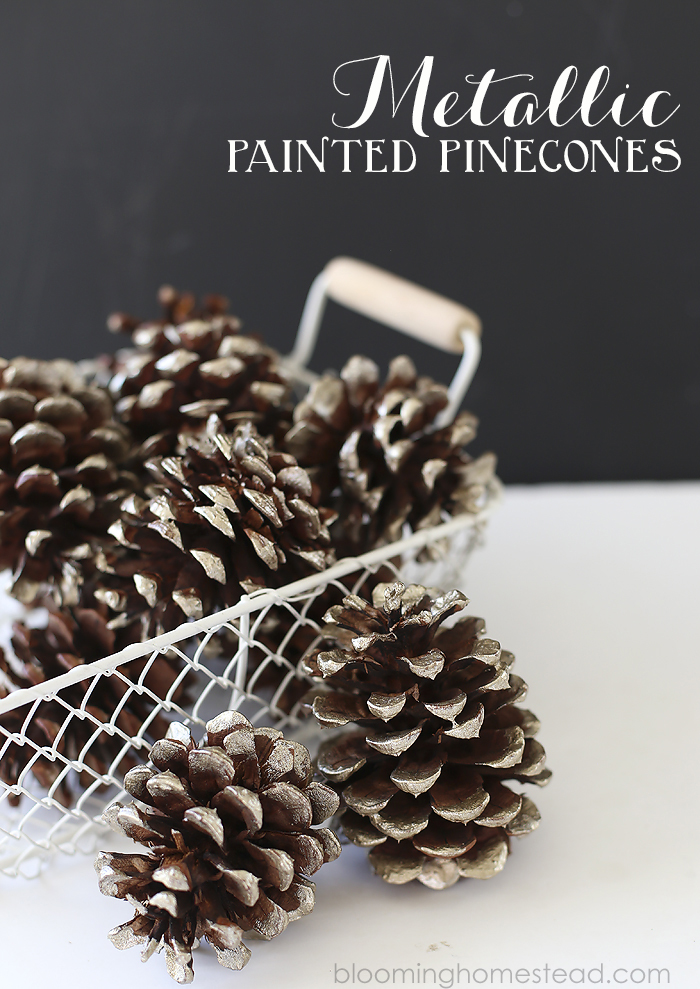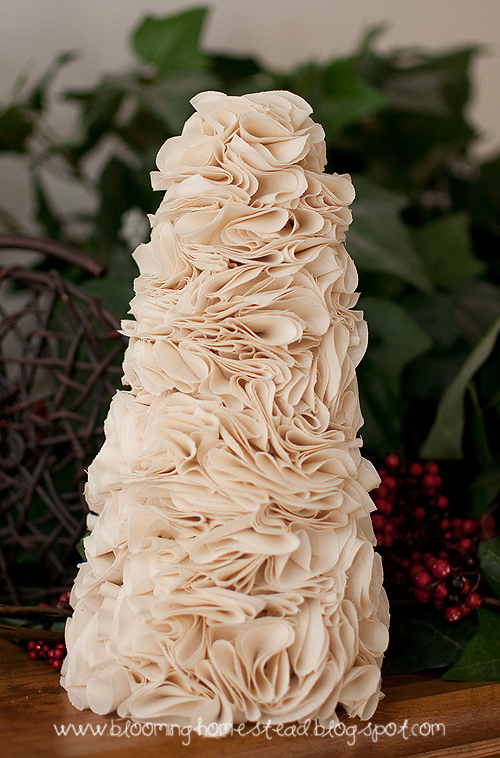 I link to these parties {here.}