2014 has been such a great year! It's a little crazy to look back and realized how fast this year went. Our kids are growing up so fast and I just want to savor every minute with them. I enjoyed all the new projects and recipes I was able to share here at Blooming Homestead this year so I decided to do a little round-up of the Top 12 projects of 2014 in case you missed any of them.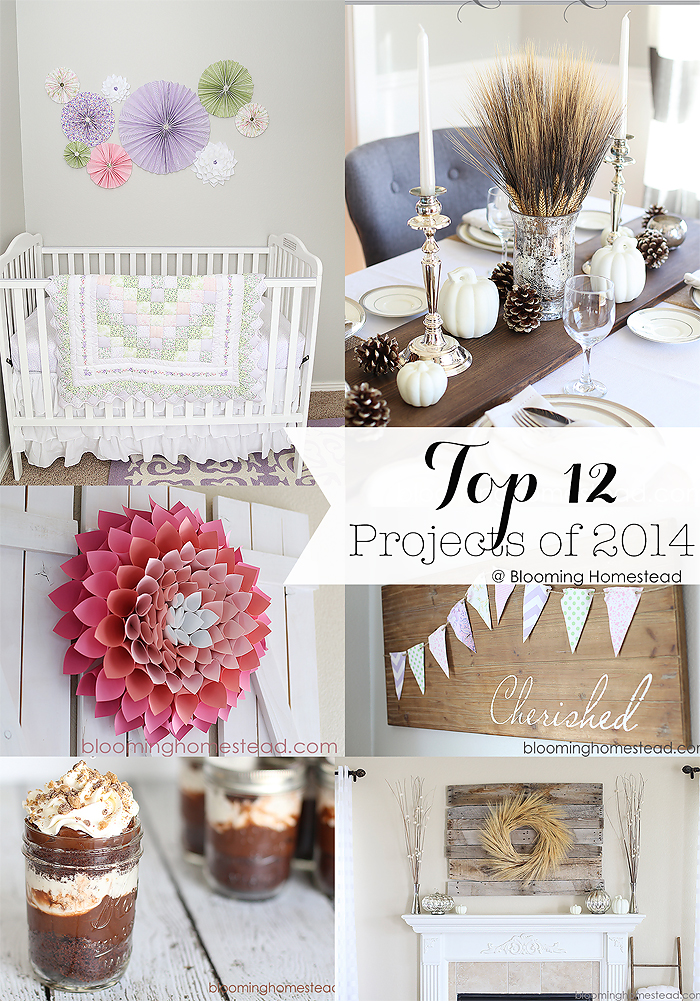 January | Printable Valentine Bingo Game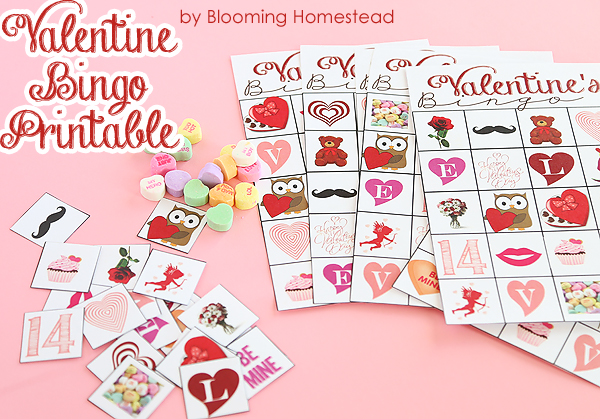 February | DIY Wall Art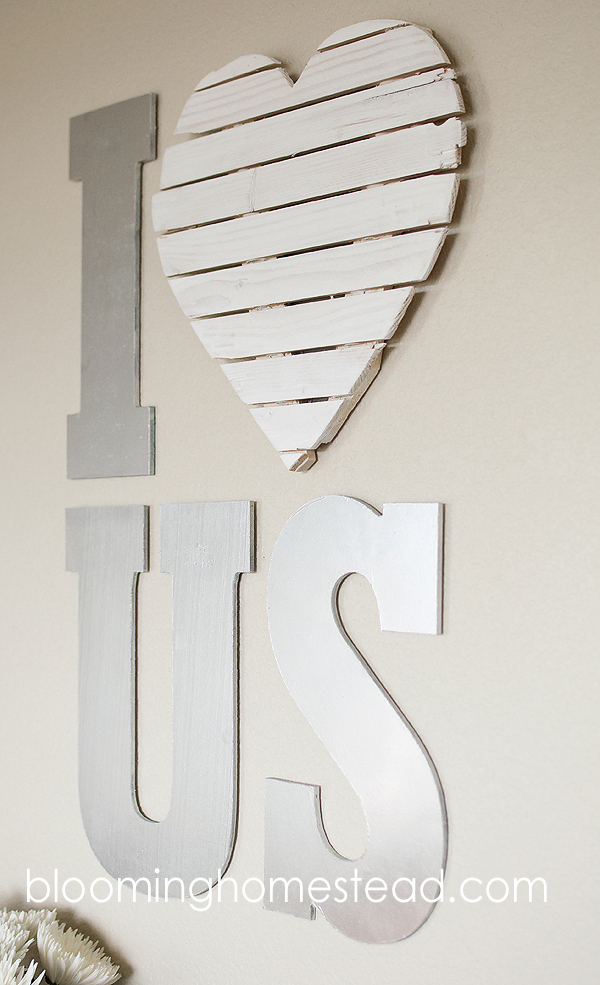 March | DIY Spring Wreath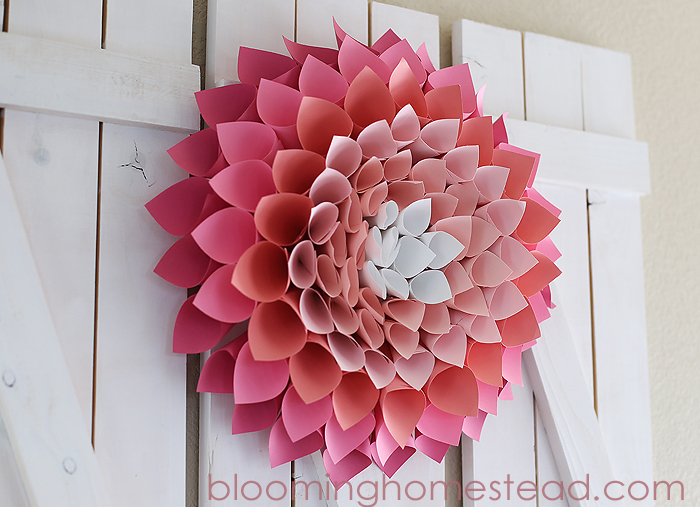 April | Chocolate Trifle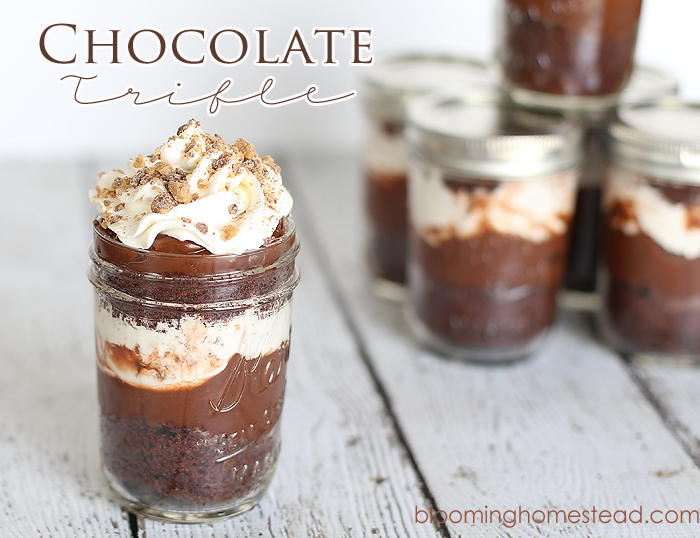 May | Girl Nursery Reveal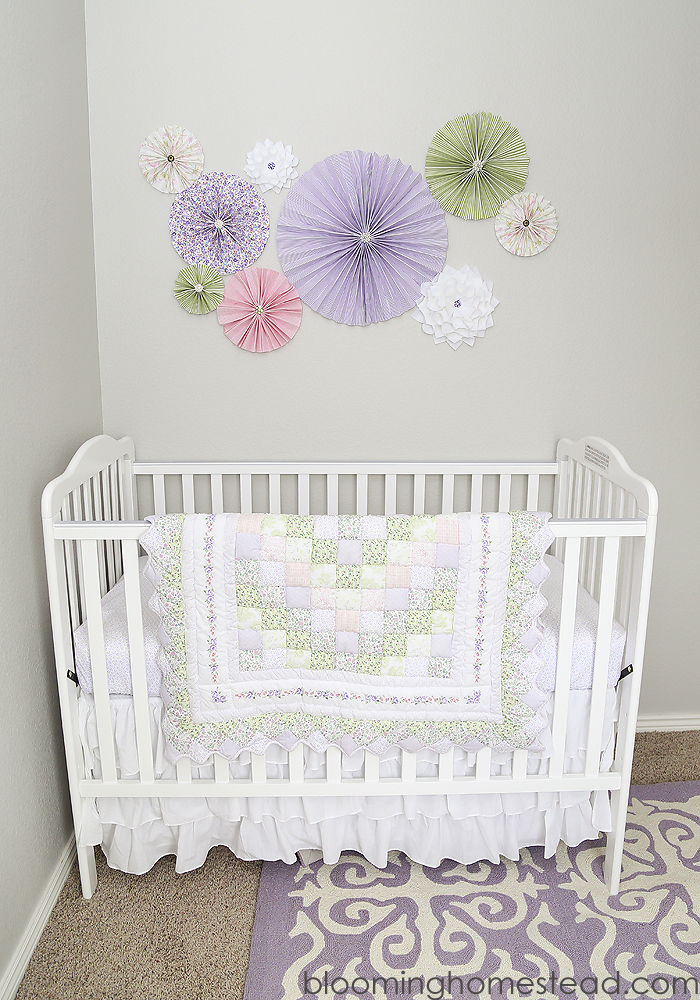 June | DIY Wood Sign Tutorial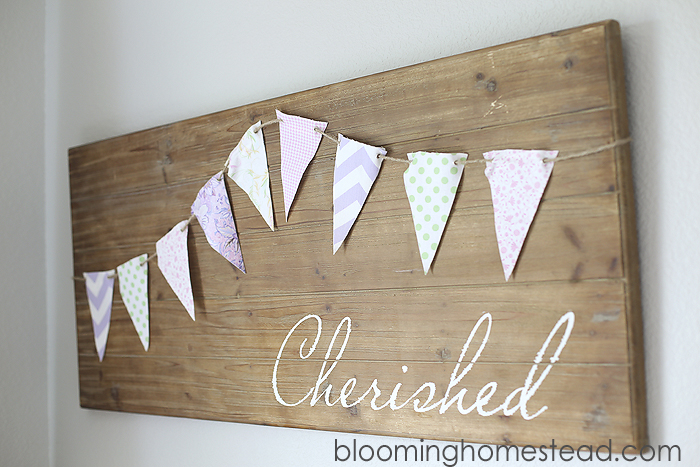 July | Cabinet Makeover with Chalk Paint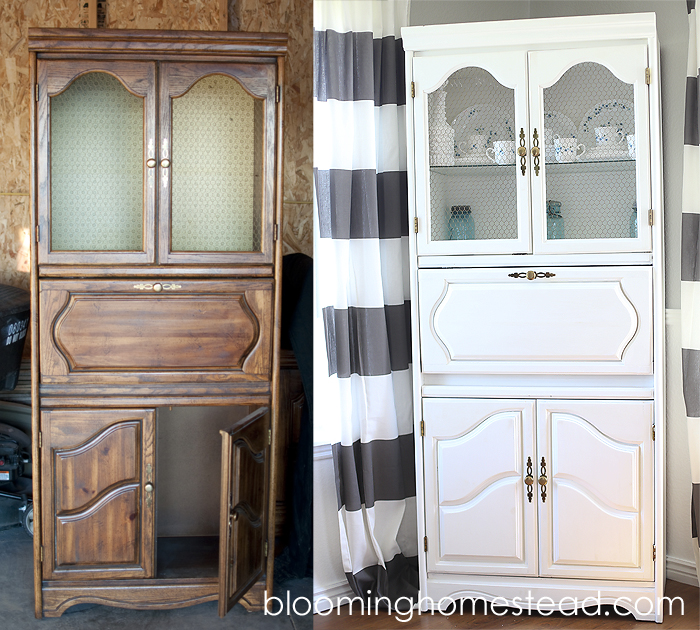 August | DIY Washi Binders and Pencils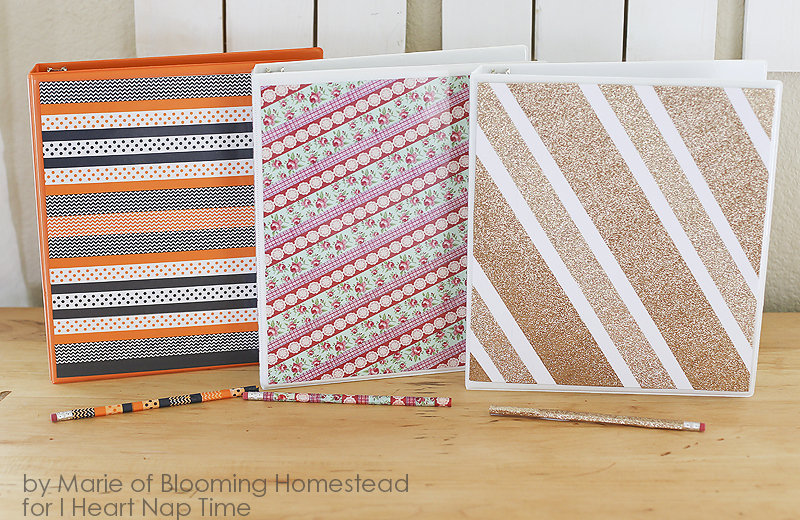 September | Fall Mantle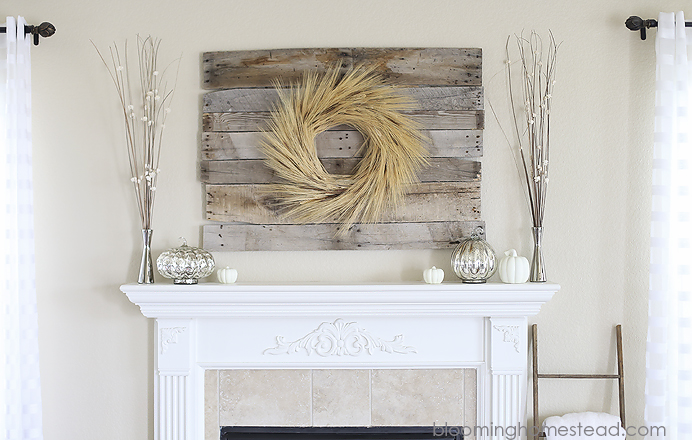 October | Pumpkin Chocolate Chip Bread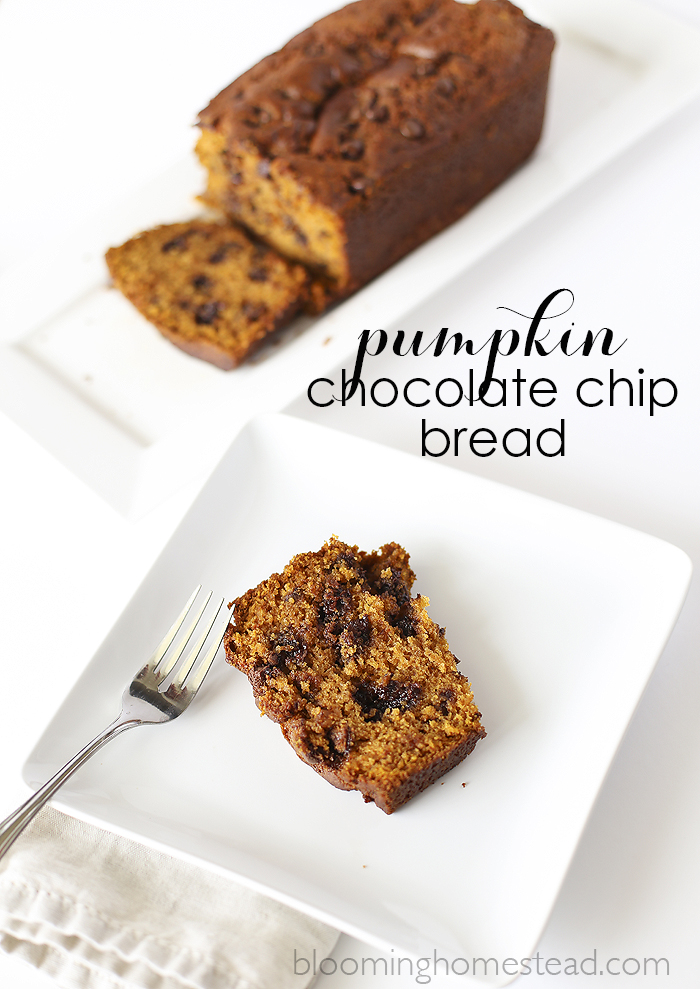 November | DIY Wood Table Runner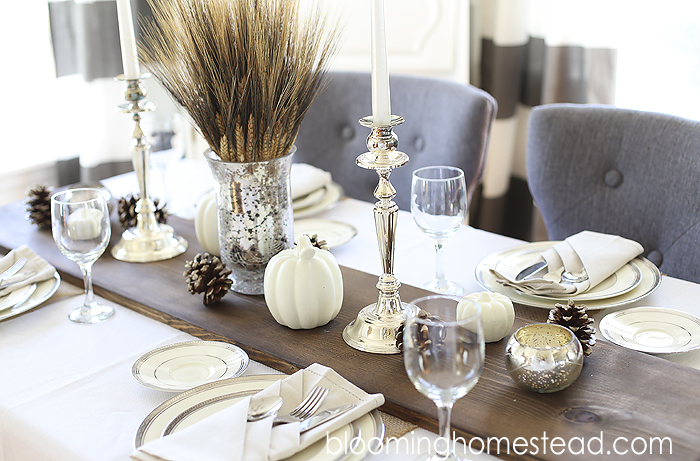 December | 2015 Calendar Printables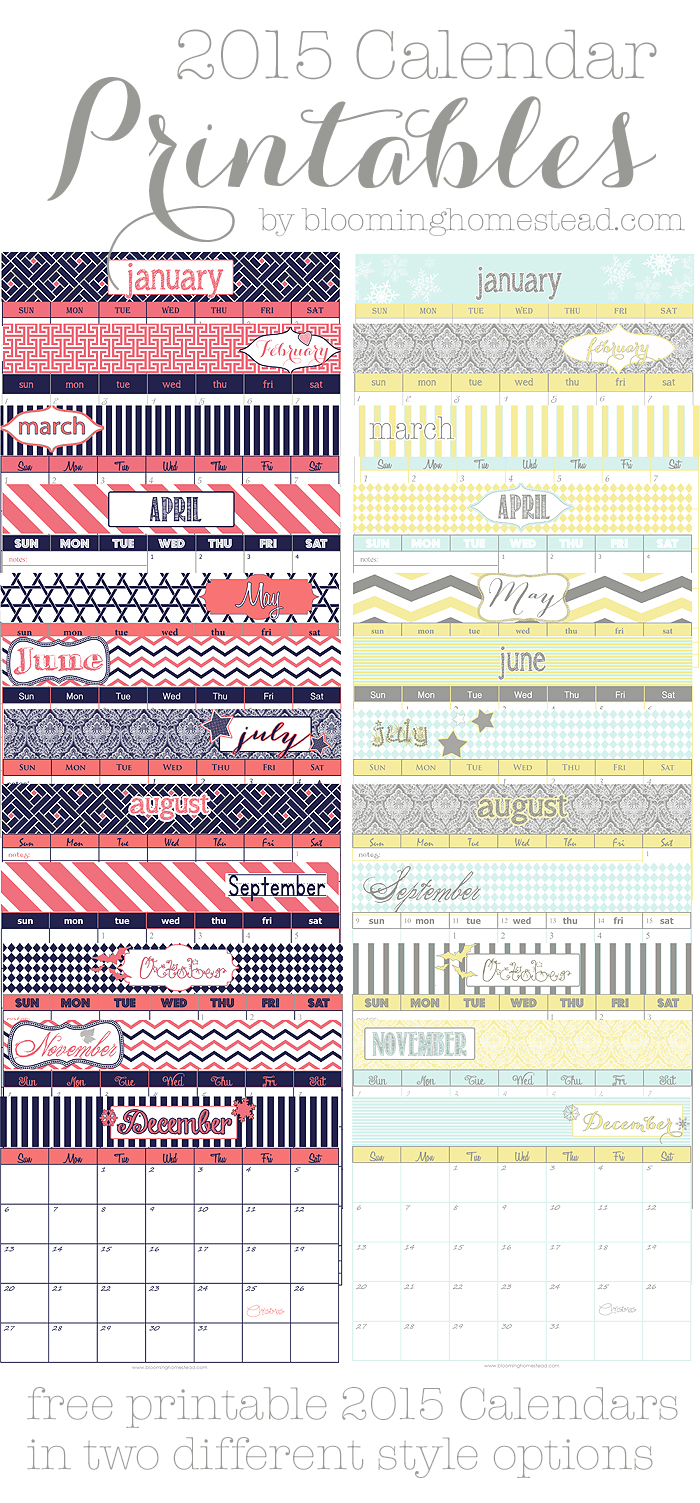 As the year comes to a close I just want to offer a huge thank you to my readers for all your comments, emails, and support. It means so much and I am so grateful for the positive feedback I've recieved on my projects and my blog in general. I am excited for 2015 and the changes it will bring. Later this week I'll be doing a little report on my 2014 Home goals and setting some new ones for 2015. Also, 2 different styles of my free printable home organizers will be available as well to get your started off on the right foot this new year.