Oh my goodness, have you heard of the Captain SillyPants baby swaddling blanket line? My Sister is getting ready to have a little boy in July and we've been working on the nursery this past month. I can't wait to share the reveal to you. Let's just say we had some fun with beadboard and a fun wall color. Since I have had all things baby on the brain while helping prep for my new nephew, I had to share these cute blankets I heard about. Aren't they just the cutest?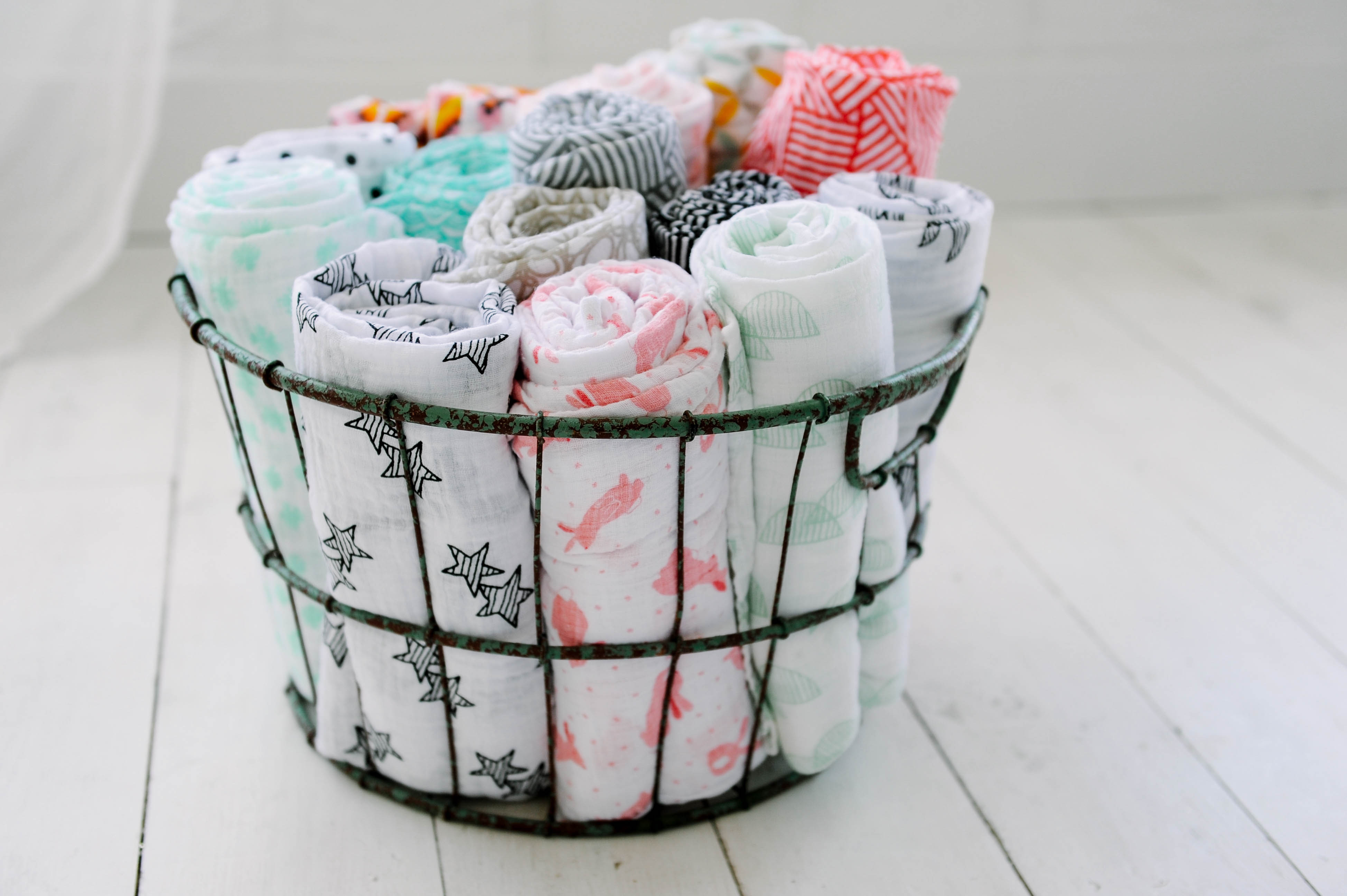 It seems like I am always looking for a baby gift for the newest arrival of a family member or friend and I cannot wait to get my hands on these. I always like to keep a little stash of gifts on hand so I am not rushing around trying to find a gift at the last minute (I tend to procrastinate).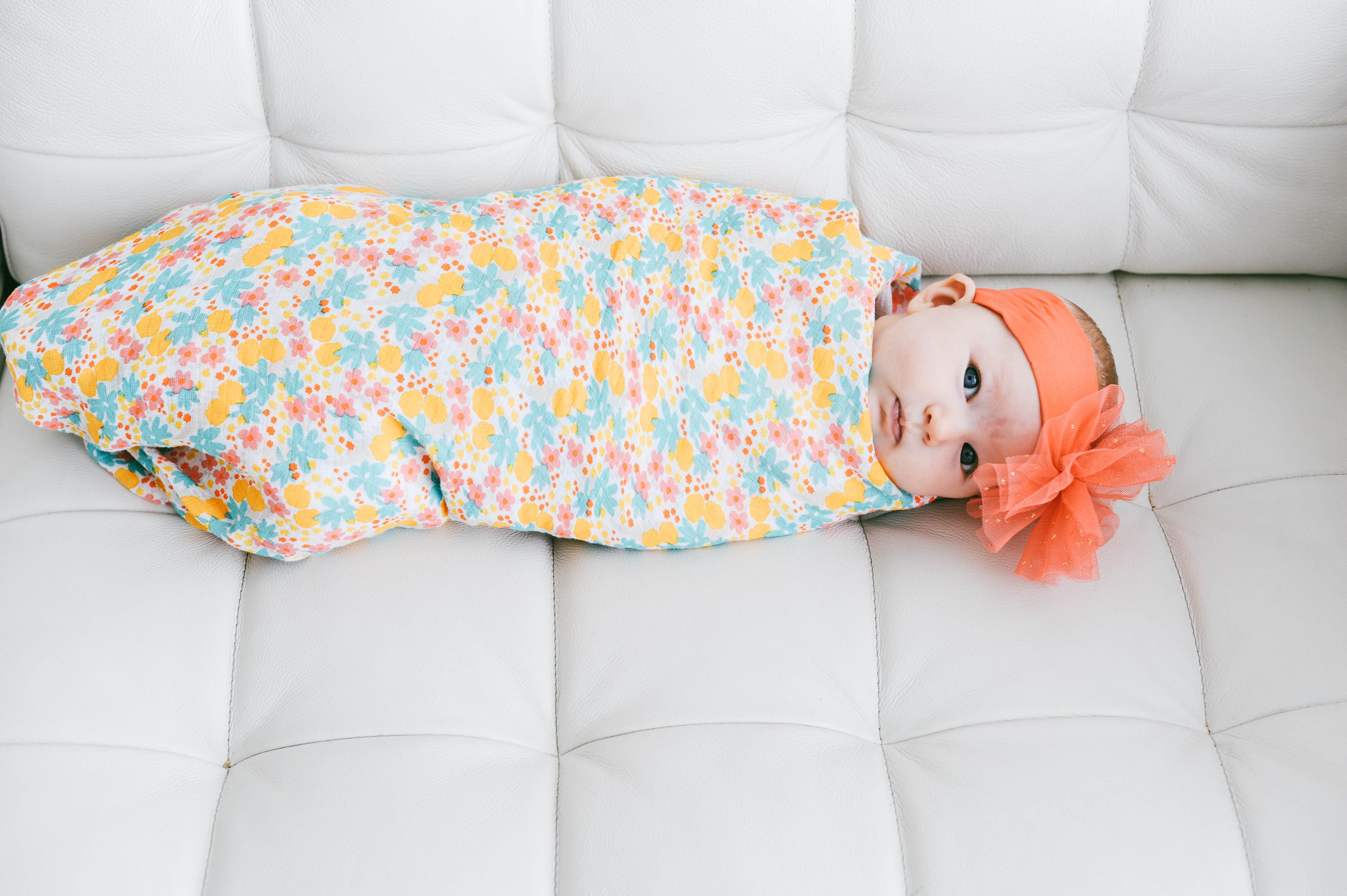 These adorable blankets are being offered exclusively on Eleventh Avenue and are available at a limited time for a low price during their pre-order event. Captain SillyPants Swaddles help your baby make the transition from womb to world, with a sense of safety, comfort – and style of course! They are an oversized 48 inch x 48 inch swaddle design with extra soft fabric and come in lots of adorable, on-trend designs to choose from and made of 100% Organic Cotton.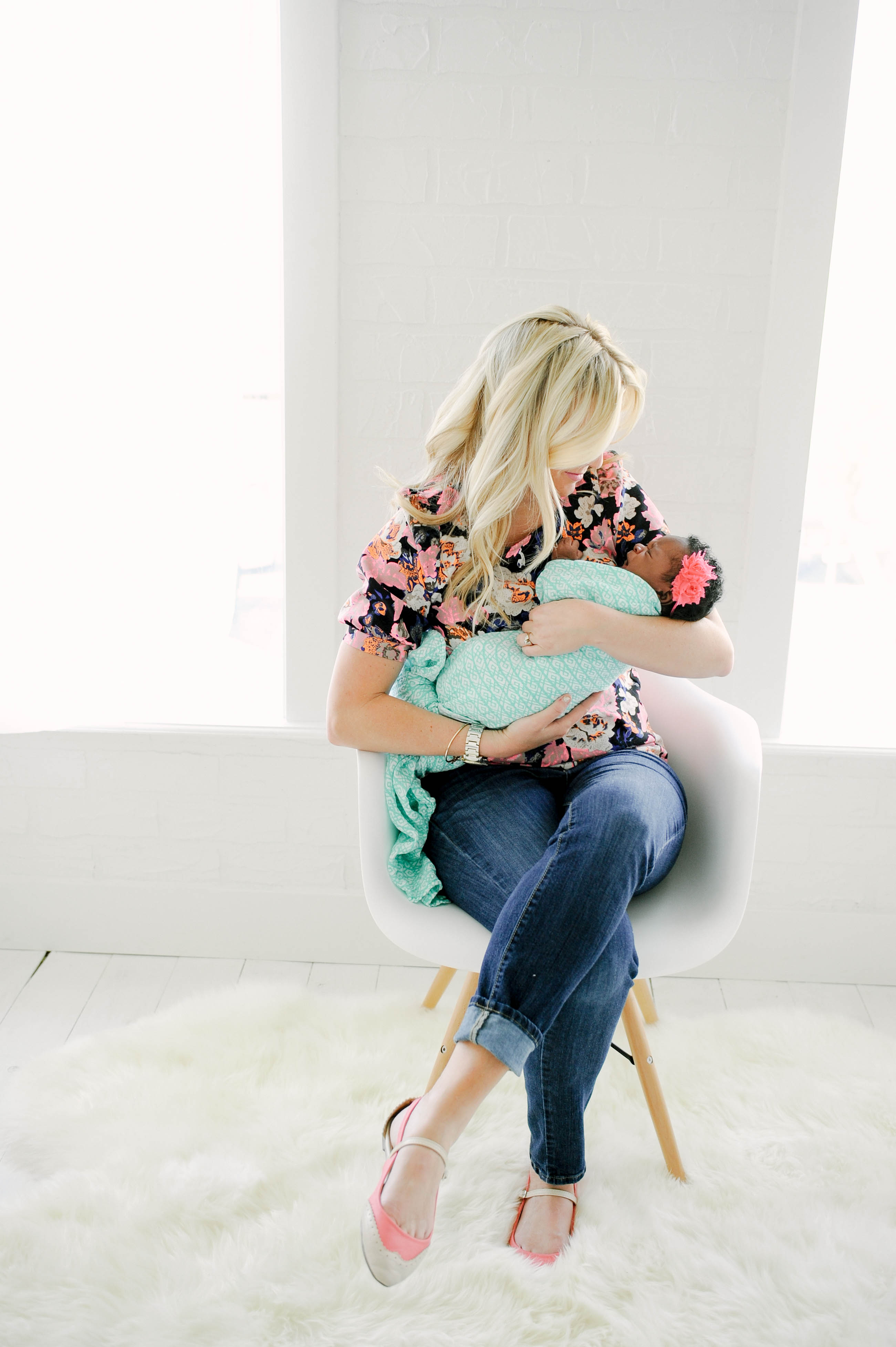 You can find these adorable blankets here. All pre-orders ship by April 30th and they offer a satisfaction guarantee. I'd love to know what designs are your favorite?
You might also want to check out: