When I read this quote, I immediately thought of my Mother and what an influence for good she has been in my life. I decided to make a cute Mother's Day Printable to go along with it.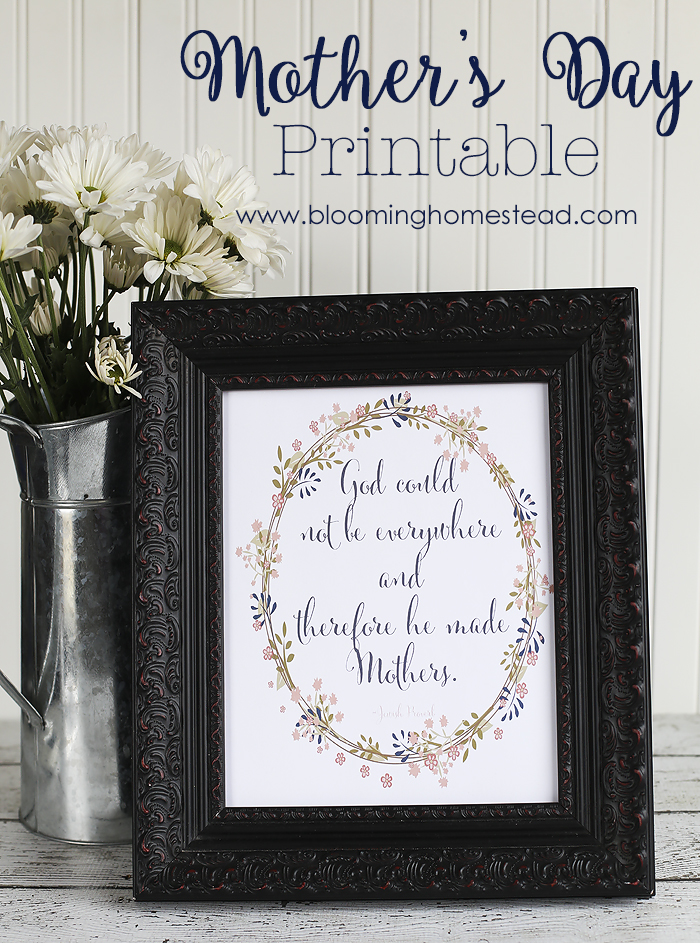 This would make a fun gift, just print it out and put it in a frame. Wrap it with a cute ribbon and share with the Mother's in your life. I've created it in two styles; one in white, and one in a contrasting chalkboard style. To download, click on the image you wish to download, then right click and save as. Print on bright white cardstock.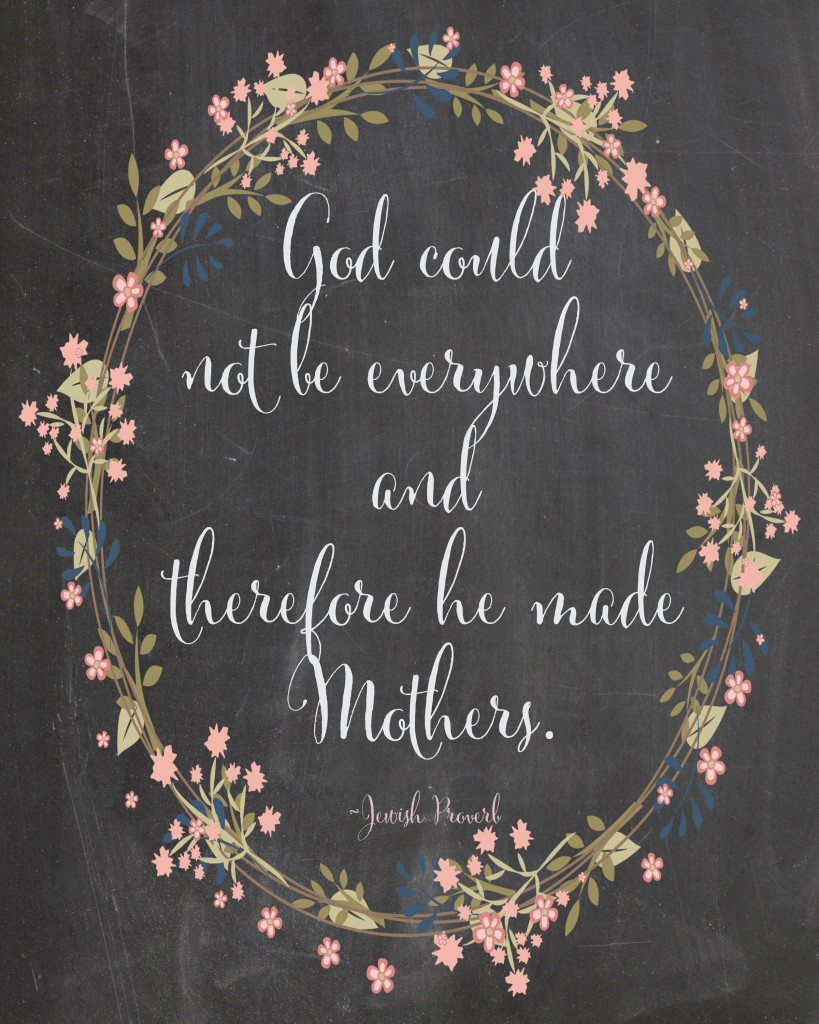 Light and bright version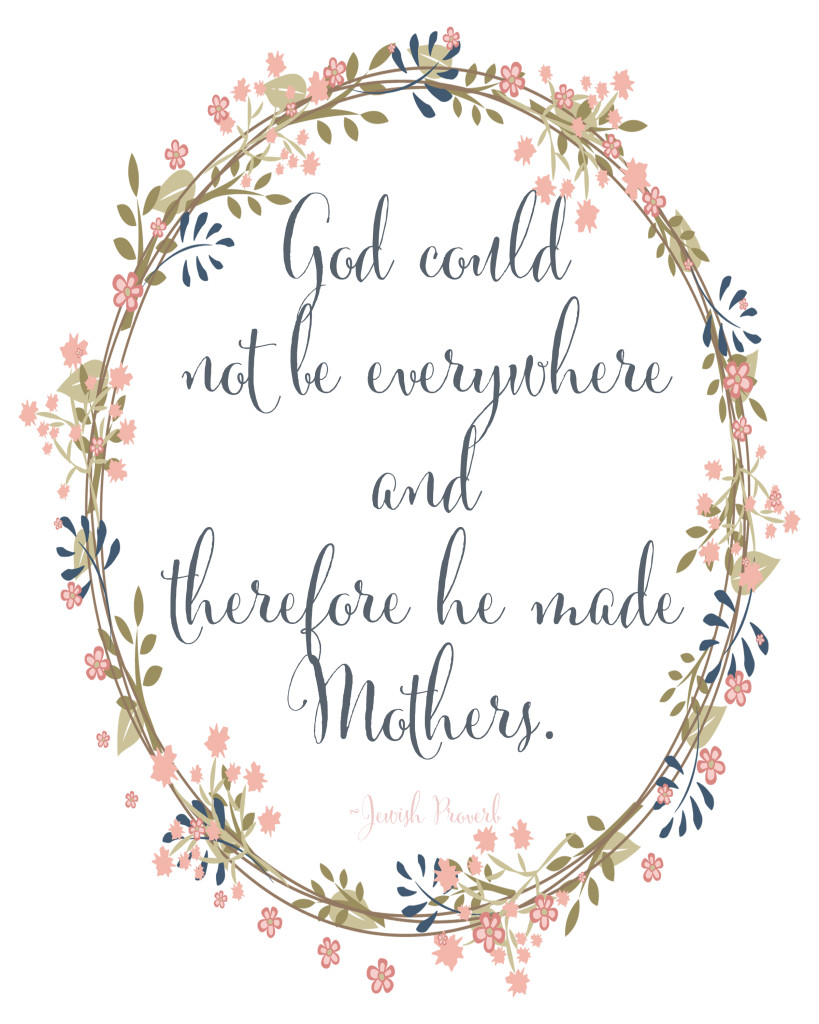 I wish I lived close enough to celebrate Mother's Day with my Mom. If only they let us out of school for a 3 day weekend we could drive there. 🙂 This year our school decided to start later (after Labor day) and go into the first week of June. This just seems so terribly long as we usually are done in May, however it makes for what seems a longer Summer. 🙂 Plus, in Wyoming the weather is much nicer in August than in the beginning of June so we will take it! I hear of schools starting at the beginning of August and that just seems way to early for us. The fact that I am even rambling on about Summer just seems crazy to me, wasn't it just Christmas?
You might also be interest in checking out these free printable gift tags.
I link to these parties here.