One of my favorite ways to relax is reading. If you know me, I am usually knee deep in some kind of project, but there is nothing like cleaning up and spending some time diving into a good book. (Or just skipping the cleaning up part and going straight to the reading!) It is such a stress reliever and I am always on the hunt for a fun new book series. You may have heard of this book series and for good reason. It is one of my favorites! The Selection Series is such a fun read. I love book suggestions and if you haven't heard of this book series yet I'll tell you a little bit about it and why you should read it.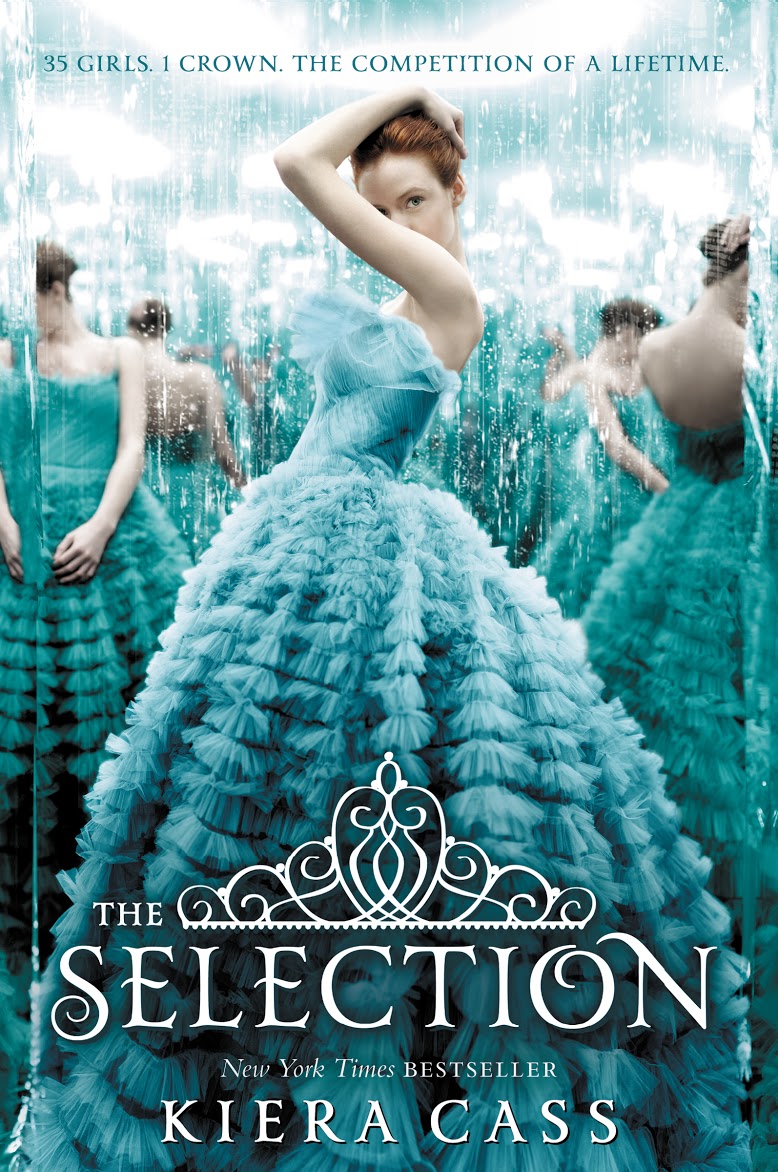 When I received my copy of The Selection I dived right in. Let's just say my family wasn't prepared for the madness that would ensue as I binge read this entire series and perhaps neglected a few household duties. Dinner? Isn't that was cereal is for? Let me tell you a little about it. Basically the series chronicles the selection of the new princess through a competition of 35 girls vying for the opportunity to win Prince Maxon and become the next princess. The main character America Singer is bold and controversial which of course captures the Prince's attention. America does not want to be part of the process and immediately informs Maxon of that fact. Prince Maxon was likable from the very beginning but only grew in depth as the series went on. He was so patient throughout this process that was, of course, nerve-wracking! They agree to become friends and their relationship evolves and changes into something beautiful. Of course, you can't forget America's secret love Aspen who holds her heart. Beyond the competition, readers are taken into the world of casts and civil unrest. After I finished the book, which I found light, witty and entertaining, it was clean enough that I felt comfortable passing it onto my mother, sisters, and teenage niece to enjoy. This series would make the perfect mother/daughter read, it is enjoyed by all ages! After finishing The Selection, The Elite, and The One, I am anxiously awaiting The Heir which will be released May 5th! I cannot wait.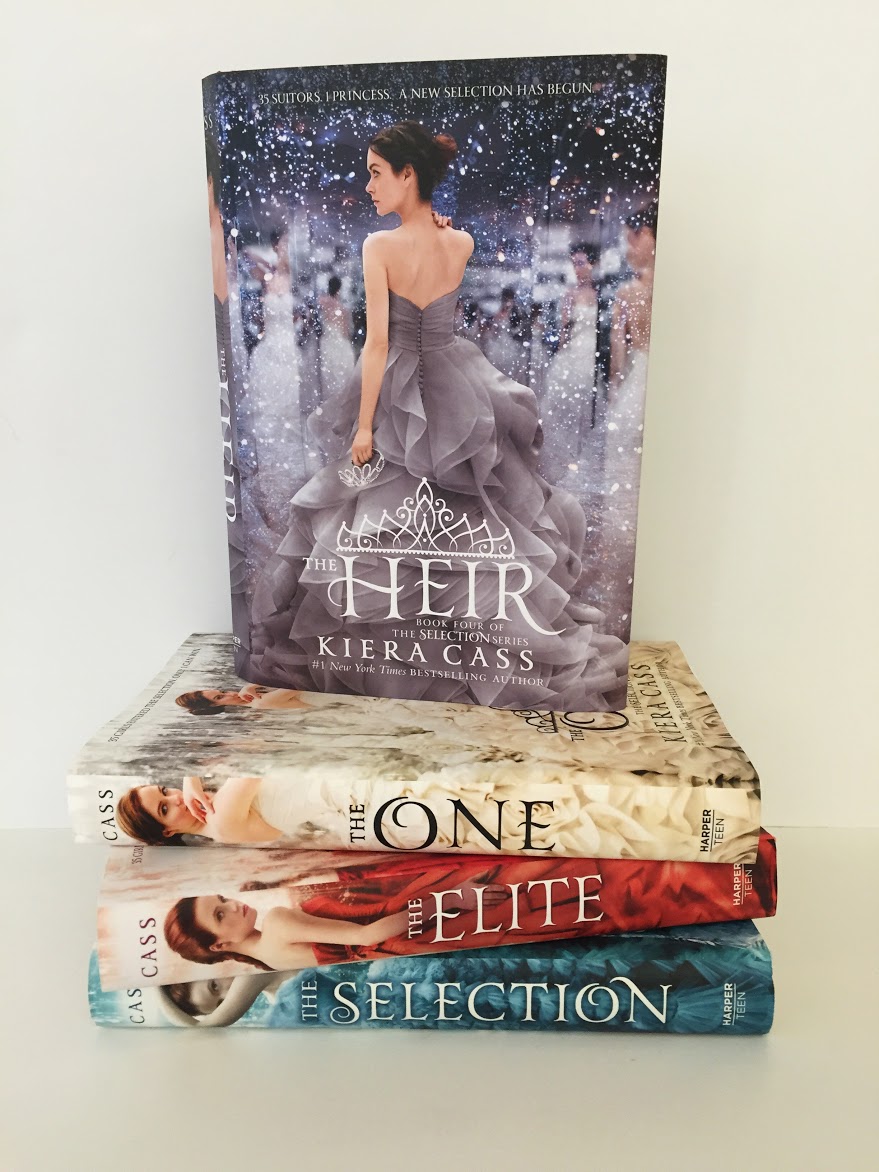 I designed some super cute bookmarks that you can download to help you keep your place while reading. Aren't they cute?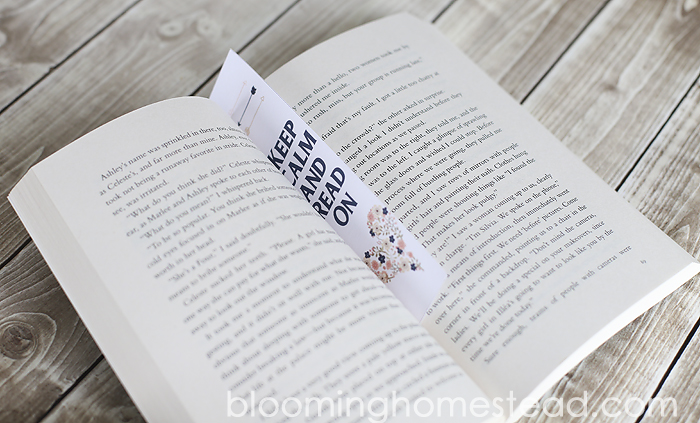 Just click Printable Reading Bookmarks by Blooming Homestead, then you can save the bookmarks for print.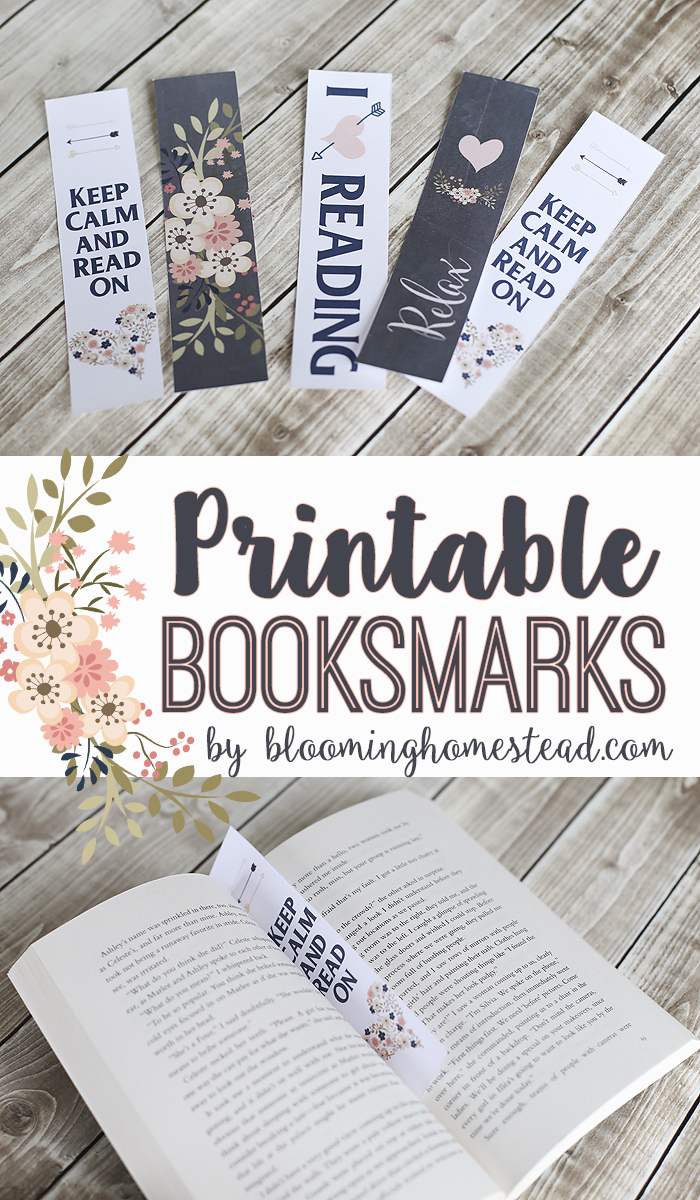 I link to these parties here.
I was selected for this opportunity as a member of Clever Girls and the content and opinions expressed here are all my own.