I love finding affordable items for my diy crafts, and these terra cotta pots were on sale for $1.00 at my craft store. I knew they would make a gorgeous vase, and today I'm going to share how I transformed this orange pot into an Easy Striped Vase. I'm working on a cute 4th of July version I'll be sharing soon. Making simple affordable projects is one of my favorite things!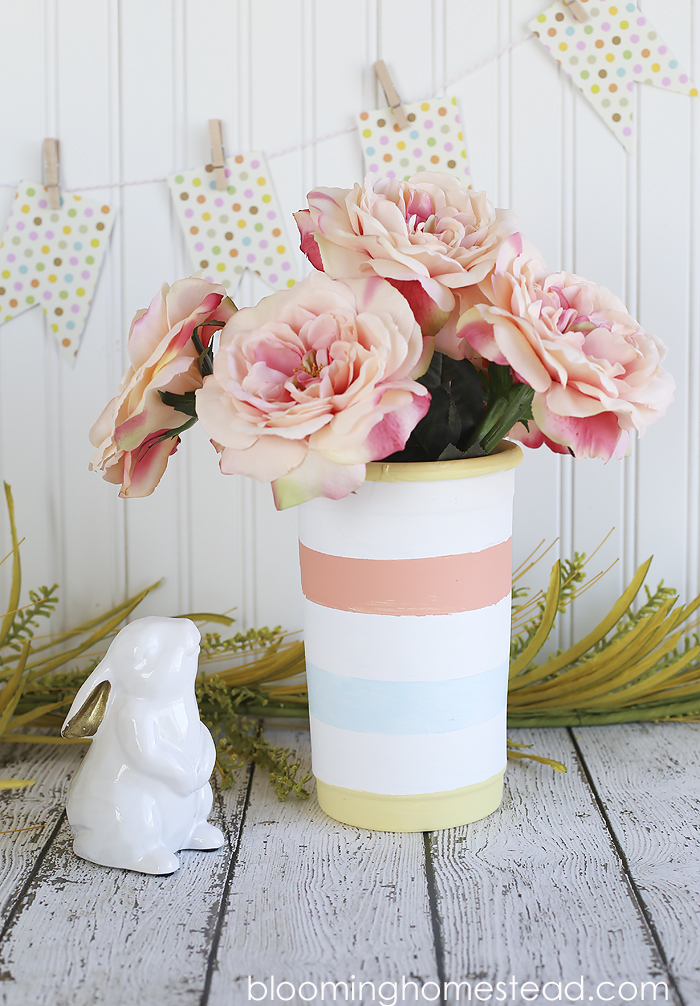 Supplies:
terra cotta pot
pastel paints (I used American Decor chalk paint in Smitten, Everlasting, and delicate, and a light blue acrylic paint)
painters tape
brush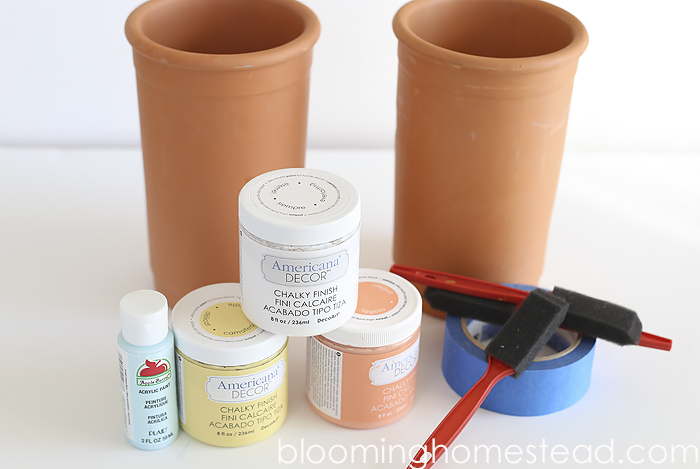 First off you'll want to make sure your pot is clean. Next you'll paint a base coat of white paint.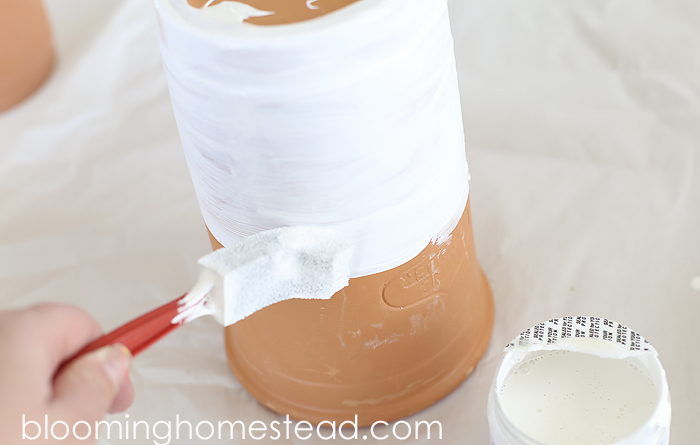 Be sure to coat down into the inside of the vase as well so that the orange doesn't show through. Allow the paint to dry completely.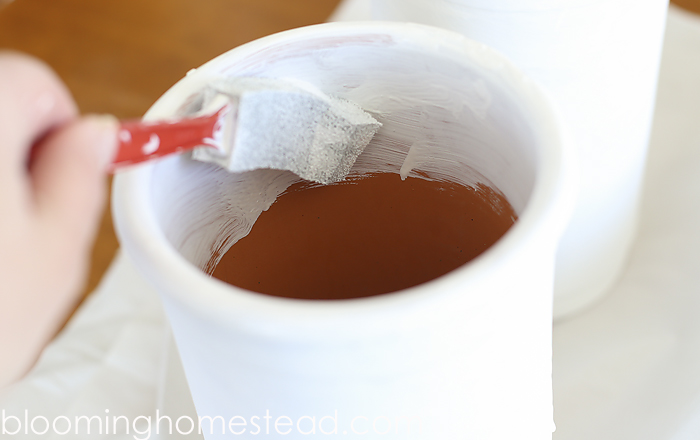 Now you'll tape stripes around the pot and you can begin painting with your pastel accent colors.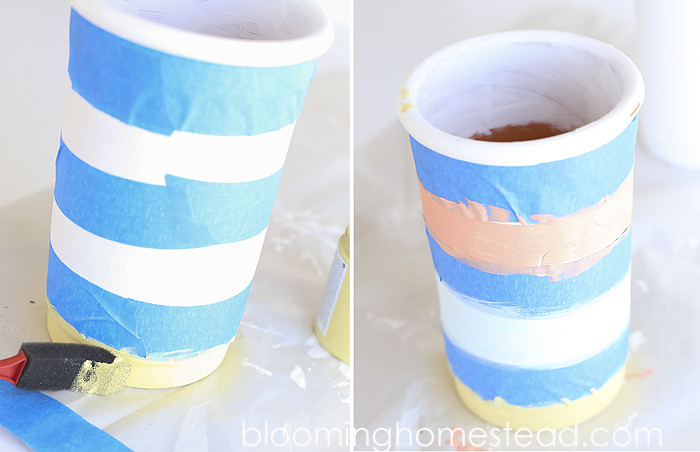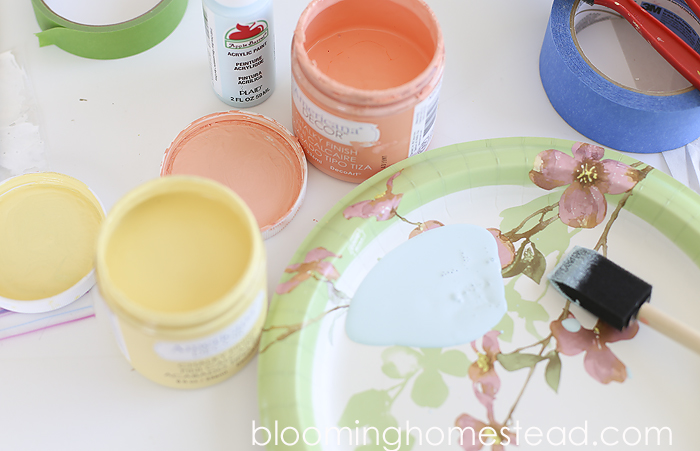 When you get the stripes painted, you can remove the tape.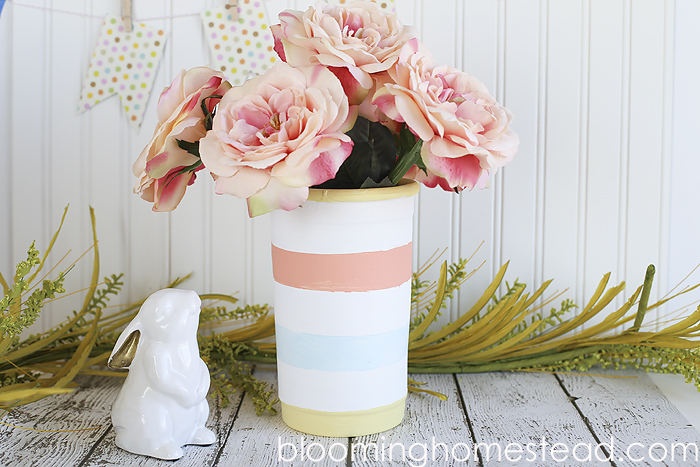 Now you have super cute, super Springy pots. I plan to make a few extra for my porch. Here in Wyoming, I won't really have flowers outside until June so I've got a bit of time.
I link to these parties here.