This is a sponsored post written by me on behalf of TruMoo Milk. All opinions are 100% mine.
As summertime is coming to a close, its been fun to look back on all the sweet memories shared and good times had.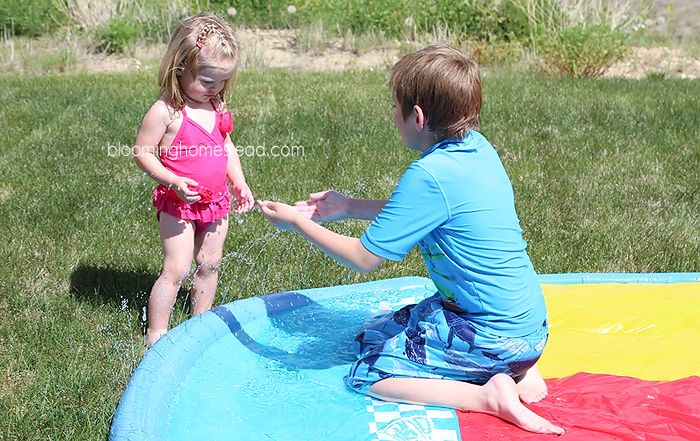 It's been so neat to see our kids grow closer with the time they've spent together. I know that baby sister is going to miss her brother when school starts in a week and a half!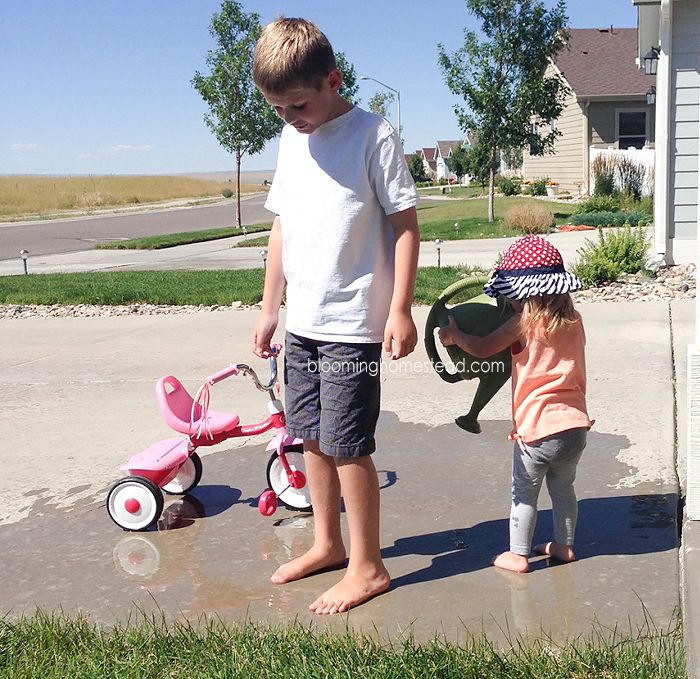 We've purchased our school supplies and are using this next week to transition back into the school routine. This includes going to bed a little earlier, waking up on time, and adding in some scheduled reading time and educational games to ease the transition. It can be a challenge to find the balance between healthy habits from summer to the school year. Did you know that TruMoo has fun educational games?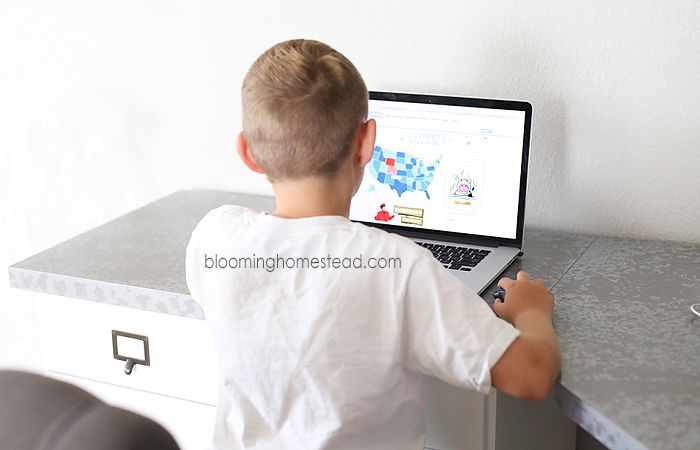 This Fall they are featuring state cows in the "Udderly America" game that is both fun and educational—a win-win for moms and kids! Two other fun games are Famously Uddered and Barnyard Blitz . Of course little sister wasn't going to be left out and had to join in the fun to see the cute cows.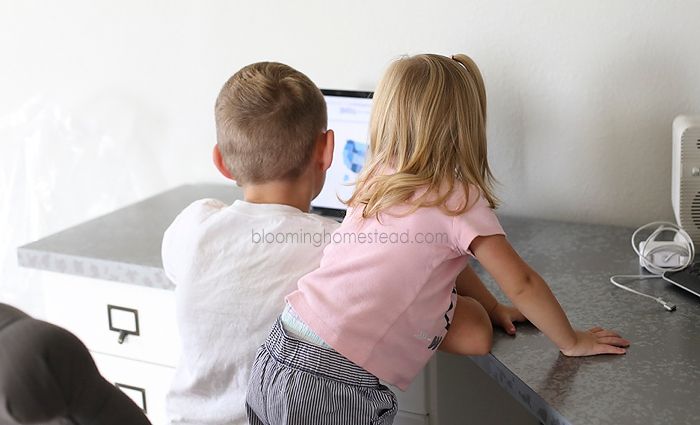 She recognized the cow characters that are on the back of each carton connected to the online games. We always have our favorite flavor chocolate milk on hand.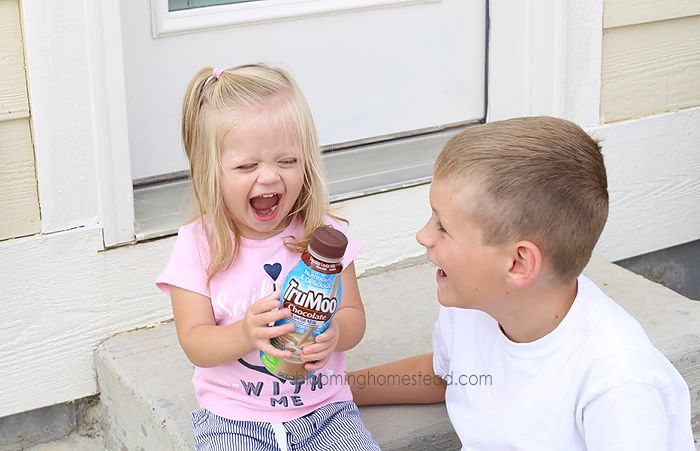 Are you back in school or are you transitioning for back to school like our family? Every day in schools all across America, over 1.5 million cartons of milk are served during breakfast and lunch, and TruMoo is there. I love that they offer these awesome games to continue fostering growth and educational development in a fun way. No more fights over electronic time!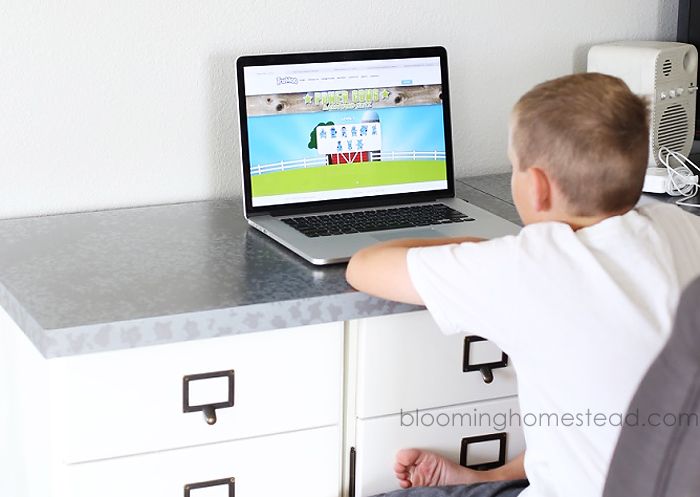 Not every debate with your kids has to be hard. Like TruMoo—it's delicious and nutritious so everyone wins.