Welcome friends! It's exciting to announce that the 2020 printable calendars are finally available!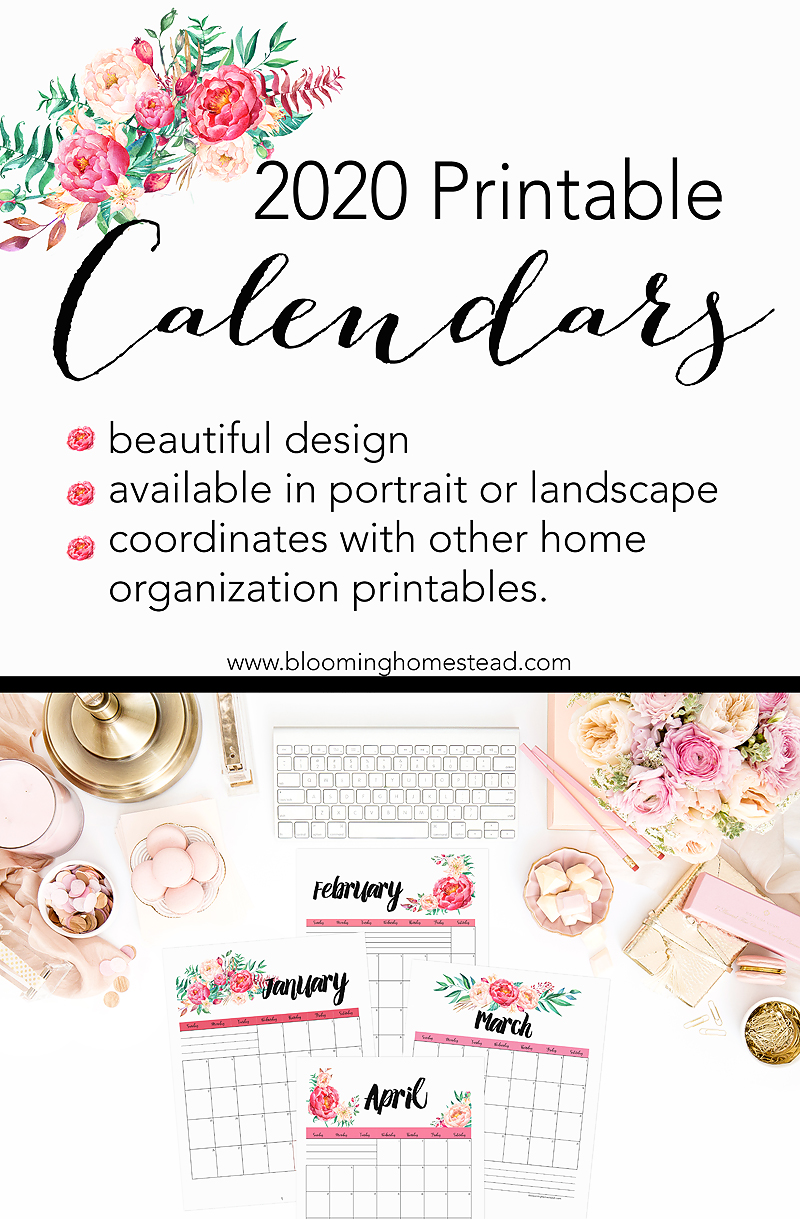 I'm a bit late in getting these out this year…our unexpected move to our new house has really thrown me for a loop and life has been a little chaotic but like you, I rely on these calendar to keep my family organized so I am glad they are finally ready to share. As always they are available in both portrait and horizontal orientations in our popular floral print. (This post may contain affiliate links)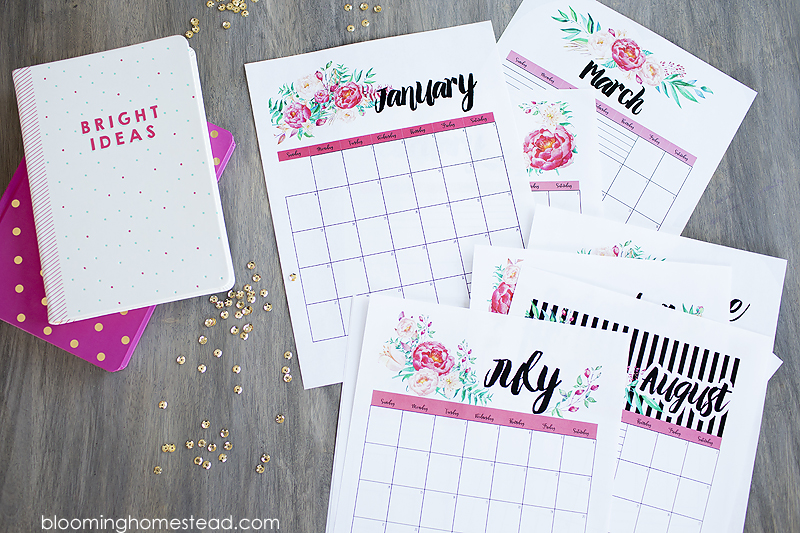 Get your 2020 Calendars HERE!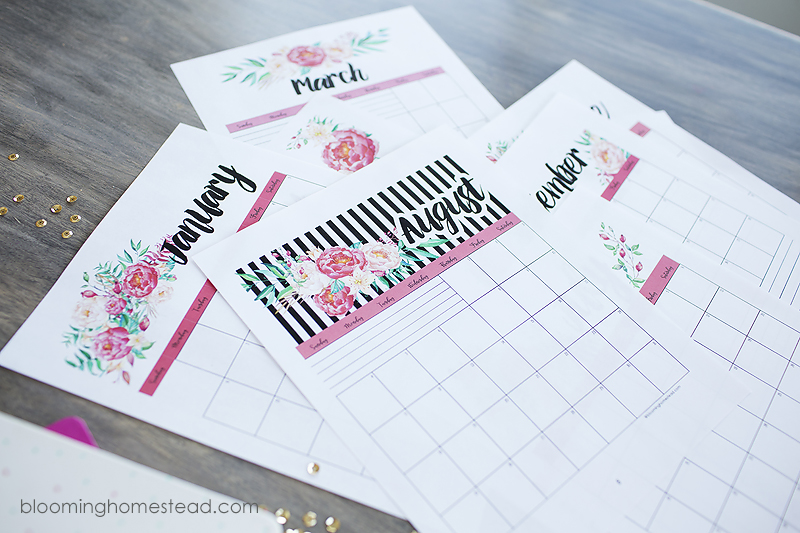 This past year and a half I've taken a lot of time off to prioritize and focus on my family. While I have loved every minute of it, I've missed being here daily sharing the little projects we've been working on. I'll be sharing more about everything soon, but needless to say 2020 snuck right up! I meant to get these done in September but its taken a while to get them proofed and ready for release so thank you for being patient with me!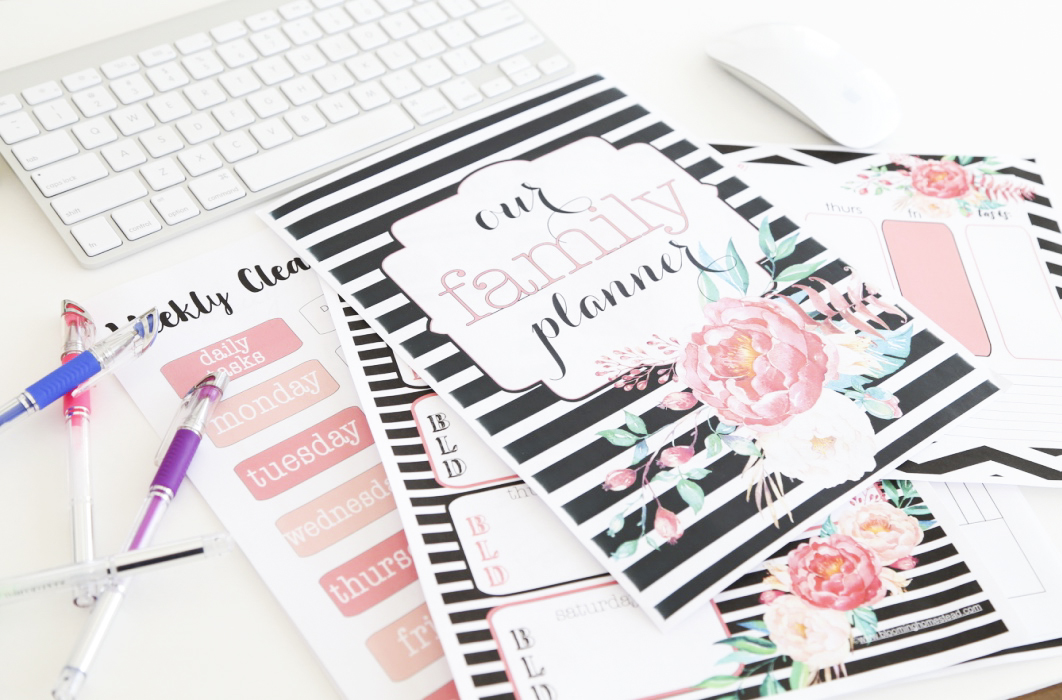 New to Blooming Homestead Planning Printables? Here are some common FAQ's:
The calendars are printable and offered for free. Because I design and offer these for free, I do not do custom creations or orders in different styles or sizes. I may offer a plan A5 style in the future, but for now I just offer the traditonal letter size. I am also considering doing a more ink-friendly black and white simplified calendar in the future as another option for those that want to save some ink.
For vibrant colors I have had my printables professionally printed at Staples, however they seem to have raised their prices so I now stick to at home printing. The printer I use is an HP Office Jet 8610 and I do like the quality. I also like to reinforce my calendars with these when I hole punch them.
The coordinating planner printables are available here for our newsletter subscribers only.
Here are a list of supplies I use to get organized with my printables: