We've got 3 styles of the complete home binder to choose from.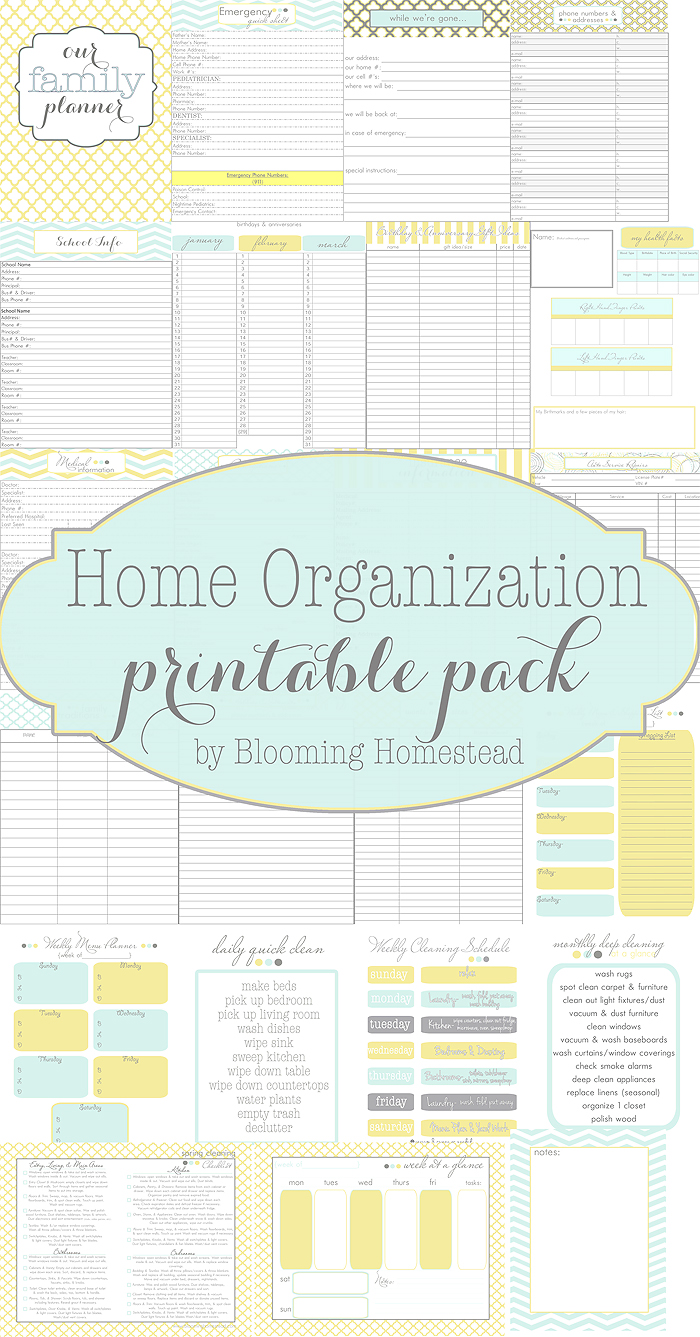 Download the complete yellow/grey Home Organizational Binder here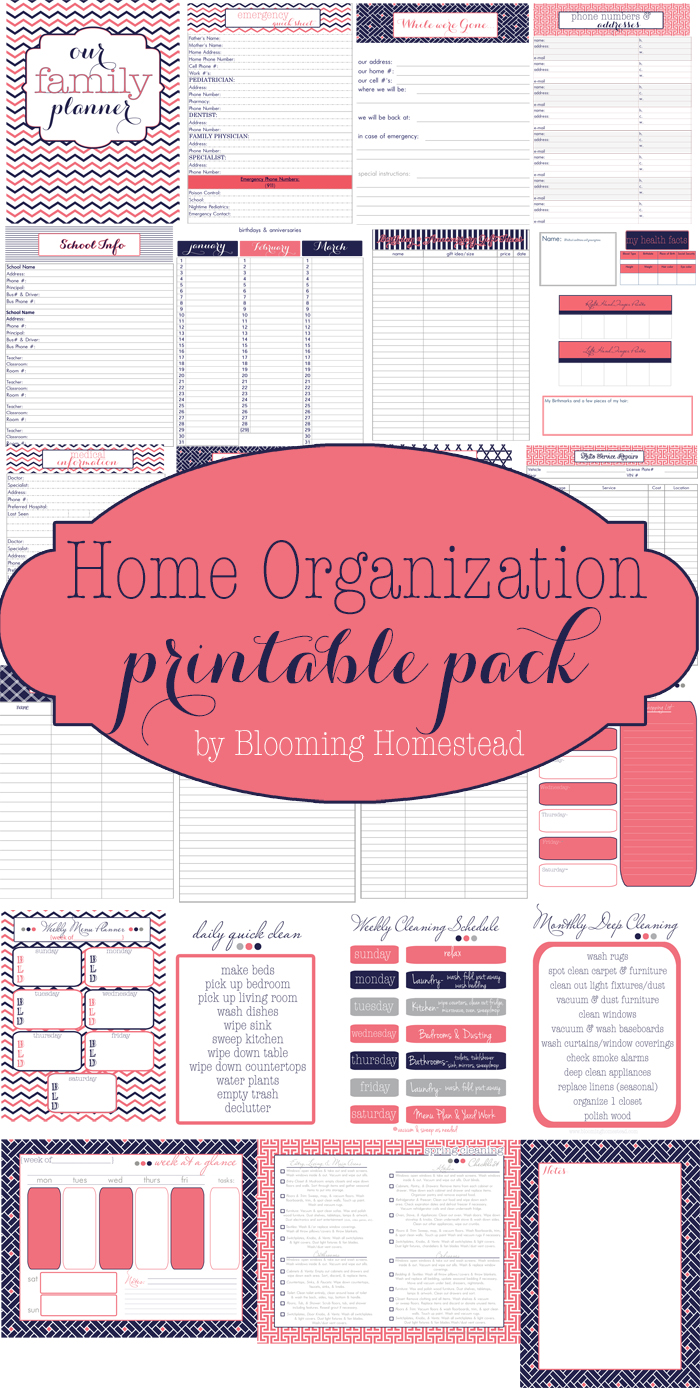 Download the complete coral/navy Home Organizational Binder here
For a limited time we are offering our most popular FLORAL HOME ORGANIZATIONAL PRINTABLES FOR FREE. These have previously only been available to subscribers but we are offering them to the public for a limited time. You can find them HERE. Use the password GET ORGANIZED, exactly as you see it. Happy Organizing!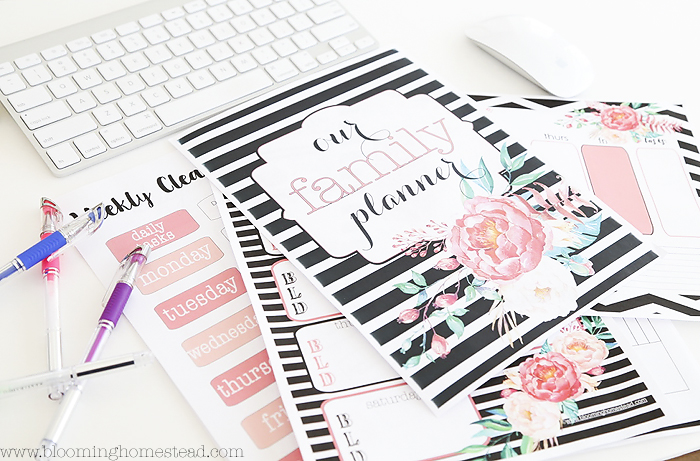 Not interested in the complete binder but looking for beautiful cleaning schedules? We've got a free cleaning pack that will work perfect for your needs as well. Plus they come in two styles (blank and a schedule) for your use.
Looking for cleaning schedules?