This post is sponsored by DecoArt. All thoughts and opinions are my own.
Hi friends, today I am so excited to share this project I have been working on for the past few weeks. I purchased this hutch a few years ago but wasn't sure how I wanted to refinish it. After looking into a few options, I decided to go with the Americana Chalky Finish paint by DecoArt. I am thrilled with how this China Hutch Makeover turned out!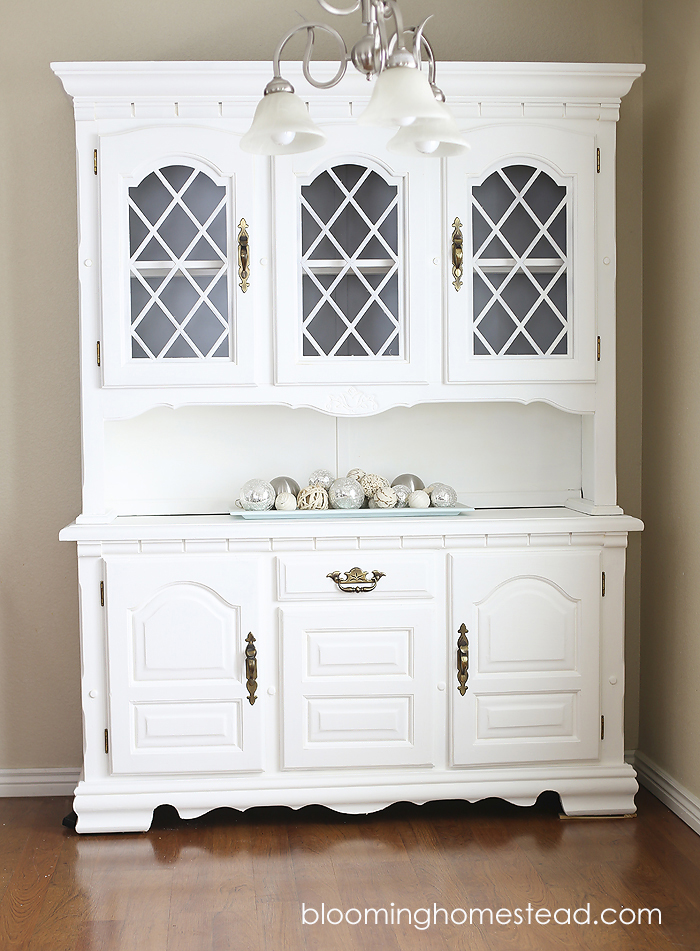 Here is how the buffet and hutch looked originally. The hutch had some damage so I didn't get a pic of it all put together before I painted it. But this piece had the lovely speckled wood 80's finish common to so many furniture pieces.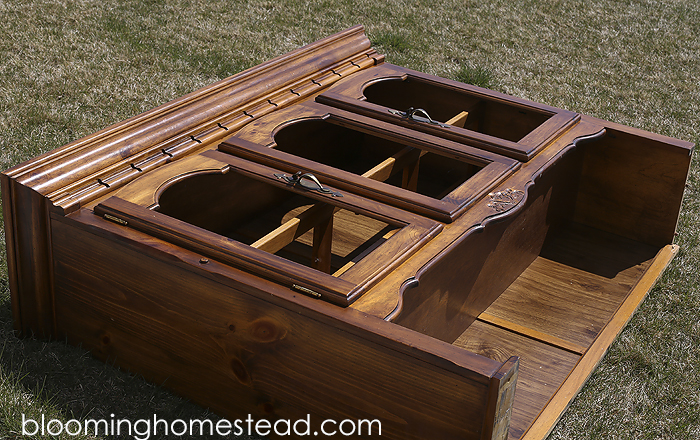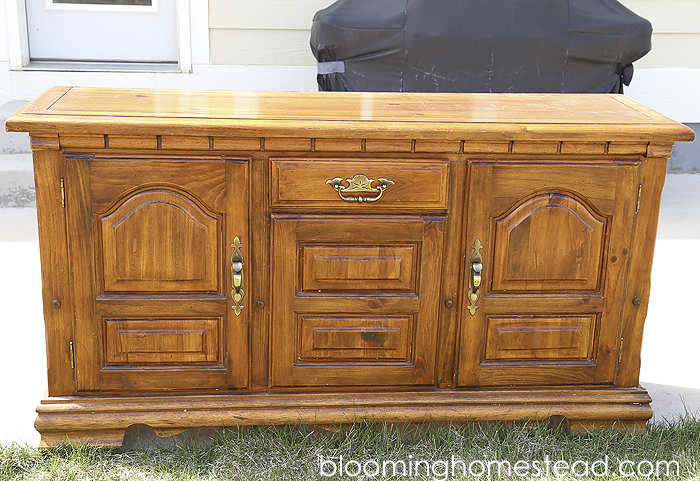 After removing all the doors and hardware, I got started. The beauty of chalky finish paint is you don't have to sand which saved me a ton of work! Instead I went ahead and used the stainblocker as a base to prevent bleed through and staining through the paint. This took a little time because it has a recommended cure time of 5-7 days.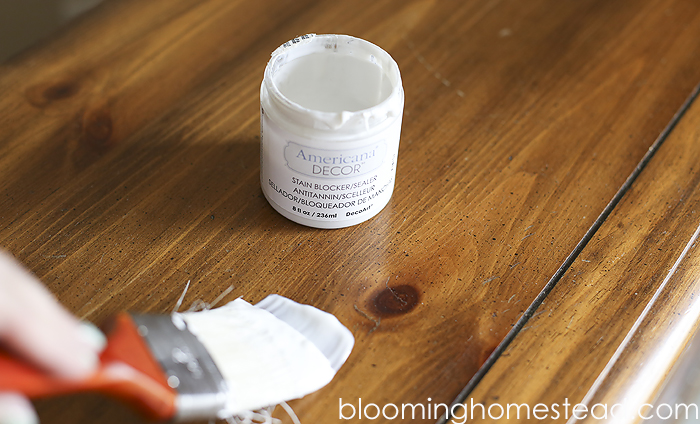 After my stainblocker was cured it was time to paint. I used 2-3 coats of chalky finish paint in Everlasting.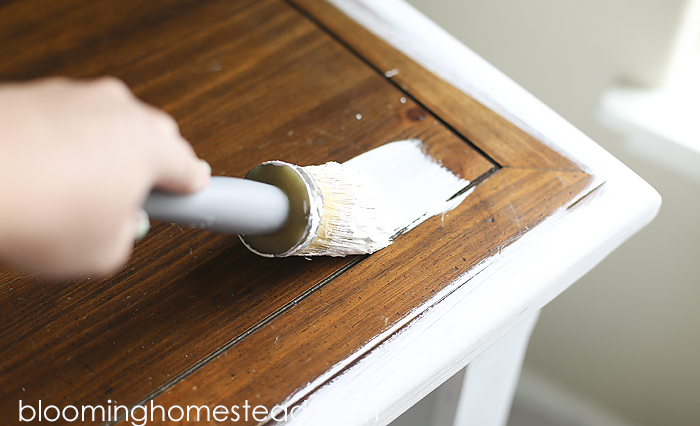 I decided to paint a contrasting color on the back in a blue/grey color called Yesteryear.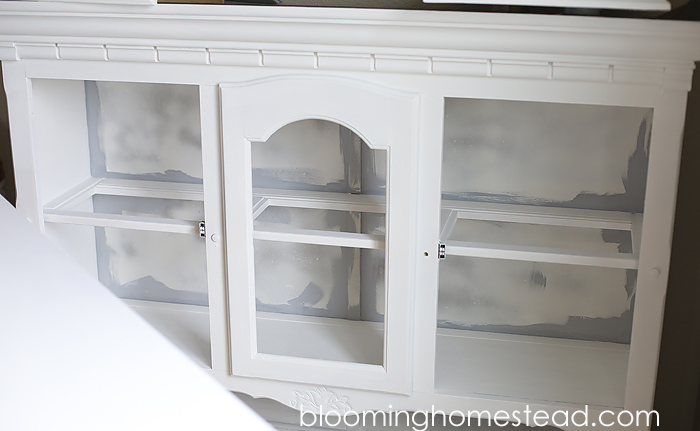 After paint I used the creme wax to seal the piece.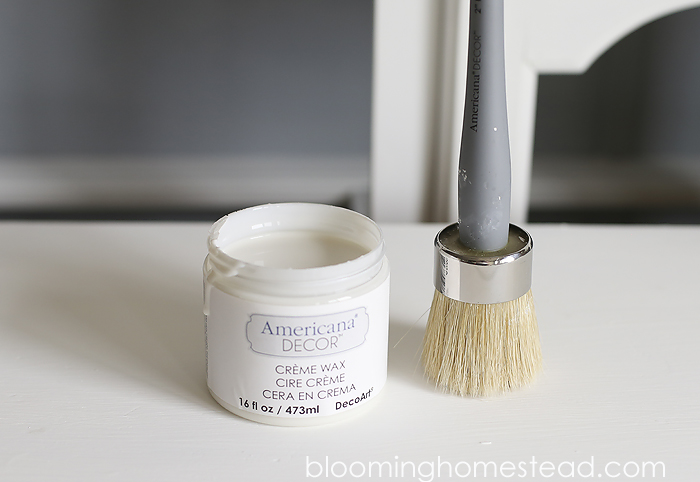 After it is all cured and buffed I installed the doors and hardware.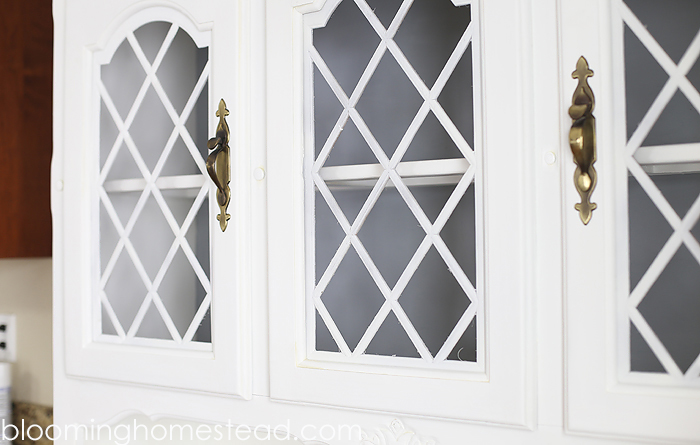 I am thrilled with how it turned out, the chalky finish made this huge job so much easier. What do you think of the finished product?



Be sure to visit the DecoArt Chalky Finish Website for more inspiration and information.
Check out some of my other makeovers: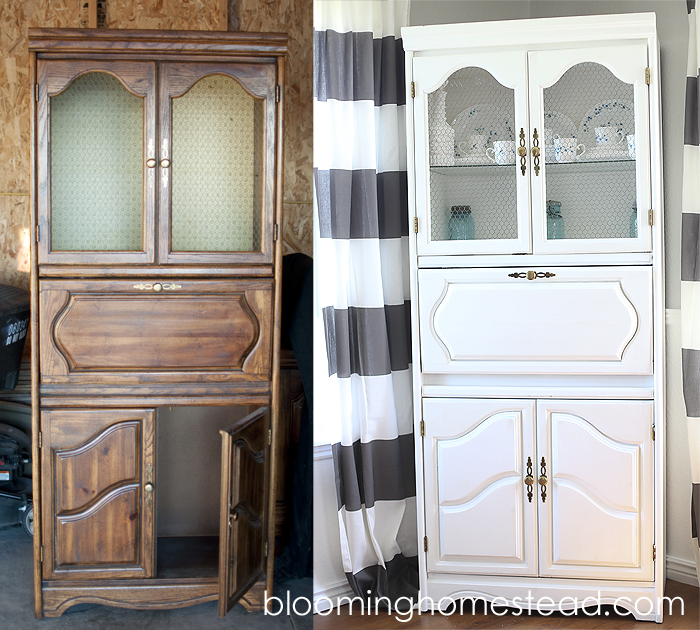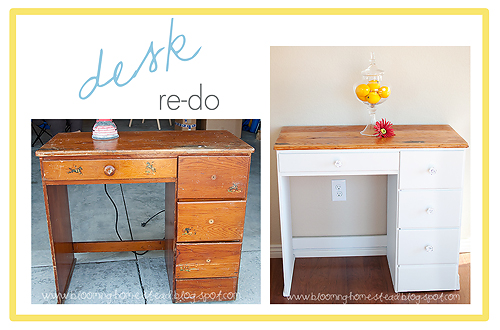 I link to these parties here.