This dinner idea is one of our family favorites. I am not sure why, but the kiddos go crazy for this and my son asks me to make these all the time. These Oven Baked Hobo Dinners are full of flavor and are just fun to eat. Perfect for "indoor camping" family night or just a change up of some hearty food on a wintery day.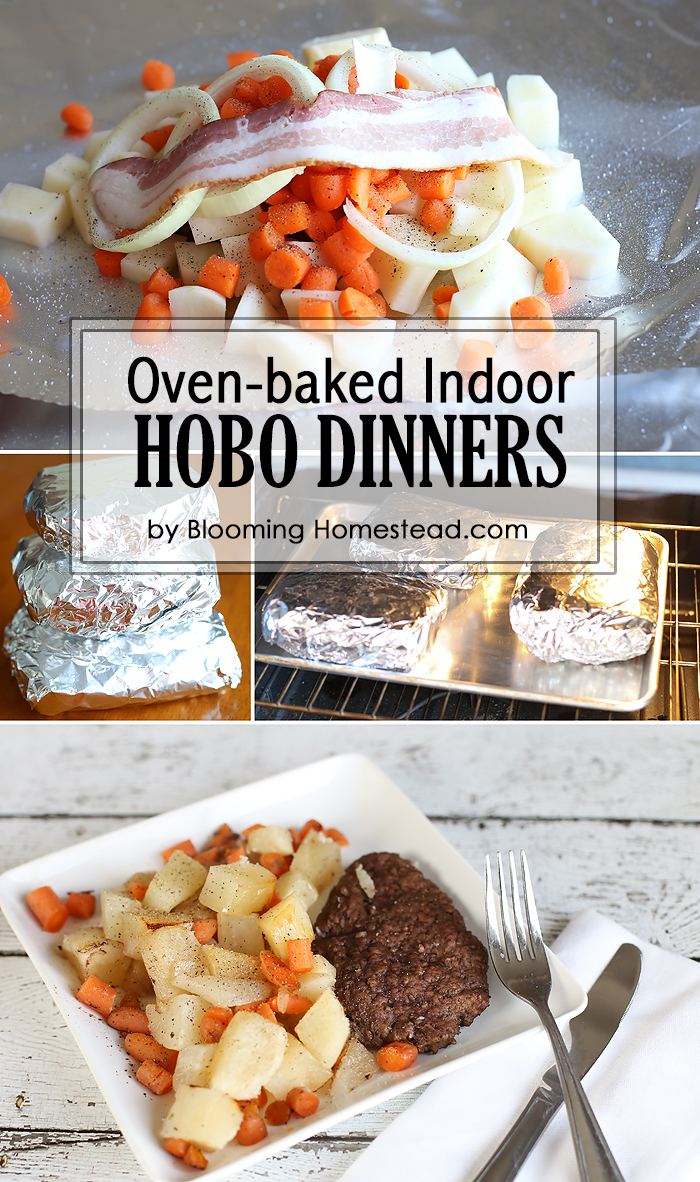 Oven Baked Hobo Dinners
Meat of your choice-3-4oz per serving (if you're making them larger to fit 2 people, include 2 servings of meat)
Veggies- We use potatoes, carrots, onions, celery and whatever else we have on hand
Bacon- 1-2 slices per dinner(This adds that smoky flavor critical to a hobo dinner!)
Salt, pepper
2 Tablespoons butter per package sliced thinly, placed around veggies
The best part about these is you put them together the same way you would outdoor hobo dinners. You can add whatever meats, vegetables, and extras you like. As you can see, we are pretty traditional with meat, carrots, and potatoes. Add in some butter, bacon, and seasonings and we are good to go! We always add the bacon and onion, for some reason the flavor combo makes it much more authentic. Wrap these tight with aluminum foil to keep those juices in the package and to retain some moisture. Bake these on 300 degrees for about 1 1/2 hours. Just as you check them on a campfire, you can open one up to check on the tenderness of your veggies then you'll know for sure when they are done. Enjoy!
Be sure to check out these other family favorites: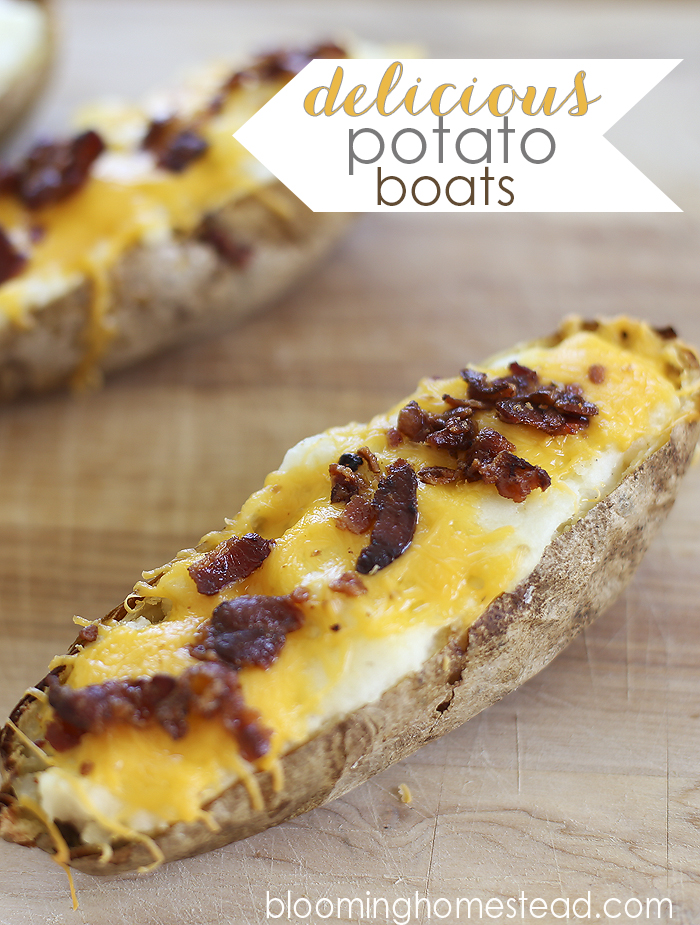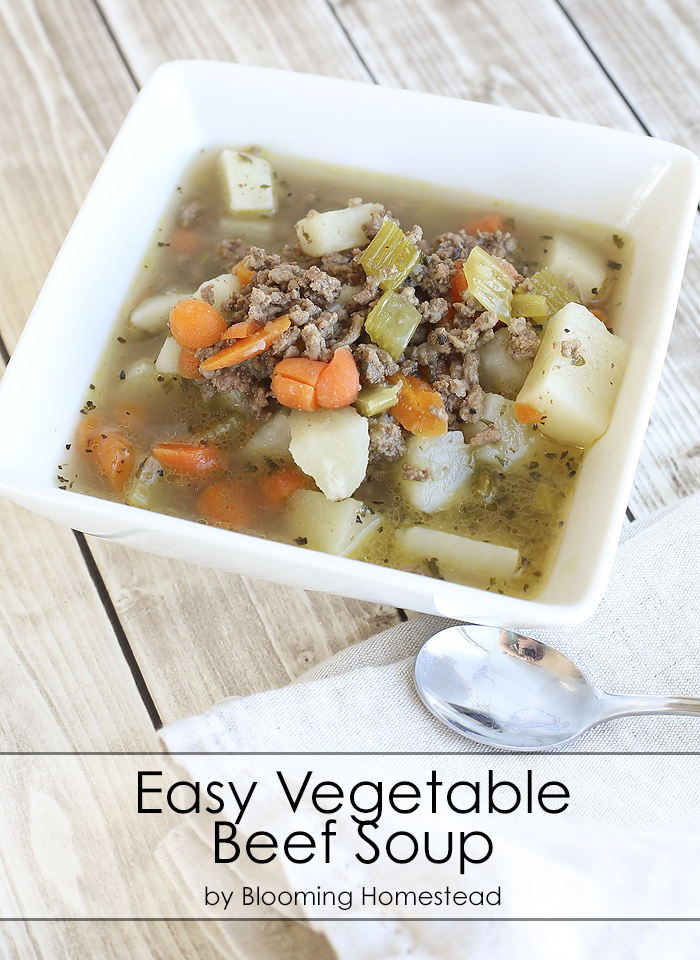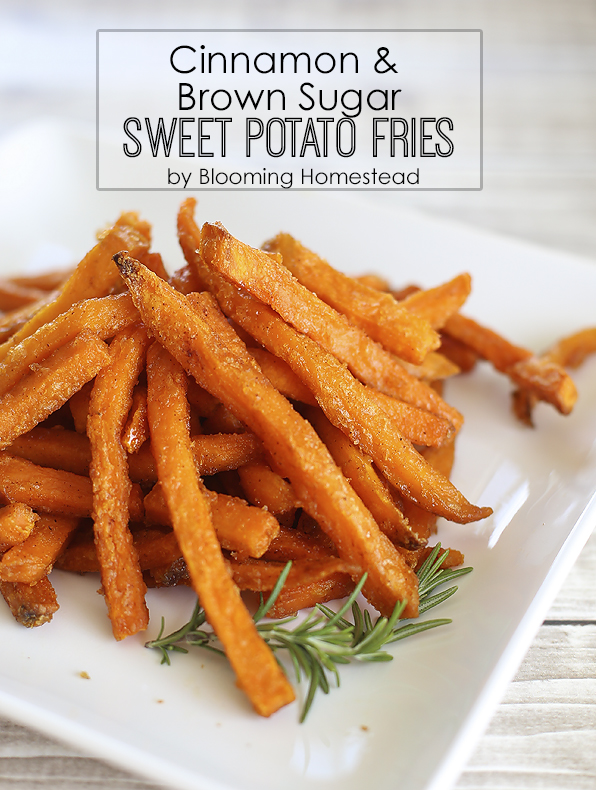 I link to these parties here.